Clark Gregg Shares What His Favorite Episode Of Agents Of S.H.I.EL.D. Is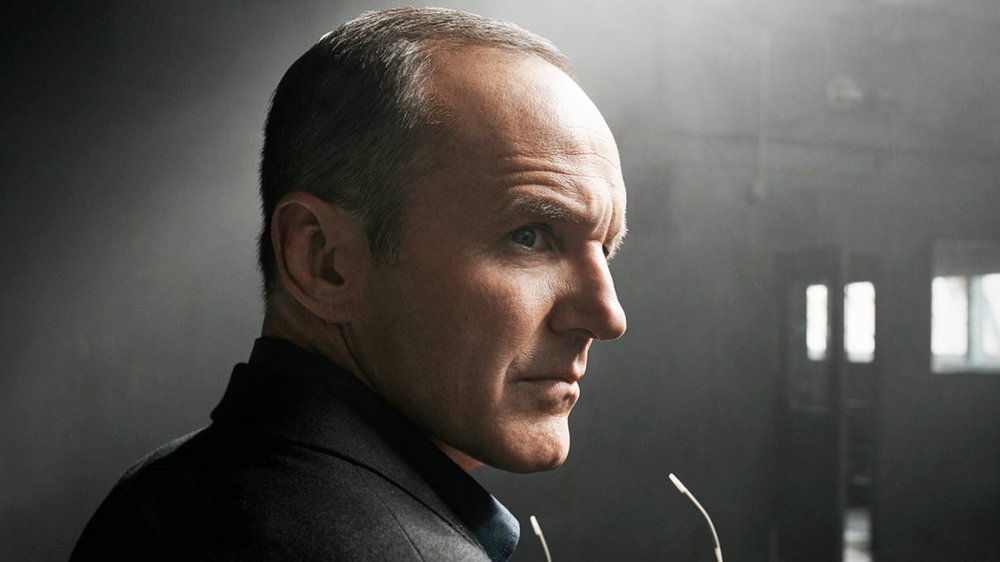 ABC Studios/Walt Disney Television
Contains spoilers for Agents of S.H.I.E.L.D.
Marvel's Agents of S.H.I.E.L.D.'s "Brand New Day" amped up the familial bond between Daisy "Skye" Johnson (Chloe Bennet) and Jemma Simmons (Elizabeth Henstridge) with the quote, "I already have a sister to save. Her name is Jemma Simmons." As Henstridge herself directed the episode — the ninth episode of the show's seventh and final season – the gut punch is that much rawer. Clark Gregg (Agent Phil Coulson) himself said about the line, "Oh, I love that!"
Looper participated in the show's last roundtable discussion for the series' conclusion – during which Gregg dished that his favorite episode of the entire series just might be "Brand New Day," and Bennet revealed what it was like having Henstridge, her co-star of seven years, direct the episode. 
"From the outside, it may not always be apparent, but to walk in — first of all, she said she just wanted to do an episode and then stayed and watched every director, I think for like 15 episodes over a year to prepare — and she took on one of the hardest ones we've ever done with such [a] comic and dark tone, with so many logical time constraints and directed," said Gregg of Henstridge's approach to directing the S.H.I.E.L.D. episode. "It might be my favorite episode of the show. I'm not going to lie. [There are] ways that it works on all those levels [that are] really just incredible what she pulled off. I'm really excited to see what she directs next."
Chloe Bennet praises Elizabeth Henstridge's directorial skills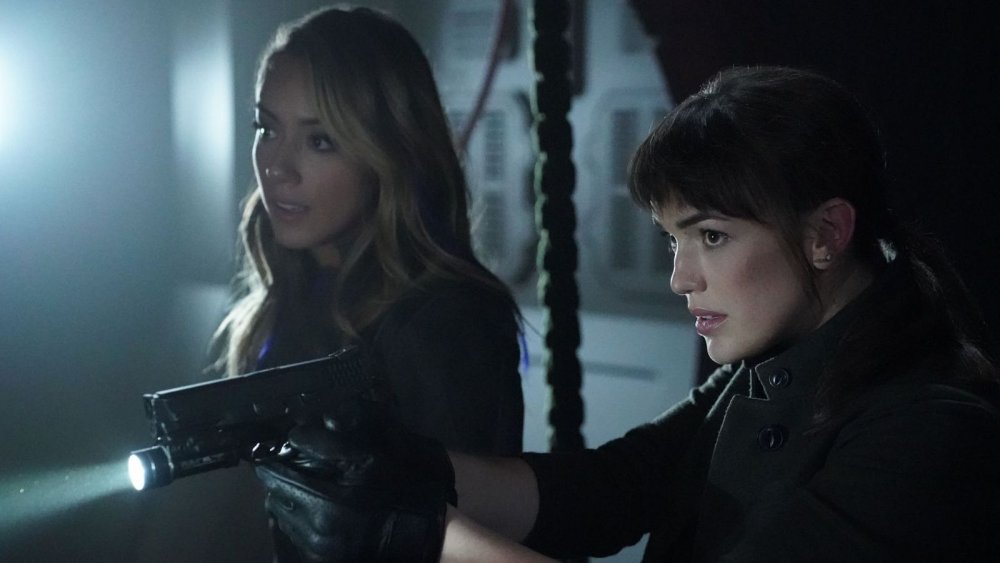 ABC Studios/Walt Disney Television
For what has been, for so long, a male-dominated field, it's not always an easy thing for women to break into directing — but Henstridge was a natural at directing, and the culture on set allowed her to take charge without any pushback. 
As Bennet shared during the roundtable, "Unless directors come in and have seen every single episode of the show, there's going to be [a] nuance to each character that you just don't quite understand, and so when someone like Elizabeth or Clark directs, it's a treat because there's less explaining you have to do."
She added, "They understand it. And they also understand the comedy of where everyone really thrives from a comedic standpoint. It was such a special experience, and it was a hard episode to shoot. [...] She absolutely killed it. I could not have been more proud... Proud implies that I had anything to do it — just beaming. It's a rare quality to find [what Elizabeth can do]."
The many moving parts of Brand New Day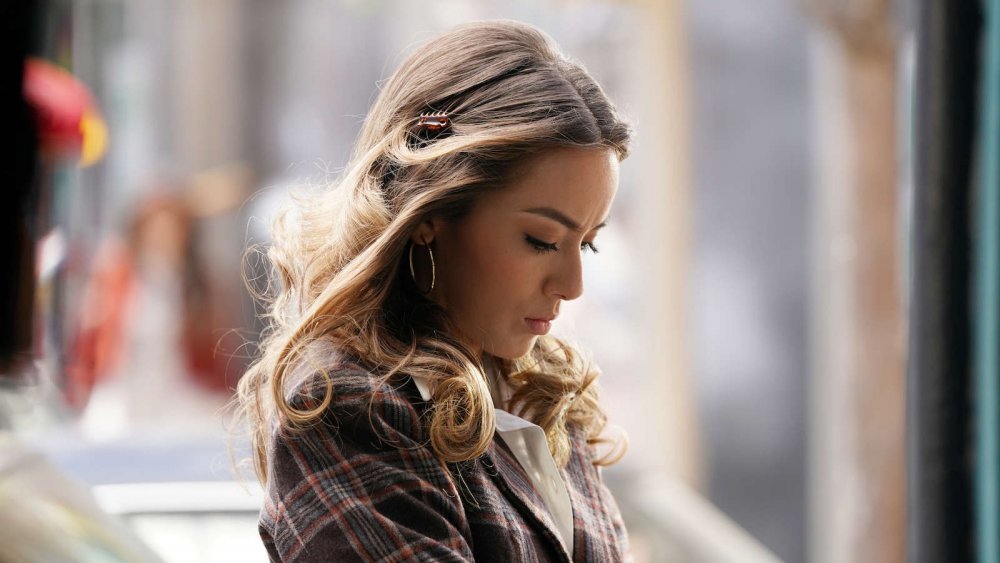 ABC Studios/Walt Disney Television
Gregg added that Henstridge also "really brought home the first weird little moments of the ship between [Daisy] and [Enver Gjokaj's Agent] Sousa in a way that felt completely unforced." He continued, "That was the hardest beat, I think, to do: 'Is this a thing?' And I thought she killed that too."
"That was," Bennet agreed. "It's a really hard line to walk. I'm going, 'Okay, so we have to buy this, and by the middle of this episode, they are kissing,' and how do we not only have Daisy understand each time loop and process that she's in a time loop [and] all that logistical bulls***, [but] also at the same time, she had to be kind of falling for Sousa."
As both stars noted, Henstridge really knocked the episode out of the park. 
The series finale of Marvel's Agents of S.H.I.E.L.D. aired Wednesday, August 12, and is available to stream on ABC.