Shailene Woodley 'Not Interested' In Divergent TV Show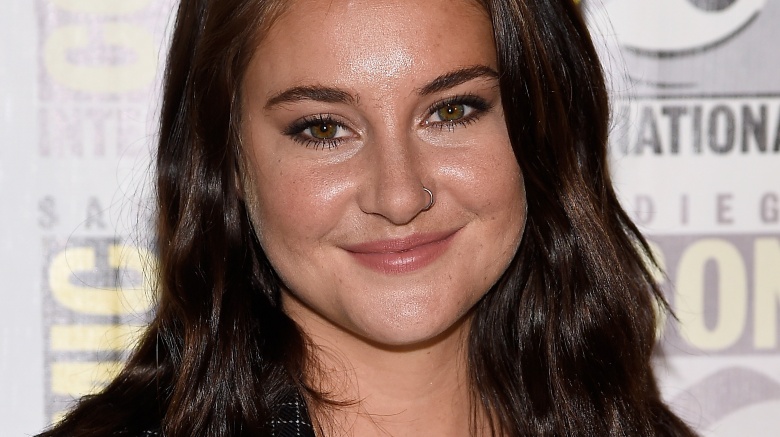 Getty Images
Although producers of the Divergent movie series have announced their plans to downgrade the finale to TV, they'll likely have to complete Ascendant without their biggest star.
Shailene Woodley, who plays Tris in the movie franchise, told ScreenRant she's not thrilled with the development. "Last I heard, they were trying to make it into a television show," she said. "I didn't sign up to be in a television show. Out of respect to the studio and everyone involved, they may have changed their mind and may be doing something different, but I'm not necessarily interested in doing a television show."
Although the first two Divergent films were blockbusters, this year's Allegiant was not. Ascendant, the fourth and final film, was previously scheduled to premiere in June 2017 until Lionsgate announced the move to TV.
Last month, Miles Teller, who plays Peter in the series, told THR that all of the actors were surprised by the news. "Things do change anytime they're messing with something that was not the original intention," he said. "We all signed on for it in hopes that it'd be released in theaters, and we all had every intention of finishing [the movie series]."
While there's a lot of uncertainty around the actors, Deadline reports the folks at Lionsgate have been shopping a potential Divergent series to about a dozen networks.