BBC To Animate 'Lost' Doctor Who Adventure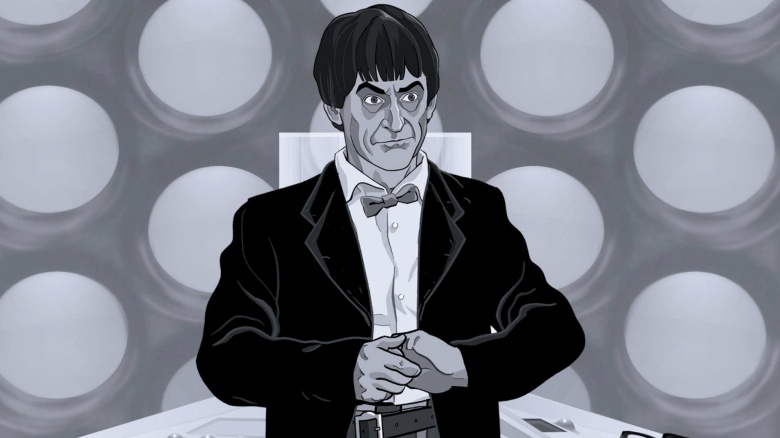 BBC
The BBC is regenerating a long-lost Doctor Who episode in animated form.
Although the 1966 episode "The Power of the Daleks" features the first appearance as Patrick Troughton as the Second Doctor, it only aired once. The BBC says the original master tapes were "wiped" in the '70s, so it commissioned a brand new animated version based on the original audio recordings along with surviving photographs and film clips.
The six-part adventure features the regeneration of First Doctor (William Hartnell) into Troughton's Second Doctor, as the Time Lord and his companions battle the Daleks on the planet Vulcan. The animated version was produced and directed by Charles Norton, with character designs by comic book artists Martin Geraghty and Adrian Salmon.
Norton told BBC America that it was an honor to helm the project. "The Power of the Daleks animation is the most ambitious Doctor Who archive restoration ever attempted," he said. "[The original] is one of the great lost classics of 1960s television and a superb example of the black and white era at its finest."
Doctor Who: The Power of the Daleks premieres Nov. 12 on BBC America, and it'll be available to stream the next day. Meanwhile, Doctor Who showrunner Steven Moffat says we might not have seen the last of the Eleventh Doctor.