Things Are Finally Looking Up For The Batman
The Batman is about to flap back into action. 
The highly anticipated flick's shoot, delayed by the onslaught of COVID-19 earlier this year, is set to resume in early September in the U.K., according to Variety. The film will be shooting scenes at Warner Bros. Studios Leavesden.
Star Robert Pattinson has famously been just kind of hanging out in an apartment rented for him by the studio during the hiatus, going a little stir crazy and engaging in bizarre, microwave-based culinary experiences, as documented in an absolutely brilliant interview with GQ back in May; he'll doubtless be thrilled to get back to work. Sets have been flying up at Leavesden over the last month or so, leading to intense speculation that The Batman (and the third Fantastic Beasts film, another Warner Bros. production) would soon be getting back on track. Variety reports that The Batman still has a solid three months of principal photography left to knock out, meaning that if indeed production resumes as expected (and there are no further hiccups or delays), the flick could conceivably be wrapped by the end of the year, reshoots notwithstanding.
That's pretty great news for fans who were dying to get the movie in front of their faces next summer, but who had those hopes dashed by the novel coronavirus pandemic. The Batman was originally slated for release on June 25, 2021. In April of this year, it was pushed back to October 1, which is where it currently sits on the schedule. 
What other movie productions are ramping back up?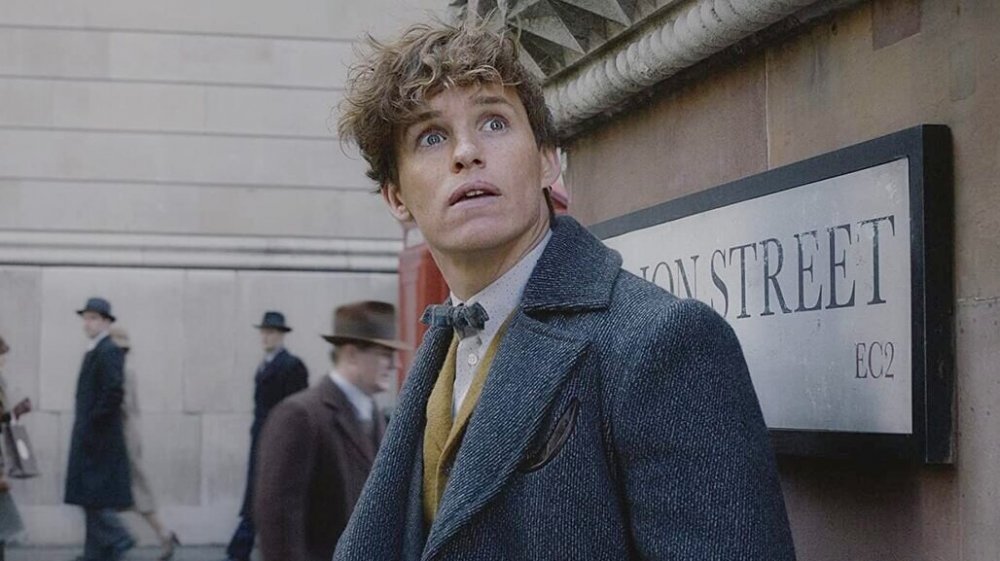 Warner Bros.
While domestic American film and television production is still largely shuttered due to the pandemic, overseas shoots are slowly starting to come back online as safety protocols allow. Since Leavesden is ramping back up, we can be fairly certain that the as-yet untitled Fantastic Beasts 3, which has been in a holding pattern since March, is also getting set to commence production. That flick has long been slated for release on November 12, 2021, and so far, it looks like Warner Bros. hopes to hold firm on that release date.
The news also bodes well for several other productions that have shoots scheduled overseas. James Cameron's Avatar 2 resumed shooting in New Zealand, which has handled COVID-19 better than most, back in June; that flick is still slated for release in December 2021. Jurassic World: Dominion, which will bring original Jurassic Park stars Sam Neill, Laura Dern, and Jeff Goldblum back into the dino-fray, has also gotten back underway at Pinewood Studios in London, although its previously announced June 11, 2021 release date still looks pretty unlikely at this point. Down in Australia, Baz Luhrmann's Elvis Presley biopic — which stars Tom Hanks, one of the first high-profile celebrities to contract the virus, as the King's manager Colonel Tom Parker — is expected to be back in business soon, and just might be able to hold its anticipated fall 2021 release date. Mission: Impossible 7 may also return to shooting in September, with star Simon Pegg having recently told Variety that the production will start slowly with some "outdoor stuff," which can realistically be shot with distancing measures in place.
All in all, these are promising signs that the global film and television industry is slowly starting to return to normalcy. Of course, we'll be keeping track of the status of all of the above-named productions, and we'll be beating down your virtual door with all the news worth reporting.