Mark Wahlberg, Bumblebee Hit The Set Of Transformers: The Last Knight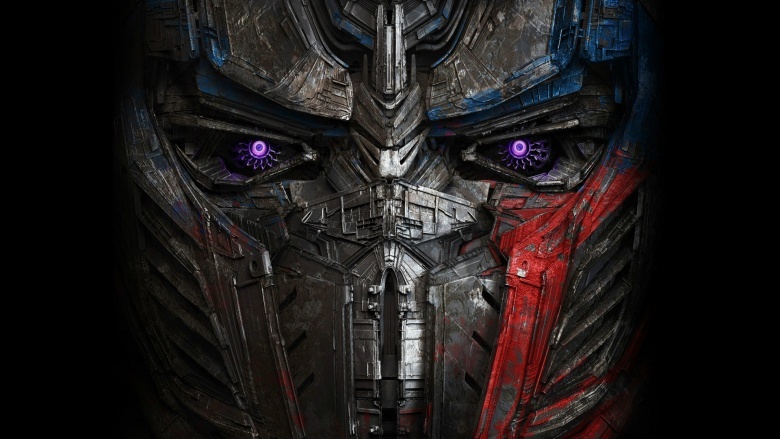 Worlds will collide in Transformers: The Last Knight, but new photos from the set show a few old friends will be along for the ride.
The folks at ComingSoon.net got their hands on pics from the streets of London, where Michael Bay is filming the upcoming fifth installment in the Transformers series. They offer our first glimpse at returning star Mark Wahlberg, along with the yellow Camaro that serves as Bumblebee, both looking particularly sleek. There are also photos of Guardians of the Galaxy's Laura Haddock, who is set to appear in the franchise for the first time. Check out all the photos at ComingSoon.net.
Transformers: The Last Knight will bring back characters from Bay's original trilogy including Josh Duhamel as Lt. Colonel William Lennox and Tyrese Gibson as Robert Epps, while Variety reports Stanley Tucci is also set to return as Joshua Joyce. But Last Knight will also be centered around some of the characters from 2014's Transformers: Age of Extinction, which features Wahlberg as Cade Yeager. Isabela Moner (100 Things to Do Before High School) will serve as the movie's female lead.
Although details about the plot are still officially under wraps, MovieWeb has a synopsis: "The Last Knight has Optimus Prime searching through the cosmos for the Quintessons, the beings believed to be responsible for the creation of the Transformers race. Meanwhile back at home, Wahlberg's Cade Yeager will be facing a new alien threat that brings Lennox (and possibly Epps) back into duty."
We also know there will be a new twist on the King Arthur legend in The Last Knight. Liam Garrigan, who plays King Arthur on ABC's Once Upon a Time has signed on to play a version of the same character in Transformers.
The movie debuts June 23, 2017, and the Hollywood Reporter says there's a Bumblebee spin-off in the works for 2019.