What You Need To Know About Emmy Nominee Kaitlin Olson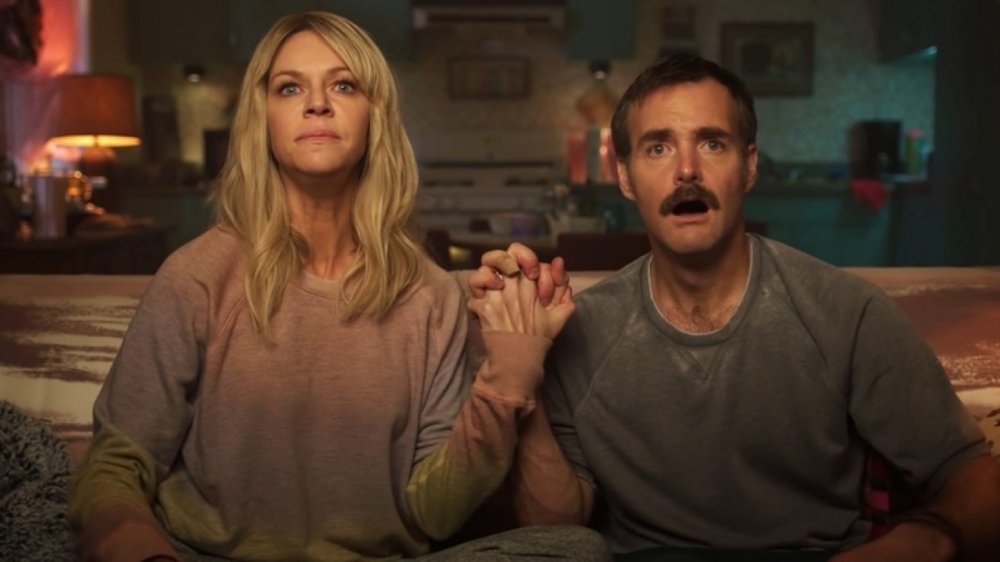 Quibi
As the small screen's finest prepare for the 72nd Primetime Emmy Awards, the list of nominees has come to light. For the first time, short-form streaming service Quibi's name is on the list, with an incredible 10 nominations related to Quibi content in more than one category.
A notable contender in that group is the original series Flipped, which serves as something of an HGTV parody. The show stars Will Forte and Kaitlin Olson as Jann and Cricket Melfi, two supposed home renovation experts who get roped into a life-threatening deal with a drug cartel. The academy nominated tOlson for "Outstanding Actress In A Short Form Comedy Or Drama Series," an honor that's quite a long time coming.
Olson is a seasoned veteran of the television game whose experience dates back as far as the turn of the century. Despite her commitment to her craft, however, she's never received a nomination for an Emmy award until now. The recognition is long overdue, but it shouldn't overshadow her journey thus far, paved as it is with professional accolades and personal triumphs worth a spotlight of their own.
In preparation for the Emmys, here's everything you need to know about Flipped's Kaitlin Olson.
Kaitlin Olson got her start on the improv scene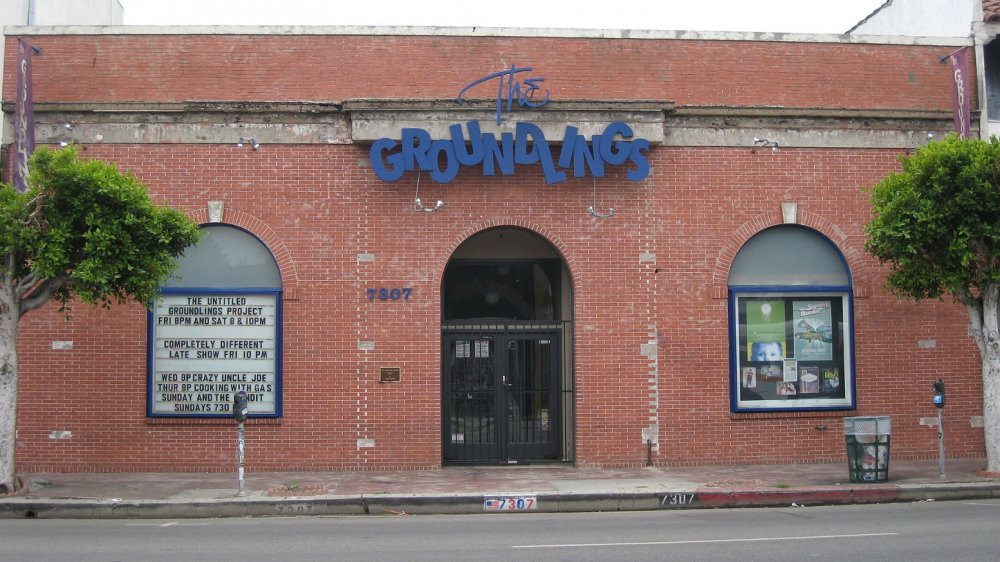 Wikipedia
Stars don't pop up overnight — it takes a lot of practice and time to hone an actor's skills in front of audiences and cameras alike. Such is the case with Kaitlin Olson. After graduating from the University of Oregon in 1997, she traveled to Los Angeles to begin her career in the acting field. She couldn't just skyrocket to the top of Hollywood, so she found herself in the improv scene as a first step.
The group with which she fell in goes by the name the Groundlings, and was established back in 1974 by improv legend Gary Austin. The Groundlings took a lot of inspiration from Second City, which is arguably the largest improvisational comedy troupe in history, so Olson was in good hands. While working with the group, she'd perform various sketches and off-the-cuff scenes that gave her necessary industry experience, setting the stage for her career to really go places.
Kaitlin Olson is best known for her role on It's Always Sunny in Philadelphia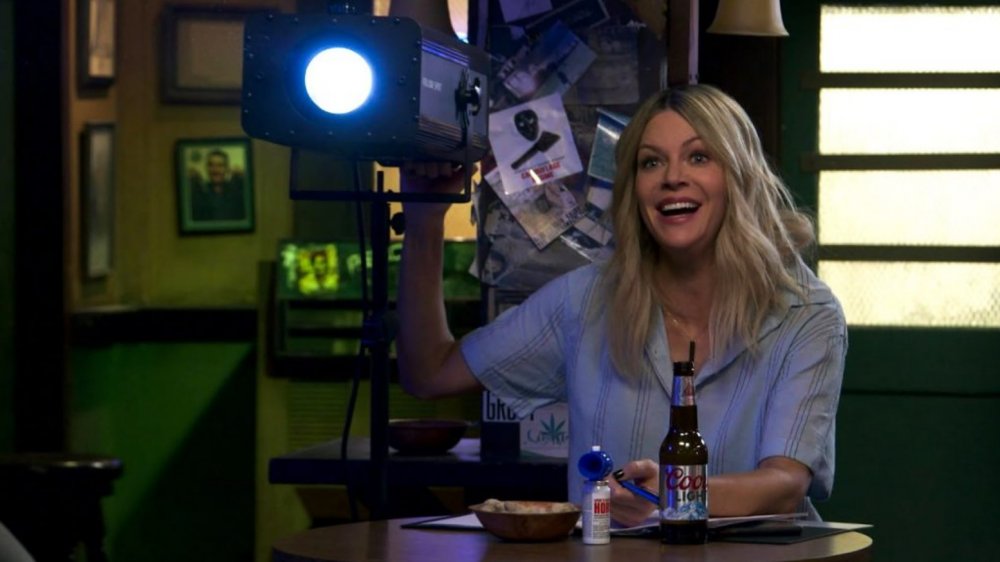 20th Television
Kaitlin Olson has been a regular in the entertainment business for the better part of two decades, but she remains best known for a job she got way back in 2004, on an FX series that was the brainchild of comedians Rob McElhenney and Glenn Howerton. Titled It's Always Sunny in Philadelphia, the show went on to massive success and continues to put out fresh episodes every year. This career move turned out to be a life-changer for Olson, who's worked consistently across the program's staggering 15 seasons, with no end in sight.
Olson plays Deandra "Sweet Dee" Reynolds, daughter of Frank Reynolds (Danny DeVito) and sister to Dennis Reynolds (Glenn Howerton). She is the waitress at her father's bar, Paddy's Pub, and initially served as the moral backbone of "The Gang." Her status as any sort of ethical center dissolved as the series progressed, as her time alongside her amoral and crass acquaintances wore on her. Despite this, she's still often targeted as the butt of their jokes, but tends to get back at them in one way or another.
Kaitlin Olson is married to her It's Always Sunny co-star Rob McElhenney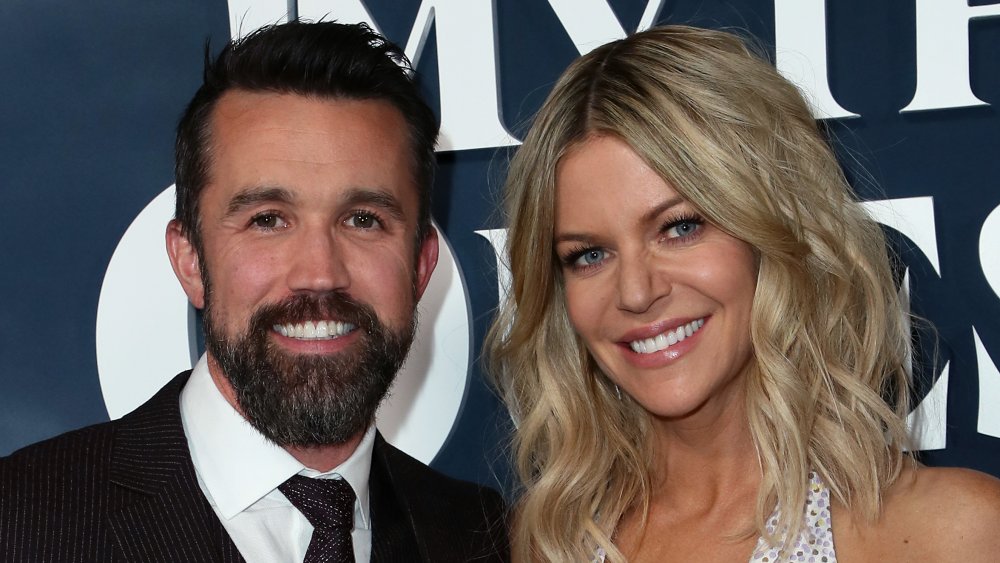 David Livingston/Getty Images
Sometimes, on such long-running shows, sparks can fly between compatible cast members behind the scenes, which is exactly what happened between Kaitlin Olson and her co-star and boss on It's Always Sunny, Rob McElhenney.
The TV stars started dating in secret during the series' second season before eventually going public with their relationship and eventually tying the knot in California on September 28, 2008. Since then, they've opened up a bar of their own in Philadelphia named Mac's Tavern and brought two sons into the world, and they're still happily married and collaborating as of this writing.
Kaitlin Olson isn't averse to voice acting roles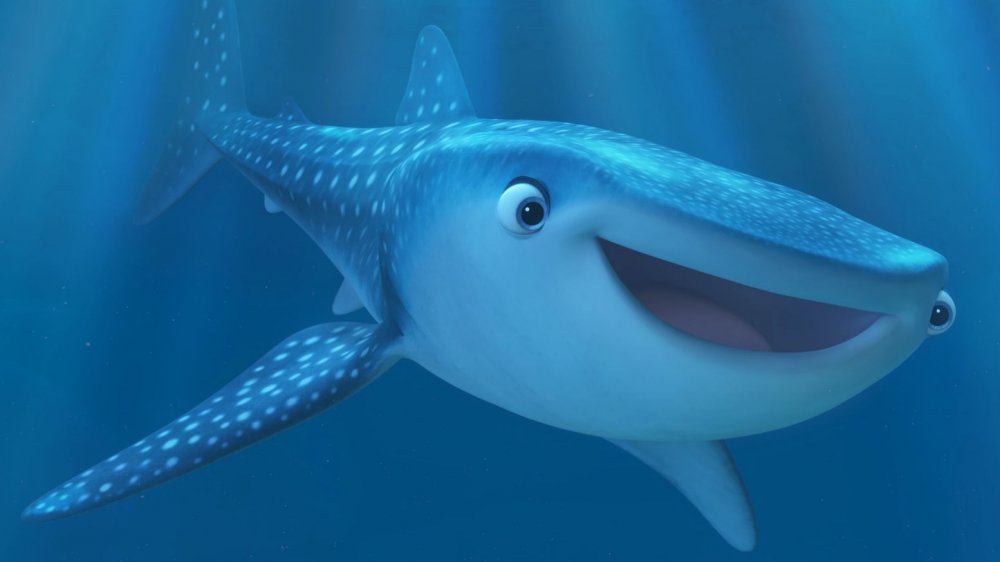 Disney/Pixar
Olson generally takes up live-action roles, but she doesn't exactly shy away from voice acting should a part present itself. She's brought her talents to animated programs like Family Guy, Bob's Burgers, and The Simpsons, but they were glorified cameos that don't stretch beyond a handful of episodes. Her biggest voice role came on the first season of Brickleberry, for which she provided the voice of Ethel before being replaced by Natasha Leggero in seasons 2 and 3.
On the film front, Kaitlin Olson is just starting to dip her toe into the world of voice acting. Her first outing was in 2013's Escape From Planet Earth, but her part as a little girl wasn't very notable. In 2016, she signed on for a much more lucrative project in Finding Dory, in which she played Destiny the whale, a character pivotal to the plot. Given the popularity of animated features and cartoons, especially those in the comedy genre, it's likely Olson will add more voice credits to her résumé very soon.
Kaitlin Olson has a slew of TV and film credits to her name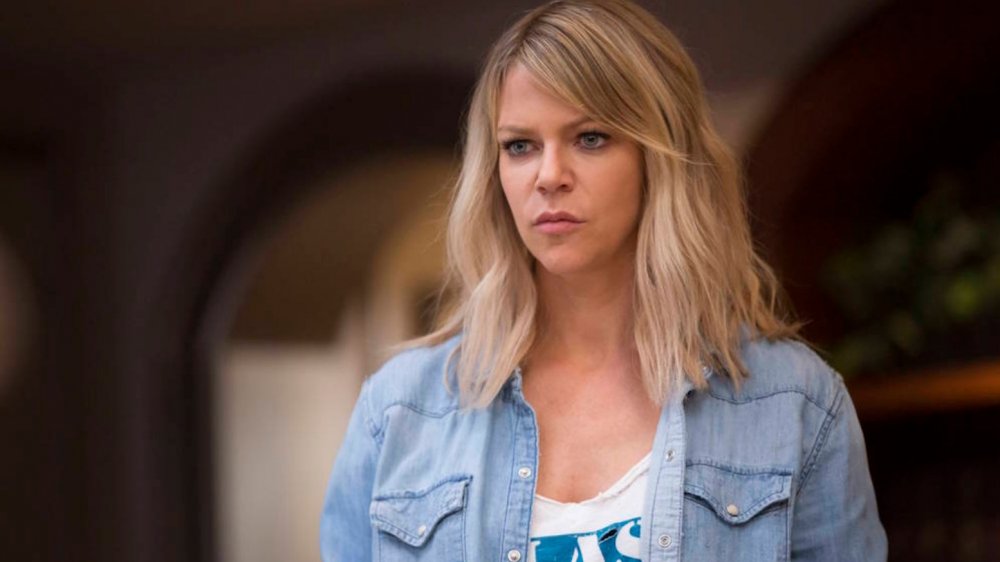 Fox
Aside from her tenure on It's Always Sunny, Olson has broadened her horizons to other television programs. Other notable titles on which she's taken long-term parts include Larry David's Curb Your Enthusiasm, The Drew Carrey Show, and the short-lived sitcom The Mick, which she also executive produced. She also makes frequent cameo and guest appearances in other shows, like New Girl and Space Force.
Like most in her profession, Olson has leaped from the small to the big screen on a handful of occasions. Her film debut came in 2000 when she took on a small part in Coyote Ugly, but it was uncredited, and not much about which to write home. As her fame grew, however, she lengthened her filmography with movies like 2013's The Heat and 2015's Vacation, both of which played perfectly into her comedic skills. Although she isn't always a leading lady, Kaitlin Olson consistently holds her own whenever and wherever she's on screen, as evidenced by her hard-earned Emmy nomination.