Disney+ Reportedly Won't Always Be So Family-Friendly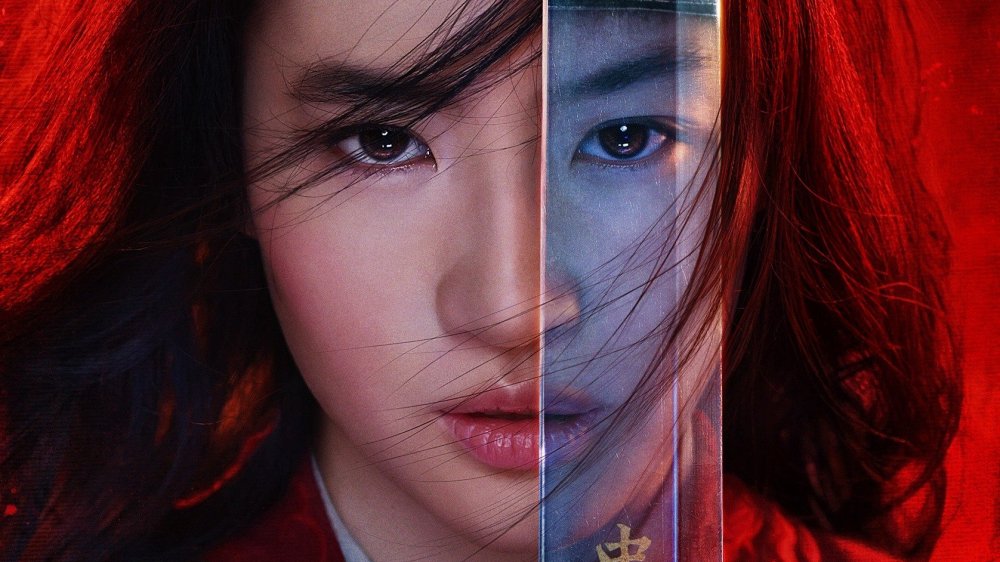 Disney
The House of Mouse might be adding a new wing, with a sign on the door: NO KIDS ALLOWED.
Industry insider Grace Randolph, the creator and host of the Behind the Trailer YouTube series, recently took to Twitter with a sizzling rumor claiming that streamer Disney+ will soon be adding a grownups-only section in which to house its more adult content. While the move wouldn't be completely unexpected, it would be surprising considering that it isn't Disney's only option for capitalizing on its adult fare.
In case you're now saying, "Excuse me... what adult fare?", it might be helpful to know that plenty of the library of 20th Century Studios (formerly 20th Century Fox), which was acquired by Disney in a blockbuster deal early last year, contains content that decidedly would not be appropriate for the streamer's current family-friendly vibe. Disney has also fielded grown-up entertainment for years under its Touchstone imprint, among others, and Randolph's tweet specifically singled out those two libraries as the main beneficiaries of the alleged re-jiggering. "I'm hearing #DisneyPlus is DEFINITELY creating adult section for #Fox & #Touchstone content," Randolph tweeted. "You'll need a pin code or something like that to unlock it as a parental control."
If this comes to pass, it will put an end to the speculation that has raged ever since the Fox acquisition as to just how the heck squeaky-clean Disney intends to capitalize on all of its non-kid-friendly properties. Since the Mouse House also happens to enjoy primary ownership (and full operational control) of Hulu, the general consensus had that streamer pegged as the most likely home for the kind of stuff that you just don't want your kids stumbling across while they're searching Disney+ for Winnie the Pooh. Expanding Disney+ to include all of the company's available library, with a parental control mechanism in place, would constitute an enormous bump in the volume of content available — and could drive even more subscribers to the streamer, which recently reported surpassing the 60 million mark.
What kind of content could we see in a Disney+ adult section?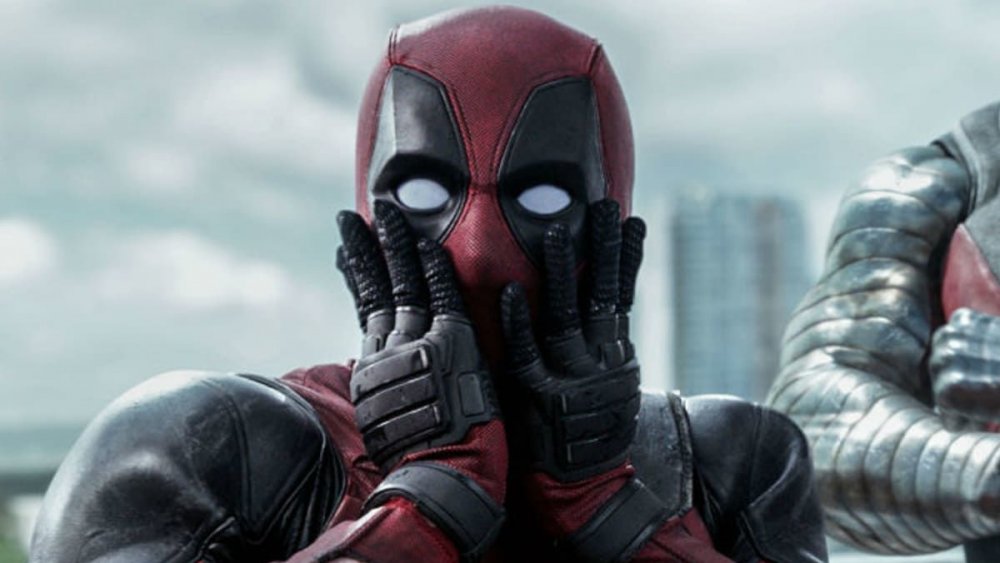 Disney/20th Century Studios
Disney created the Touchstone imprint in 1984 specifically to branch out into movies for grown-ups, and while a handful of Touchstone flicks (notably Who Framed Roger Rabbit) have already taken up residence on the streamer, an adult section would make room for many, many popular hits. Classics like Pretty Woman, Dead Poets Society, and Good Morning, Vietnam were all released under the imprint, along with R-rated action fare like Enemy of the State, Con Air, and Ransom. The new section could also house flicks released under Disney's now-defunct Hollywood Pictures label — which fielded such decidedly adult films as The Hand That Rocks the Cradle, Tombstone, and The Sixth Sense — and Miramax, which the Mouse House owned from 1993 to 2010. Movies released under that label in that time frame include The Crow, Pulp Fiction, Clerks, and The Aviator.
Then there's the former 20th Century Fox. While the films of the X-Men series have already started popping up on the streamer (fitting in nicely with all of that Marvel content), the R-rated favorites Deadpool, Deadpool 2, and Logan have yet to make an appearance,which we're betting would change pretty much immediately after the implementation of parental controls. The studio also fielded a ridiculous number of adult-oriented hits over its eight-plus decades in existence — between 2000 and 2019 alone, you could find From Hell, Minority Report, The Passion of the Christ, The Transporter, 28 Weeks Later, Taken, Prometheus, and Gone Girl among its titles, and that's just scraping the surface.
All of which is to say that if Randolph's scoop is accurate, it will be very big news, indeed, and could even bring Disney+ one step closer to actually becoming the "Netflix killer" it was billed as before its late 2019 launch. We'll be keeping our finger on the pulse of this story, and we'll bring you more news as it develops.