Will There Be A Midnight Sun Movie?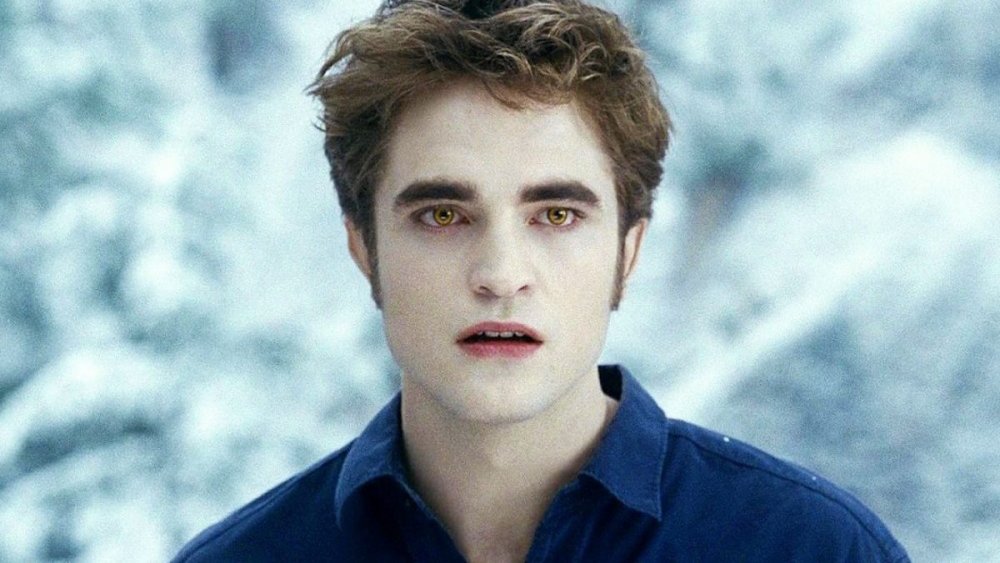 Summit Entertainment
Will Midnight Sun ever rise on the silver screen?
The new novel by Stephenie Meyer, a companion piece to her wildly popular Twilight series of novels, has been captivating fans since its release on August 4, 2020. If there was ever any doubt as to whether the Twilight faithful would turn out for new material, it has been put firmly to rest; Midnight Sun sold a cool million copies in its first week post-publication, and Meyer has since confirmed that two additional books set in the same fictional world are in the works. Of course, Meyer's first four novels — Twilight, New Moon, Eclipse, and Breaking Dawn — were adapted into five feature films that collectively pulled in over $3 billion at the worldwide box office. 
With the Twilight universe an established literary and pop culture phenomenon combined with the runaway success of the new book, fans are left asking one thing: Is a Midnight Sun film adaptation forthcoming?
Why a Midnight Sun movie might not happen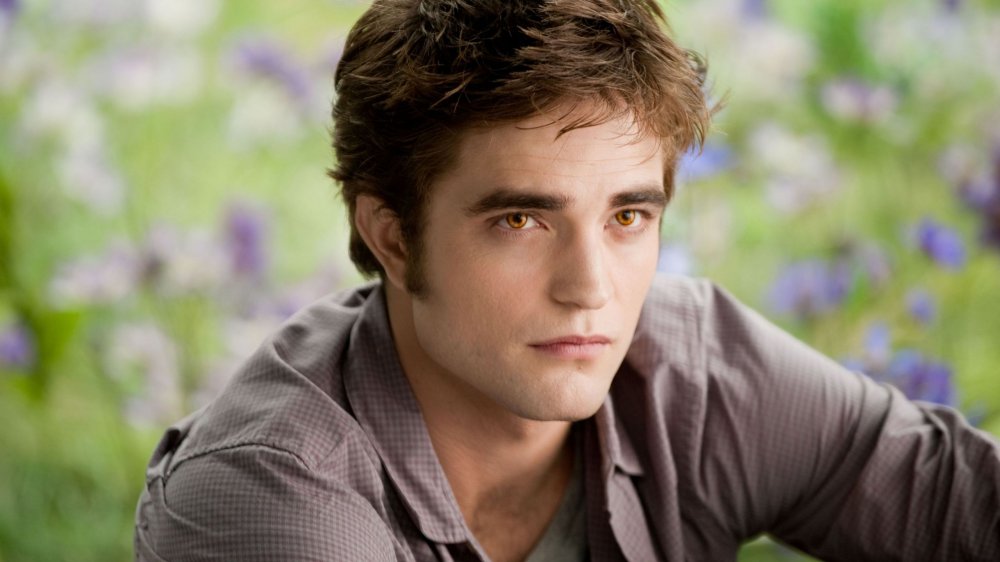 Summit Entertainment
There's one glaring reason why a Midnight Sun movie likely won't be feasible from a creative standpoint: Midnight Sun isn't really a new story. It's a retelling of the events of Twilight from the perspective of Edward Cullen — the immortal, centuries-old, often sparkly vampire — rather than his love interest, human teenager Bella Swan, who narrates the original books. 
Sure, this might mean that the new book gives us some character insights and depicts some events that readers weren't privy to in Twilight, but unless some fairly dramatic narrative changes are made, adapting Midnight Sun to film might be an exercise in redundancy.
That doesn't mean that market forces won't pretty much demand a Midnight Sun movie, however, which raises another question: Would the stars of the Twilight films — particularly Robert Pattinson and Kristen Stewart, who played Edward and Bella, respectively — be down for another go-round?
What have Robert Pattinson and Kristen Stewart said about returning to Twilight?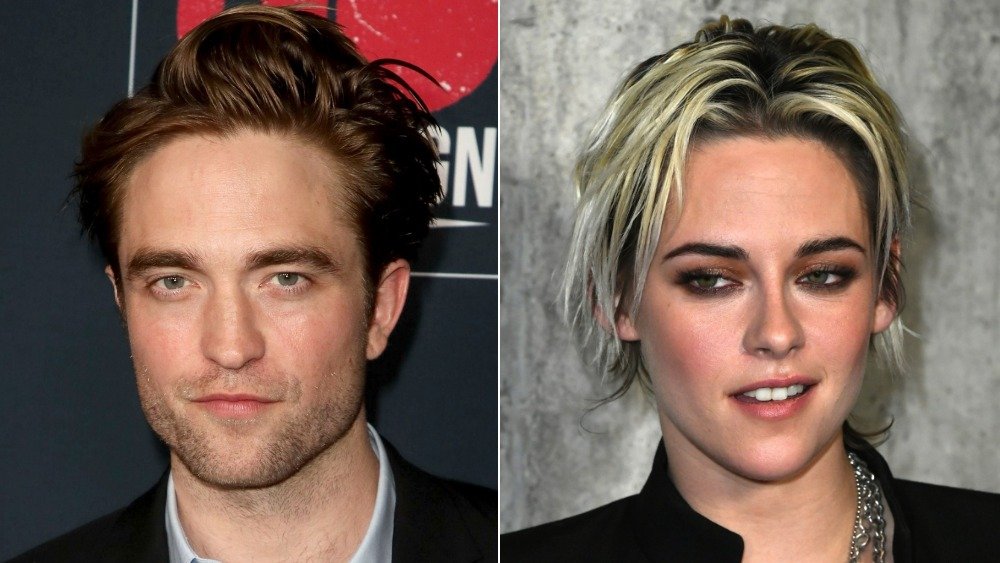 David Livingston, Frazer Harrison/Getty Images
For as much exposure and cold, hard cash that starring in the Twilight movies granted them, both Pattinson and Stewart have trash-talked the franchise in the past — commenting on everything from its plot holes and narrative glitches to its rabidly dedicated fandom. As recently as 2018, both stars — independently of each other — responded with withering sarcasm when asked if they would ever make a return to the Twilight franchise. 
"The amount of time I've spent moisturizing, I am ready to play 17 at a moment's notice," Pattinson joked to Variety in September 2018.
Stewart, meanwhile, literally broke the sarcasm meter when W Magazine asked her the same question, also in a September 2018 interview. "Oh yeah, sure," she said, somehow keeping a straight face. "Honestly. Start sending scripts my way. Let's start building this. Let's really explore [it]."
Since starring in the film series, Pattinson and Stewart have built reputations as being among the most skilled of their generation — Pattinson with challenging roles in films like the Safdie Brothers' Good Time and Robert Eggers' The Lighthouse, and Stewart with flicks like American Ultra and Seberg. With each of them having a ton of projects in the pipeline — and Pattinson, as you probably know, likely committed to being Batman for some time — it doesn't seem like getting the pair back together for a Midnight Sun flick is all too likely.
Of course, even if R-Patz and K-Stew are out, that doesn't mean the chances of a movie happening are totally zilch. For her part, Twilight director Catherine Hardwicke is ready to jump back aboard. Speaking with ETOnline in July 2020, Hardwicke said, "[It] would be fun. It would be fascinating... Rob is Batman now... and Kristen is in a million beautiful projects. [But] who knows what would happen."
Somehow, we have the feeling that we'll be hearing more about the possibility of a Midnight Sun movie very soon. We'll keep our ear to the ground, and keep you informed.