Game Of Thrones Star Reveals He Almost Donated To Finale Remake Petition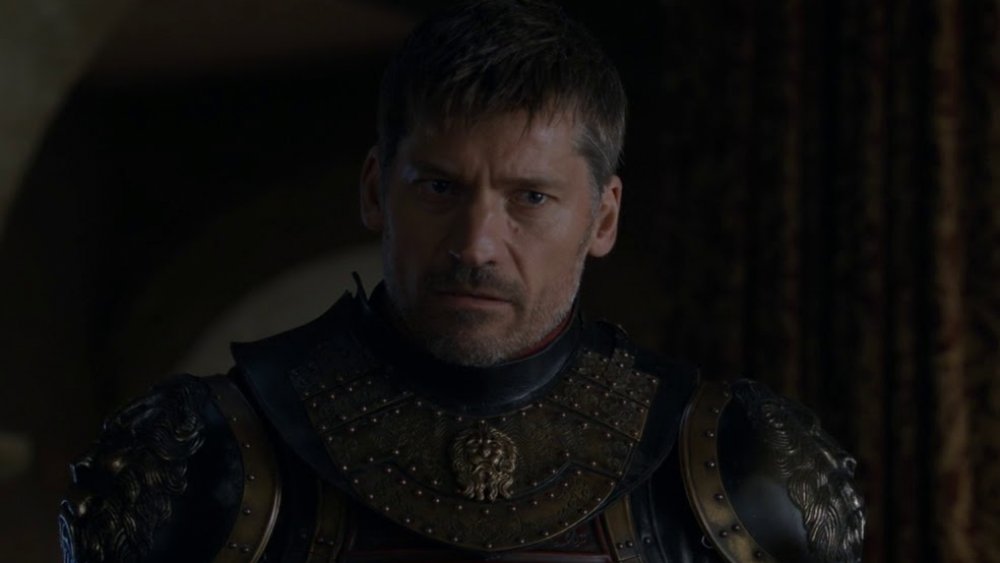 HBO
If you were upset about the final season of Game of Thrones, you can rest easy knowing that at least one of the show's stars agrees with you.
In a new interview with Variety, Nikolaj Coster-Waldau, who played Jaime Lannister for the show's entire eight-season run, admitted that not only was he unhappy with the GoT finale, but he almost joined in on a fan-made petition to re-do the show's last season.
After the series finale aired in May of 2019, angry fans flocked to the Internet to start a petition asking for HBO to order a remake of all six episodes of season 8 with one big demand: that showrunners David Benioff and D.B. Weiss be left out of the process entirely, due to the fact that the petitioner described the duo as "woefully incompetent." As it turns out, Coster-Waldau agrees, and nearly donated to the petition himself.
As the star told Variety regarding fan outcry over Jaime's anticlimactic death, "Obviously, I heard about it. I was aware of the petition for a new ending, which I thought was hilarious. I almost wanted to donate to that petition. HBO saying, 'You're right, so many people want it, we're going to do it.'"
However, Coster-Waldau diplomatically continued, "I think everyone had their own opinion. I find the world of fandom really interesting. Everyone wanted something specific and different from what they got. It's a combination of — you imagine an ending; but also, I think if you're a hardcore fan, it was really upsetting that it ended. You lived with this for eight seasons. There is still a massive community dedicated to Game of Thrones. I think there was a real fear that was going to go away. It had to end."
Jaime Lannister's ending left a lot of fans disappointed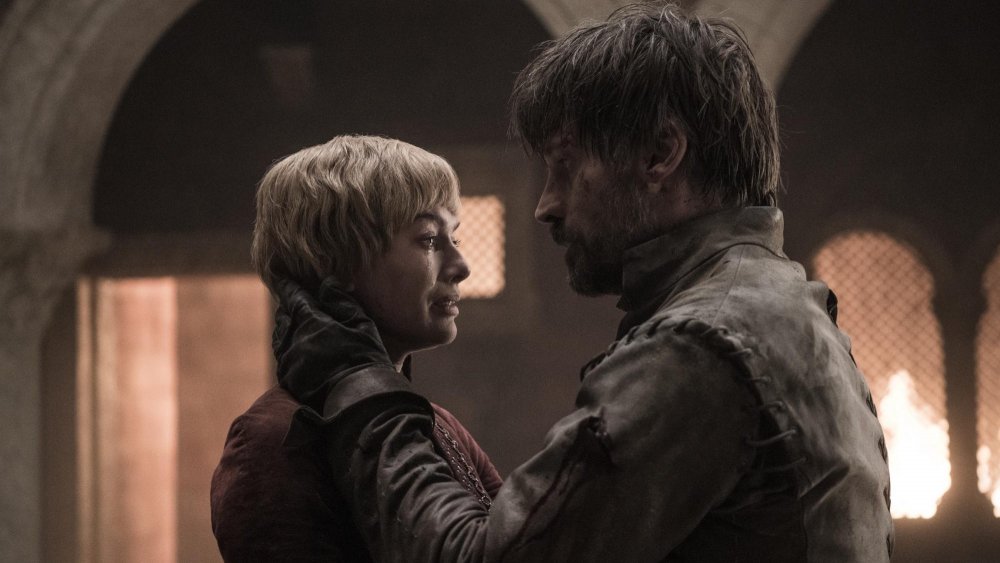 HBO
When asked how he would end the epic story of Game of Thrones, Coster-Waldau demurred, saying, "Oh, how did it end? He was — no, it was fine. It was great. It was fine. How do you end that story? Let's talk about this in 10 years, then you can talk about it. But now, I think it's a little too recent."
Many fans certainly can clearly voice their frustrations with Thrones' final season, which basically undid all of the amazing character development Jaime went through. When viewers first meet Jaime, there's little doubt that he isn't exactly a good guy. After all, when you shove a young boy out of a tall tower to keep him from finding out about your torrid affair with your twin sister (Westeros' queen Cersei Lannister, played by Lena Headey), you're not exactly set up to be the hero of the story.
With that said, Jaime's emotional and psychological journey throughout Thrones was incredibly significant. After losing his sword hand in the show's third season, Jaime is knocked off his golden pedestal in a big way, and ultimately deserts his evil sister, even striking up a romance with Brienne of Tarth (Gwendoline Christie).
But after all of that, Jaime still turned out to be a bad guy. In the final season's fourth episode, Jaime leaves Brienne and returns to Cersei, only to die with his sister in the ruins of King's Landing. Clearly, Coster-Waldau isn't thrilled with his ending, and he's not alone, as Headey has expressed similar sentiments.
Whether or not Headey and Coster-Waldau are happy with their endings, it's clear that the final season will stay as it is. The entirety of Game of Thrones is available to stream on HBO Max now.