Game Of Thrones: Production Begins On Season 7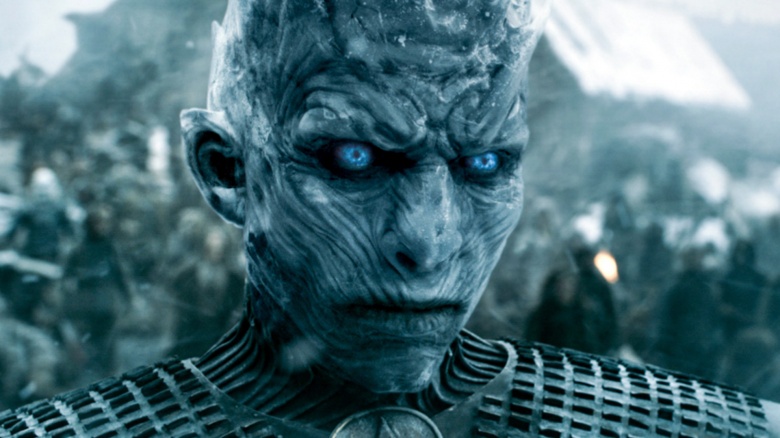 The beginning of the end has, well, begun.
After delaying production for the upcoming season of Game of Thrones so that winter could come to the European set, the cast and crew of the HBO series have officially begun work on Season 7, according to Entertainment Weekly.
Shooting began this week in Northern Ireland, with additional locations set in Spain and Iceland. EW notes that production for Game of Thrones usually begins in July.
Showrunners David Benioff and D.B. Weiss have remained tight-lipped about the storyline, but HBO announced that Season 7 will only be seven episodes, instead of the usual 10. Even the cast were left in the dark about the plot until they recently received the first scripts, and actress Maisie Williams (Arya Stark) said "nothing can prepare you" for what's set to go down.
While most of the cast are expected to return for the penultimate season, there's been one new addition: Jim Broadbent (Harry Potter, Bridget Jones's Diary) will play a "significant" role, according to EW.
If you're still lost after the Season 6 finale, we explain what happened. We've also got plenty of thoughts on the show's most disturbing moments and biggest plot holes.