The Boys Season 2: What You Need To Know About Shawn Ashmore's Character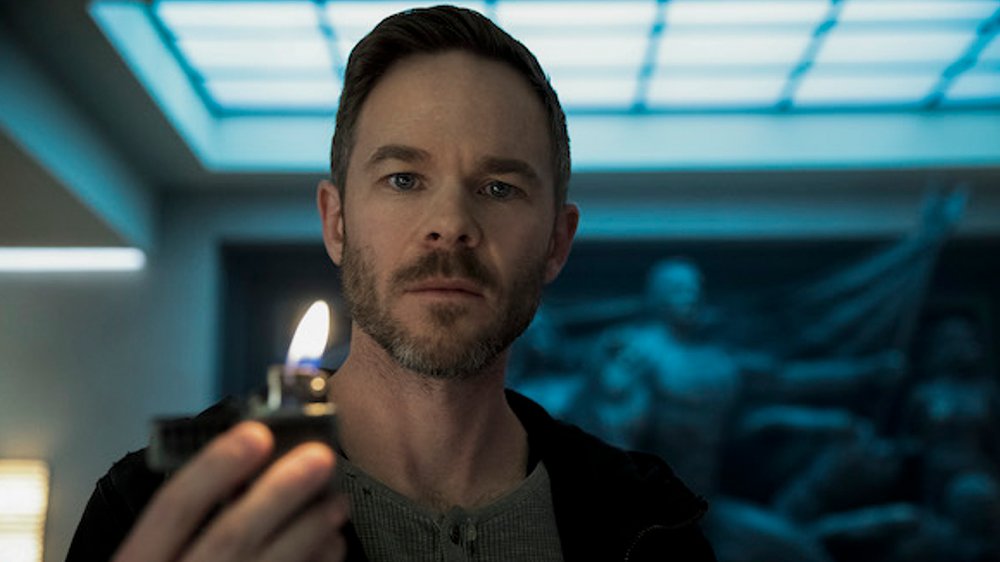 Amazon
There are a lot of moments you can point to that helped inform the formula behind the success of the modern superhero story. Once Chris Claremont took over the X-Men comics in 1975, the team quickly became one of, if not the most popular superhero teams at Marvel. Similarly, the 2000 X-Men movie helped inspire a host of sequels and, let's be honest, played a hand in the way Marvel and Disney did — and didn't — handle comic book movies over the last decade.
Shawn Ashmore played an important role in the rise of modern superhero movies. Across Fox's movie franchise, he appears as one of the very original X-Men: Bobby Drake, a.k.a. Iceman. In that way, Ashmore is what you might think of as superhero royalty, a standout figure in the foundations of what has become the biggest genre in Hollywood.
It's no surprise, then, that such a major veteran is being called back to comic book adaptations again for the first time since X-Men: Days of Future Past in 2014. This time, he's coming to the small screen in the role of the Lamplighter for Amazon Prime's exclusive series, The Boys.
What do we know about Lamplighter so far?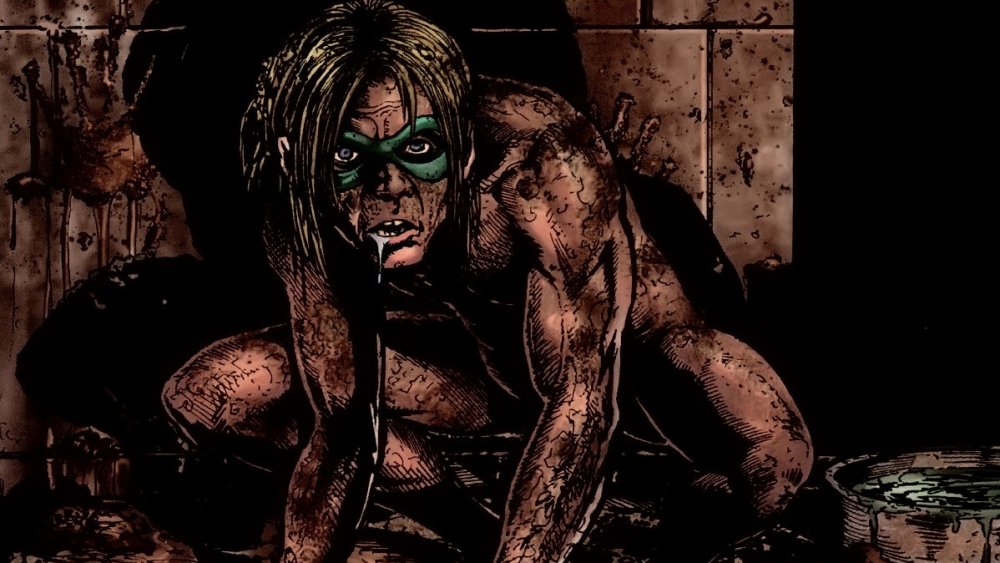 WildStorm Productions
Quick refresher: The Boys is a story about a band of misfits who find out that all superheroes are powered by a drug called Compound V and, in a lot of cases, they're unhinged to the point of violence. With no one else challenging superherodom, it's up to the Boys to do the dirty work.
The most powerful superheroes are a part of an organization called the Seven, led by an evil Superman-type called Homelander (Antony Starr). The Lamplighter used to be a member of the Seven, but according to The Deep (Chace Crawford) during the first season of the Amazon Prime version of The Boys, Lamplighter is "retired."
In the comic book version of The Boys, Lamplighter is responsible for the deaths of Grace Mallory's (Laila Robins) two grandchildren. In the comics, Lamplighter's former teammates leave him to be dealt with by the Boys — and they deal with Lamplighter by killing him. Eventually, it's discovered that Lamplighter is (kind of) alive as a Compound V zombie hidden beneath the Seven's headquarters.
Ashmore is excited to join the team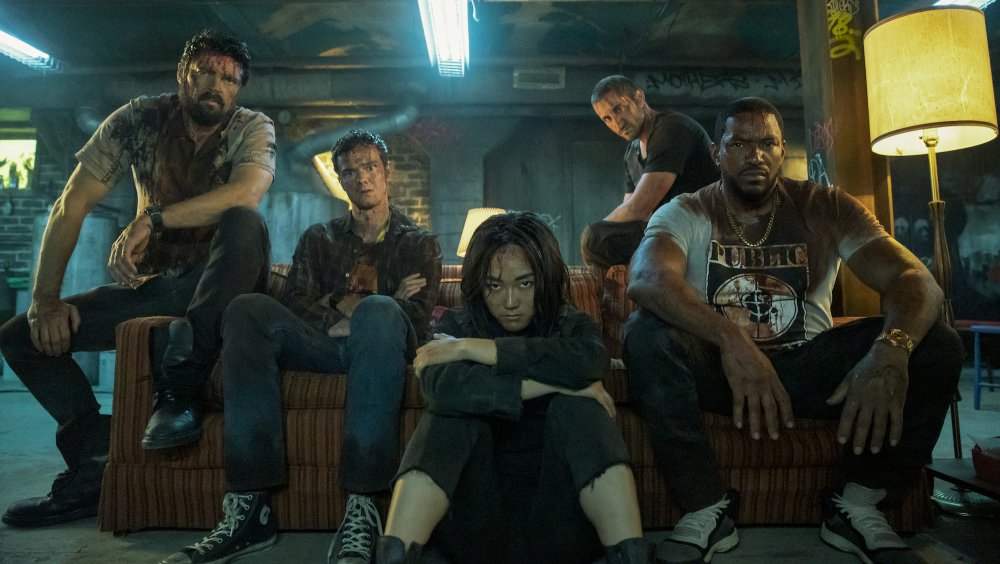 Amazon
We don't yet know whether Ashmore's version of Lamplighter will be alive or zombified in the present day, but, given the image we've seen of him already, it seems likely we'll at least find out who he once was via flashbacks. Since the Deep was the one who revealed Lamplighter's retirement, we may even find out more about the relationship between those two characters specifically.
Ashmore, for his part, is excited about his return to superhero stories, explaining in an Amazon press release, "I watched the show before I was cast, so I sort of knew [Lamplighter] and I was wondering about this character." Obviously unable to reveal much about Lamplighter's journey, Ashmore revealed only that "there's going to be a preconceived notion of who this character is based on his actions, based on how people talk about him. What the show does well with everybody including Lamplighter is peel some of those layers back."
Showrunner Eric Kripke is enthused about Ashmore's casting. "We were thrilled that Shawn — who is, let's be honest, an OG superhero — wanted to play the crucial part of Lamplighter," Kripke said. "He brings so much depth, menace, and world-weary humanity to this former member of the Seven."
The Boys season 2 drops exclusively to Amazon Prime with its first three episodes beginning September 4, 2020.