The Real Reason Bebe Neuwirth Left Madam Secretary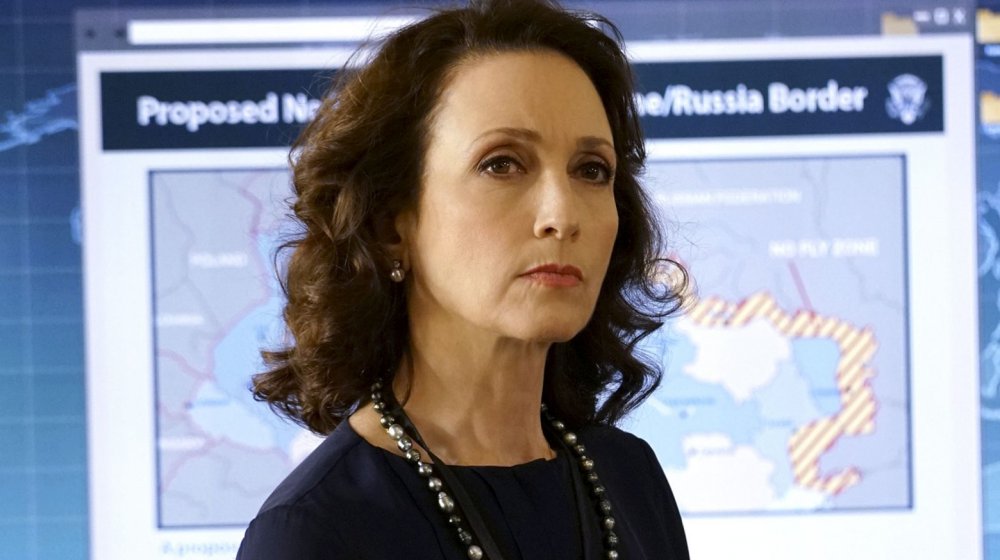 CBS
If The West Wing, Veep, and Madam Secretary taught us anything, it's that behind every good (or not so good) politician is an army of staff members attempting to keep them out of trouble and on message. For Madam Secretary — and later President — Elizabeth McCord (Téa Leoni), the person leading that army for four years was her Chief of Staff Nadine Tolliver, played by screen and stage legend Bebe Neuwirth.
Between 2014 and 2017, Neuwirth brought the steely-eyed glare and sharp wit that she polished as Lilith on Cheers and Frasier to the unflappable Nadine. But unlike Lilith, Nadine had a warm side, and she did let her hair down, figuratively and metaphorically. She quickly became a fan favorite, and when Neuwirth left the show after four seasons, audiences wondered why.
Nadine's final scenes had all the answers about the character's decision to resign her prestigious post. Having grown tired of the viciousness that goes with politics, she decided to leave D.C. for San Francisco, to be near her son and her soon-to-be-born grandchild. But the explanation behind Neuwirth's departure was less clear-cut. Here's the real reason Bebe Neuwirth left Madam Secretary, and where to find her now.
Bebe Neuwirth decided to leave Madam Secretary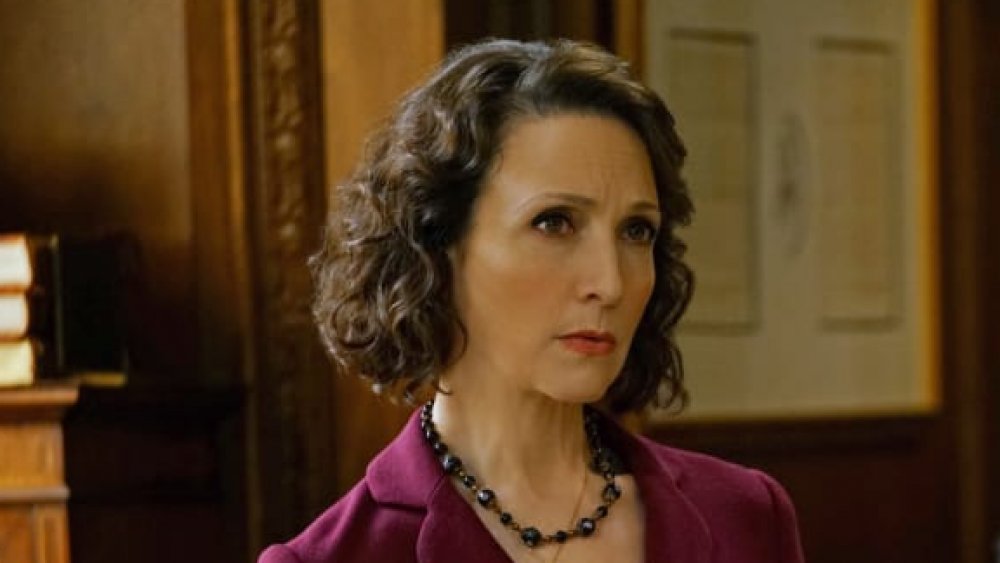 CBS
It appears that it was Neuwirth's decision to leave Madam Secretary — at least according to the tweets she posted announcing the news.
The show was renewed for a fourth season in March 2017, in the middle of season three. That October, season 4 premiered — and in the third episode, Nadine unexpectedly announced her departure from McCord's staff.
That night, Neuwirth posted three tweets, writing that she was "so grateful" for her time on what she called "a wonderful show," and adding that she loved the cast and crew. Notably, she also thanked the network, writing, "So grateful to @CBS for accepting my request to depart @MadamSecretary and writing a beautiful exit for me. #IllmissNadine."
Of course, many actors choose to remain publicly amicable towards their show and network after leaving, no matter what really went down. For example, fans initially believed that the real reason Pauley Perrette left NCIS was because she wanted to start a skincare line — something Perrette took to Twitter to deny in 2017. She also clarified, "NO MY NETWORK AND SHOW ARE NOT MAD AT ME!" for good measure. However, after her final episode aired in May 2018, Perrette again turned to Twitter to reveal the untold truth of NCIS, claiming that she was leaving because of abuse from Mark Harmon.
To be clear, there's no indication that Neuwirth or anyone else experienced harassment or abuse on Madam Secretary. But as with any show, just because her tweets paint the picture of a friendly split, doesn't mean we're getting the full story.
Bebe Neuwirth has been back on our screens in familiar roles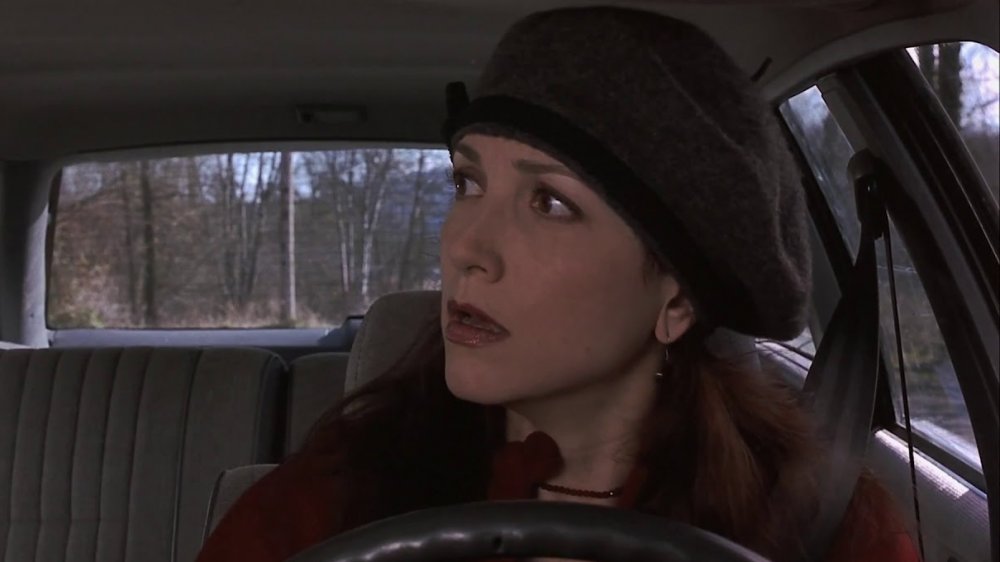 Sony
In May 2019, Madam Secretary was canceled pending one final season, which aired later that year. This squashed fans' dreams of ever seeing Nadine in the White House, which was especially disappointing given that since leaving the show, Neuwirth had returned to several other previous roles.
Since leaving Madam Secretary, Neuwirth has reprized two characters she previously played in hit TV shows. She appeared as Judge Claudia Friend in a season 2 episode of The Good Fight, having played the character three times before on The Good Wife. She also returned for four episodes total of Blue Bloods' eighth and ninth seasons as Kelly Peterson. In season 4, Peterson had been the Inspector General who resigned from overseeing Police Commissioner Frank Reagan (Tom Selleck) and his department over her not-exclusively-professional feelings for him.
Neuwirth also stepped back into the shoes of a character from the big screen. In 1995's Jumanji, Neuwirth played Nora, Peter (Bradley Pierce) and Judy's (Kirsten Dunst) aunt who becomes their guardian after their parents' deaths. In 2019, she reprised the role with a cameo in Jumanji: The Next Level. She's the one who takes over the diner and reconnects with Eddie (Danny DeVito) at the end. Nadine is taking it easy but Neuwirth isn't going anywhere.