Most Surprising Movie Deaths This Year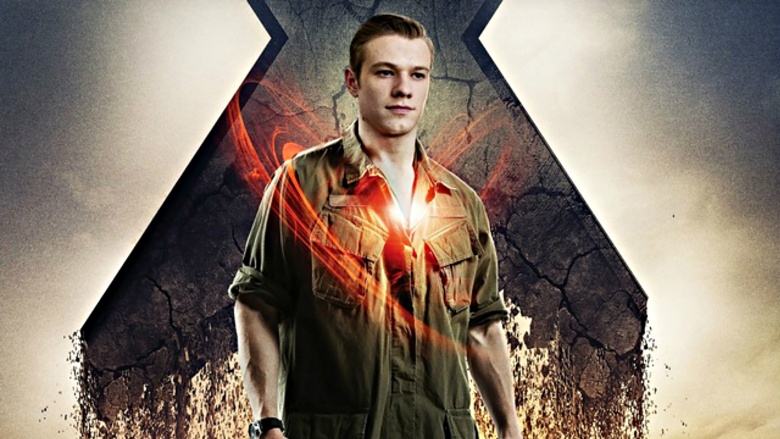 20th Century Fox
This year, filmmakers have been pretty heavy-handed with all the death-dealing, which has made an already-grim 2016 that much more upsetting. While some characters' expirations were worth about a dime a dozen (Bruce Wayne's parents got murdered again?), others shocked the popcorn out of audiences. Here are some of the year's most startling movie killings so far. (Beware the spoilers!)
Superman, Batman v Superman: Dawn of Justice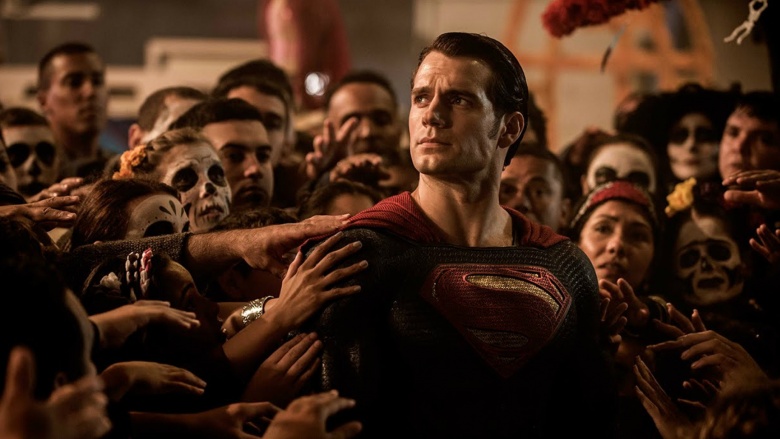 The Man of Steel might seem like an insurmountable force of alien nature, and a dangerous one at that (per Batman). But when Kal-El (Henry Cavill) goes up against Doomsday, he gets his leotard-clad rump handed right to him. Comic enthusiasts recognized his demise as a nod to 1993's The Death of Superman, but to the casual moviegoer, the quietus of the Big Blue Boy Scout is a bombshell.
The good news is that there's plenty of reason to expect a resurrection. In the comics, Superman doesn't actually die–he just goes into a deep coma until Kryptonian technology revives him. Plus, the ending of BvS features a shot of soil levitating by his coffin, which is a visual throwback to when he first learned to fly in Man of Steel. Coincidence? Not a chance. Also, Man of Steel 2 is in active development.
Emmett, 10 Cloverfield Lane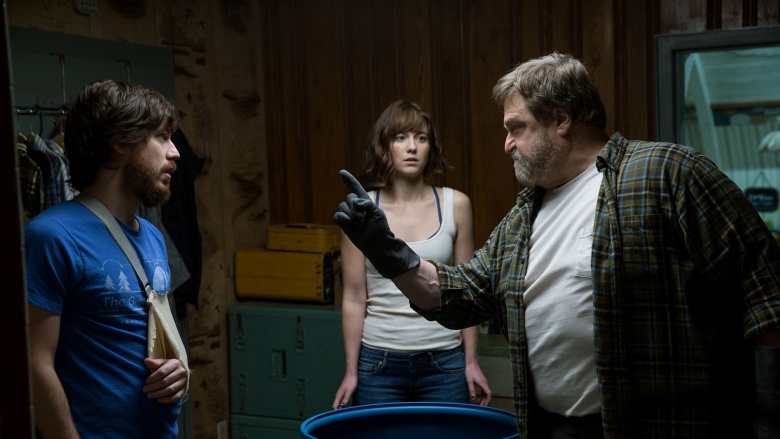 In this Cloverfield spin-off, a woman named Michelle finds herself trapped in an underground bunker with two men after she's knocked unconscious in a brutal car accident on a stretch of country highway. The shelter's owner, Howard, seems an obvious psychopath, but the other guy, Emmett (John Gallagher Jr.), is nice, albeit gullible. As tensions mount between the three, Michelle and Emmett scheme to escape, but Howard discovers his tools have been tampered with. Emmett takes the blame and, instead of being shown mercy as the tone suggests, Howard suddenly shoots him in the head. Then he disintegrates Emmett's body in a vat of perchloric acid. It's completely gasp-worthy and also kind of gross.
El Diablo, Suicide Squad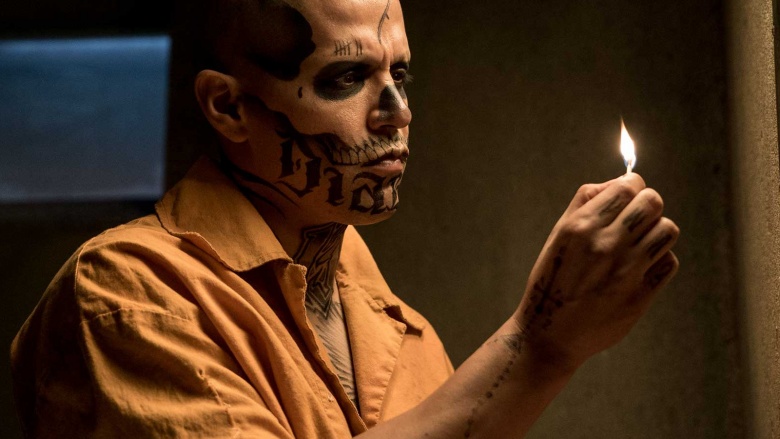 Going into a movie called Suicide Squad, viewers probably expected at least a few people to perish. And while some of the characters who die aren't even really people (ahem, the witchy spirits of Enchantress and Incubus), director David Ayer kills off two key members of the squad. The first, Slipknot (, dies of sheer stupidity. Okay, not really, but he does let Captain Boomerang convince him to test out those neck bombs to see if they're real.
The more gutting death is that of El Diablo (Jay Hernandez), a character who earns significant sympathy before meeting his maker. He's actually remorseful for his crime–it was his spontaneous combustion that killed off his whole family. So, for him, the opportunity to use his firepower for good, by taking Incubus down with him, is a noble sacrifice and a final release from his life of guilt. Even so, his loss is still a whammy.
Freya's baby, The Huntsman: Winter's War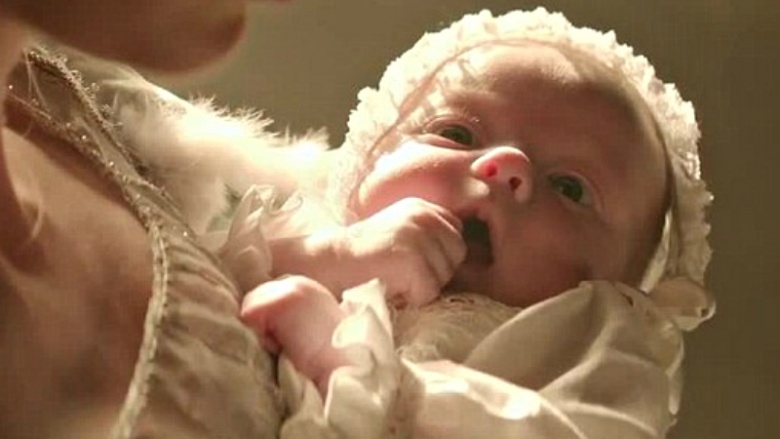 Killing babies is an evil of the highest order, so when Ravenna (Charlize Theron) takes it upon herself to have her own niece burned to death in her crib, it's sickly indicative of just how nasty her heart had grown. The worst part is that she isn't woman enough to do the deed herself. Oh, no. Instead, she uses her mind control abilities to force the infant's dad, the Duke of Blackwood, to torch his own daughter, all for the sake of preserving her status as "the fairest of them all." What a witch.
Jasmine Hiller, Independence Day: Resurgence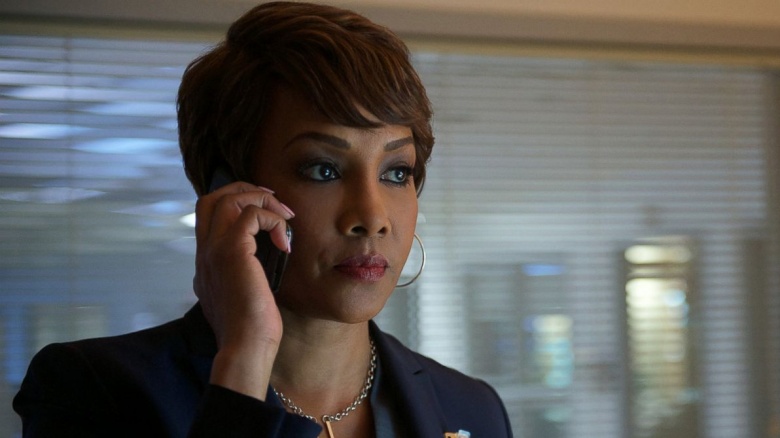 We find out that Jasmine (Vivica A. Fox) went through a lot after the events of 1996's Independence Day. After she survived the invasion, the former exotic dancer married Will Smith's character, but he apparently died in a test flight while she was in nursing school. Jasmine went on to become a doctor, then a hospital administrator, and triumphantly returns for Independence Day: Resurgence far from where she started in the original. Unfortunately for her, though, she gets killed off relatively early in the movie as she tries to evacuate a newborn and mother from an attack at her hospital. Filmmakers give her a hero's death and all, but it's definitely a doozy.
Havok, X-Men: Apocalypse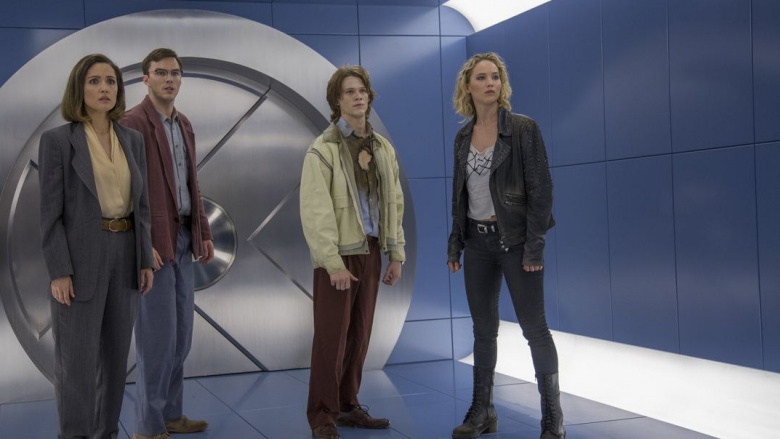 Alex Summers, otherwise known as Havok (Lucas Till), becomes a hero before his demise. He wreaks you-know-what on the Hellfire Club and takes out Cerebro before it could do any more harm. He also has a brotherly bonding moment when he helps Scott become "Cyclops," and he seems like a nice enough guy. But Havok's powers come back to bite him, literally, when he unleashes a plasma blast at Apocalypse and his Horsemen while attempting to snatch Professor Xavier from the X-Mansion. But before his shot can land, the villains teleport away, sending the blast into a generator that blows up the entire building. Thankfully, Quicksilver is in the neighborhood to save everyone else from certain doom, but poor Havok eats it anyway. Bummer.
Peggy Carter, Captain America: Civil War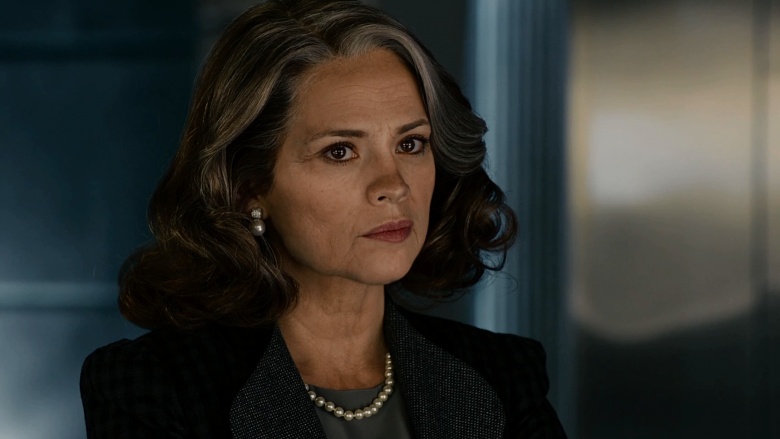 The Marvel Cinematic Universe is usually pretty protective of its heroes, but the long-lived Peggy Carter (played by Hayley Atwell) dies while sleeping in Captain America: Civil War. Sure, she's a century old by then, but it's still a somber sight to see her funeral. Adding insult to injury, ABC canceled Peggy's standalone show Agent Carter. Fans of Atwell will still get to see her: she stars in ABC's new legal drama Conviction. But the whiskey-sipping, stand-your-ground siren who influenced Captain America is gone for good.
Will, Me Before You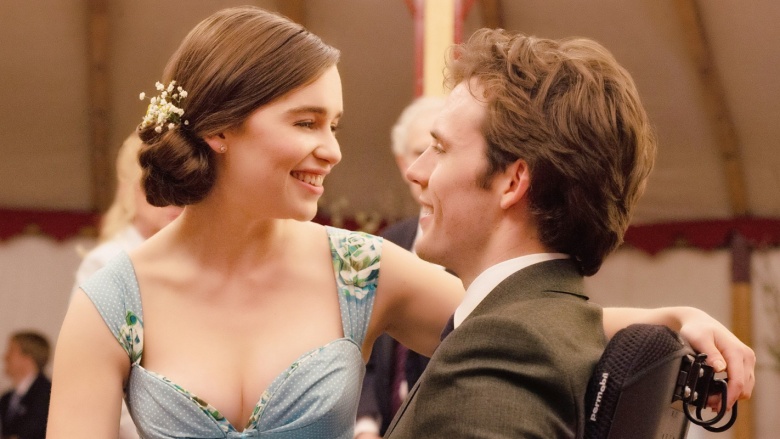 Fans of Jojo Moyes' best-selling book might have expected this love story to be missing a happy ending, but for those who walked in unspoiled, the movie's ending makes the entire Nicholas Spark collection seem like a laugh riot. In Me Before You, Louisa Clark (Emilia Clarke) is hired to provide care to a wealthy man named Will Traynor (Sam Claflin), who was paralyzed from the neck down in a motorcycle accident. As a result of his immobility, he becomes embittered and wants to end his own life, until slowly falling in love with Louisa. You'd think that would've changed his mind, but nope. He still goes through with an assisted suicide, leaving her an inheritance to a better life without him.