Justice League Snyder Cut Clip Reveals Superman's Black Suit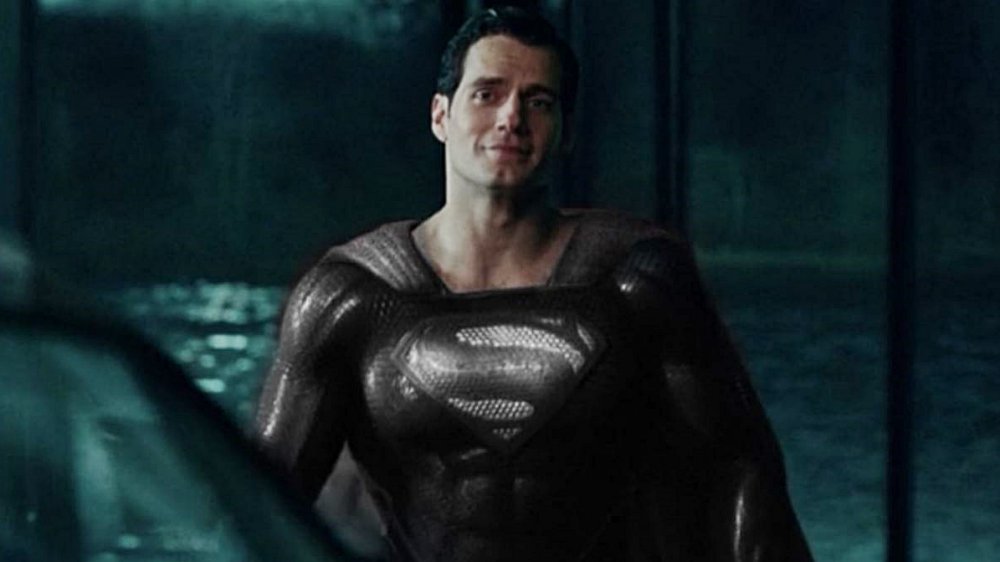 Warner Bros./DC Entertainment
Superman is back in black.
After nearly three years of online campaigning and endless support, Zack Snyder's initial vision for Justice League is becoming a reality. In 2021, the updated version of the film will see release on the HBO Max streaming service, which is a cause for celebration for all of those devoted fans who pushed Warner Bros. to #ReleaseTheSnyderCut. With the announcement made official, a debate has raged across the internet as to what new goodies Snyder has in store for his team-up movie.
Fans have discussed and dissected Justice League's production roller coaster to death over the past few years, yet it persists in pop culture. The dismantling of Snyder's intentions by replacement director Joss Whedon and Warner Bros. is a story that has taken so many twists and turns, leading to an influx of common questions. How much original footage made it to the theatrical release? What made it in front of the cameras? What did they leave on the cutting room floor? Thankfully for those pondering such questions, Snyder has given them a small teaser of what to expect next year.
One of the most highly-requested parts of Snyder's Justice League was the appearance of Superman's black and gray suit. It's been discussed now and again for some time, but it ultimately didn't make it into Whedon's edition of the movie. Now that Snyder is relatively free to compile his own story, he opted to include it for the HBO Max release. As part of the Zack Snyder spotlight panel during Justice Con on July 25, eager audiences got their first look at the monochromatic Man of Steel.
The Snyder Cut of Justice League will feature Superman's black suit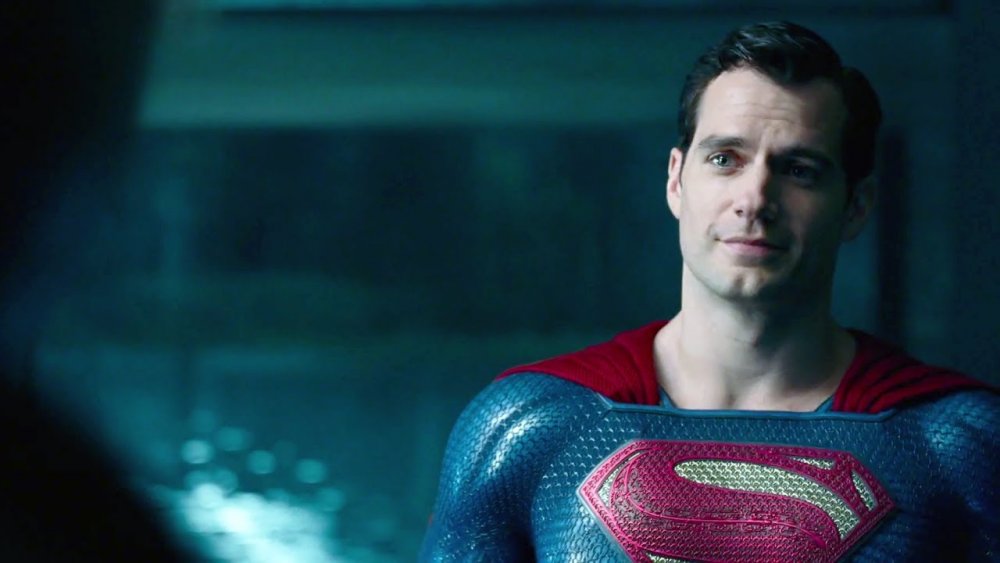 Warner Bros./DC Entertainment
Snyder has treated his faithful to a few screenshots here and there of his Justice League, most often via his Vero account. Most of his posts have been pieces of concept art, storyboards, on-set photos with unfinished CGI, and the like. They were nice in-progress looks at what went on behind the scenes, but this new 18-second long clip — though very brief — blows all of them out of the water by presenting a peek at a finished scene exclusive to Zack Snyder's Justice League.
After his resurrection (following his demise in Batman v. Superman: Dawn of Justice), Henry Cavill's Superman arrives at the Batcave. Clad in glorious black and silver, he takes a few steps before looking Jeremy Irons in the eyes, saying "I'm assuming you're Alfred," just before the scene cuts to black. There is no context or even a line out of Alfred, but the scene suggests the whole story. Snyder's Justice League will be chock-full of surprises that will hopefully make the years-long odyssey to reach it worthwhile. You can check out the clip below, courtesy of Twitter user @dragonnaydra.
OFFICIAL SNEAK-PEEK

Zack Snyder's Justice League

Coming to HBOMax in 2021 pic.twitter.com/F2gUmeXVeX

— cleopatra (@dragonnaydra) July 25, 2020
If the hype for Zack Snyder's Justice League wasn't real before, it certainly is now.