Ray Fisher Has Choice Words For Joss Whedon About Justice League Allegations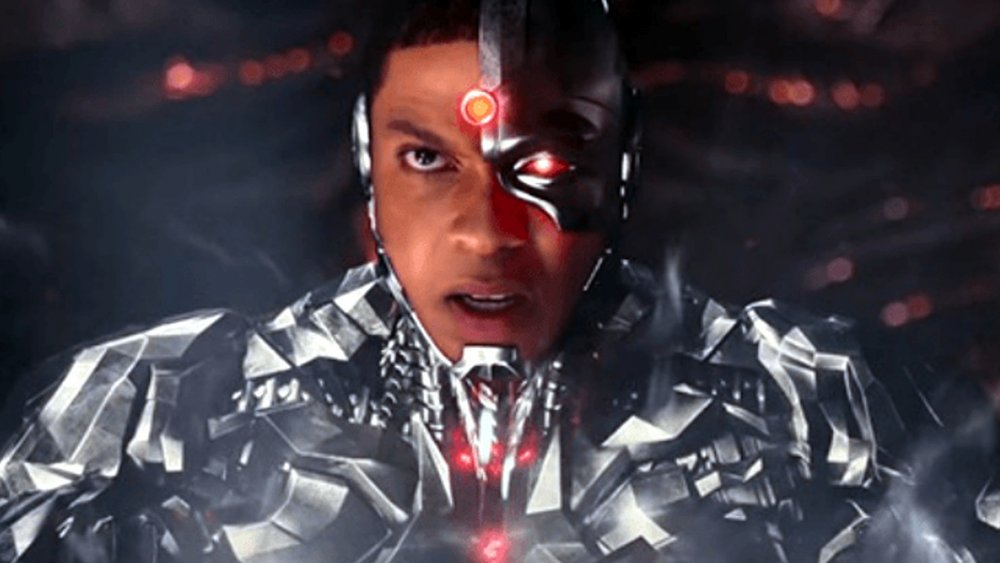 Warner Bros.
Ray Fisher wants justice. 
With the long-campaigned Zack Snyder cut of Justice League on the way to HBO Max next year, the director's cut of the DC team-up movie continues to receive all kinds of press. Nearly three years removed from its November 2017 theatrical release, Justice League is still talked about as if it was released yesterday. A large reason for this banter is Justice League's highly controversial development, which had everything from director replacements to reshoots and rewriter and CGI upper lips. There was also a lot of tension between the creative minds behind the movie and who portrayed the titular heroes.
Justice League's muddled production is no secret, as cast and crew alike have come forward to share their negative experiences filming the superhero ensemble flick. Cyborg actor Ray Fisher is among the most candid of the bunch, having made a number of allegations against Snyder's replacement, Joss Whedon. On July 1, 2020, Fisher took to Twitter to state that Whedon's on-set treatment of the Justice League cast and crew was "gross, abusive, unprofessional, and completely unacceptable." 
The spotlight has since been put on the Vic Stone actor as well as Whedon to clarify what exactly happened on the set of Justice League. With the likes of director Kevin Smith backing him up, Fisher obliged — doubling down on his comments during 2020's independent fan convention Justice Con.
Ray Fisher has cultivated a large body of evidence against Joss Whedon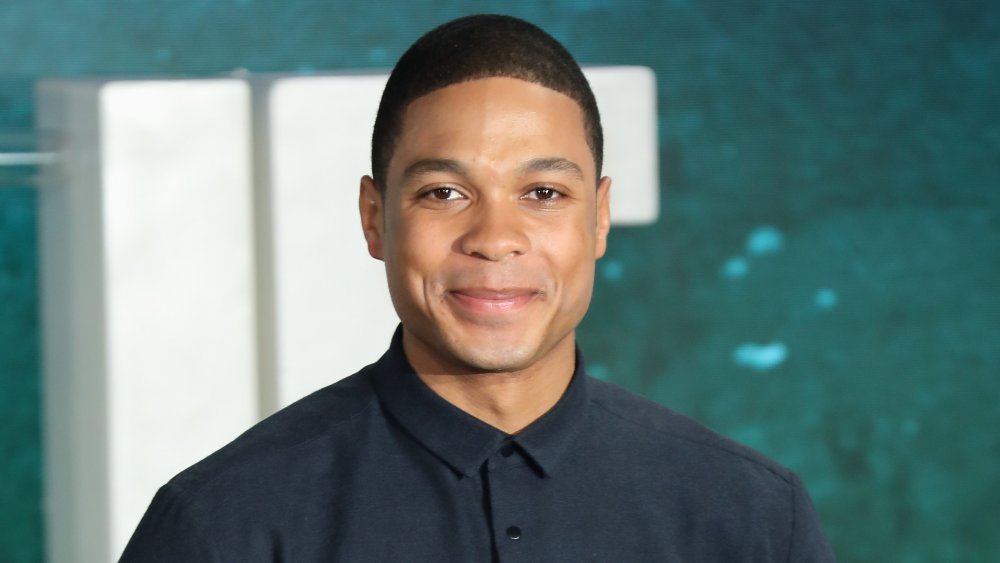 Tim P. Whitby/Getty Images
As reported by Variety, Fisher had a lot more to say regarding the Joss Whedon situation. First and foremost, he made it very clear that he didn't come out with the allegations without ensuring he had proof to back himself up. 
"I put out some pretty strong words and some pretty strong comments about Joss Whedon, and every single one of those words, every single one of those comments, is true. [...] It's taken me two and a half years to get all the information I need to be able to build something that's strong enough so people can't dismiss it," said Fisher, who didn't want to risk jumping the gun and not having his evidence in line first — a move that could've hurt his credibility.
Fisher went on to say that he wasn't alone in his poor treatment on the set of Justice League. He sought out others who were involved with Whedon's Justice League in hopes that they would be willing to speak up with a certain degree of anonymity and confidentiality, so as not to hurt their reputations in the process. Fisher said that "we're in the process of making sure that people can tell their stories in a confidential way that they don't get any sort of retribution done against them."
Ray Fisher is ready to face the consequences if Joss Whedon refutes his claims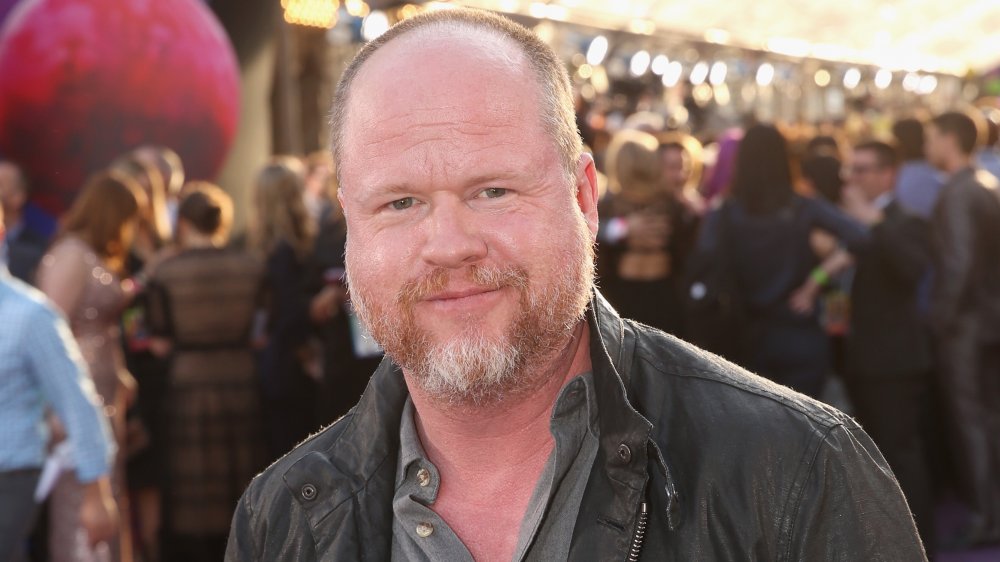 Jesse Grant/Getty Images
As he shared during Justice Con on Saturday, July 25, 2020, Fisher maintains a firm willingness to put his career on the line in order to do what he feels is right. Having made his film debut in 2016's Batman v Superman: Dawn of Justice, the actor is relatively new on the Hollywood scene — but he isn't about to let what he understands to be an unjust situation go unchecked just to preserve his career. Fisher stated at Justice Con that he's prepared to face the music should he be accused or even proven of lying. He also invited Whedon to file lawsuits against him for libel and slander if his allegations are false.
"We're gonna get to the heart of everything. And if anything I said about that man is untrue, I invite him wholeheartedly to sue me for libel, to sue me for slander," said Fisher.
Whedon wasn't the only one mentioned in Fisher's July 2020 tweet. The actor also pointed to Justice League producers Geoff Johns and Jon Berg as two people who "enabled" Whedon's abusive behavior. The latter put out a rebuttal to what Fisher said, but Fisher was quick to discount it as "a knee-jerk statement of an individual who is scared."
"His denial of the situation, his denial of the enabling of that situation, was asinine. It was tone-deaf, and it was completely disrespectful to the situation. That man is scared. He should also be, because we're going to get to the heart of it," Fisher said at Justice Con. "If you keep in mind, [Berg] did not deny that there was any unprofessional behavior. He did not deny knowing about any individual behavior." 
The lack of denial has given Fisher further cause to continue speaking out against those who allegedly made working on Justice League a literal nightmare.