The Simpsons Season 32 To Feature Stranger Things, Monty Python Stars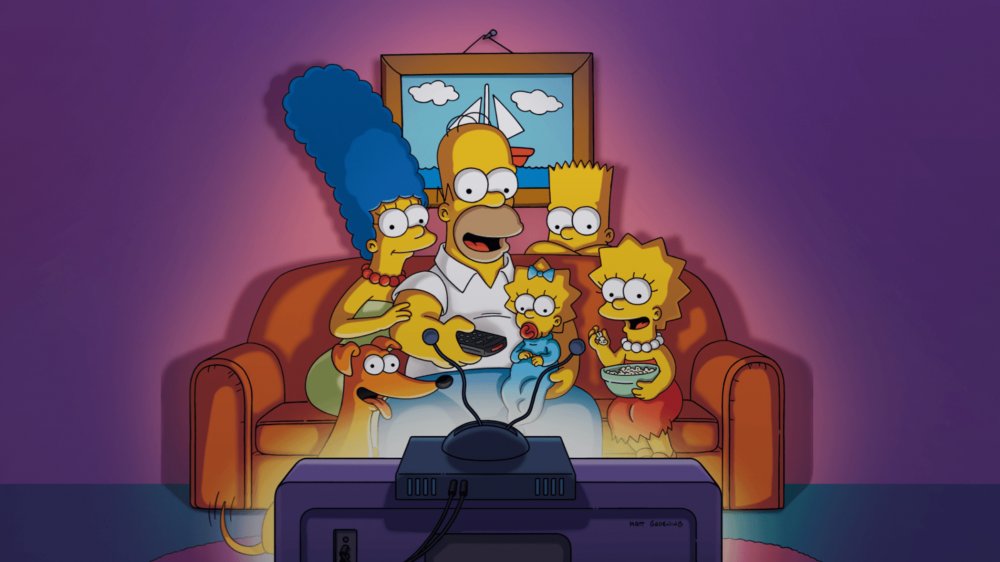 Disney/20th Century
The Simpsons is the king of pop-culture guest stars, and the upcoming season 32 seeks to deliver once more with fresh faces and fan-requested personalities. At the SDCC 2020 panel-come-Zoom-call for the series, the assembled might of Simpsons production talent covered all kinds of topics, but a particular question was put to all of them: what would be their dream guest star to land for an episode? 
It turns out that some dreams do come true, and producers Al Jean and Matt Selman revealed a few of the big names lending their voices to upcoming episodes. The biggest, by far, has apparently been a years-long chase to pin down — Sir Michael Palin of Monty Python. Given the fact that most of the writers and producers on the show credit Monty Python's Flying Circus as a formative work in their own careers, it must feel like quite the fanboy moment for many of them.  
According to Selman, Palin's dialogue has recently been recorded, so the time to get hype is now. The only other member of the erstwhile comedy troupe to guest star to date has been Eric Idle, though according to Jean, they made an unsuccessful attempt to wrangle another, unnamed Python for this season as well. Exciting as that is, that's not all they had to offer. Let's get into the who's who of the other guest stars revealed for The Simpsons' new slate of episodes.
A varied slate of the topical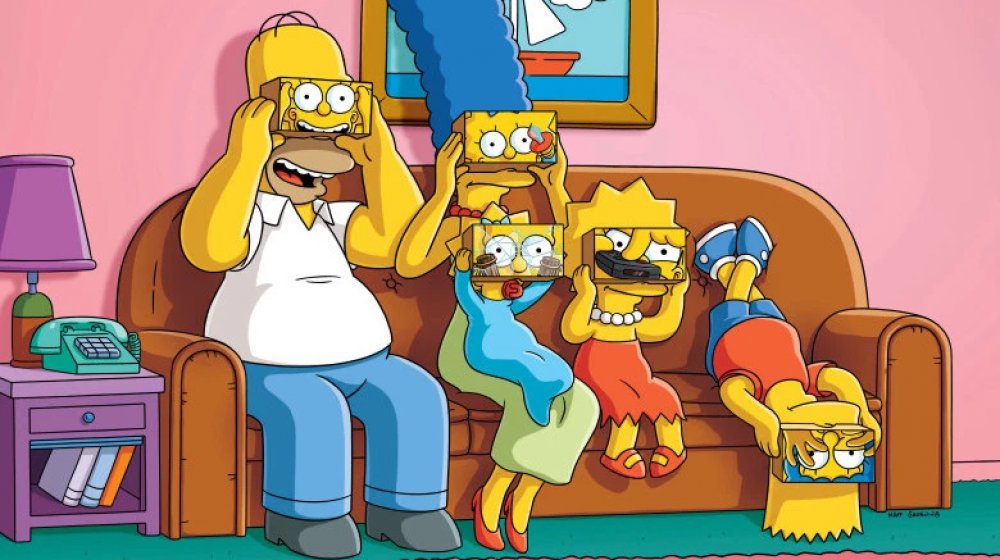 Disney/20th Century
Guest star talent for season 32 is coming from all kinds of corners. David Harbour will be lending his Stranger Things monster-fighting dad-bod vocal aesthetic to an episode. Hannibal Buress, the straight-man other half of The Eric Andre Show has been lending his voice to many an animated show in the past several years (see Adventure Time and BoJack Horseman), and will at last make his illustrious Simpsons cameo. In a curious turn, British actress and The Crown star Olivia Colman will also be making an appearance in the upcoming still-unscheduled episode "The 7-Beer Itch" as a character named Lily. Finally, Ben Platt, screen and theater star currently tearing up the Netflix charts with Ryan Murphy's comedy The Politician will be getting his 15 minutes of Simpsons fame in what we can only assume — if not demand — be an extended musical number.
These names are big and exciting enough on their own, but the panel was quick to note that this is just a sampling, and promise more to come later. The Simpsons season 32 is set to premiere in September, so expect more announcements coming down the pipe soon.