Will There Be A New Mutants Director's Cut?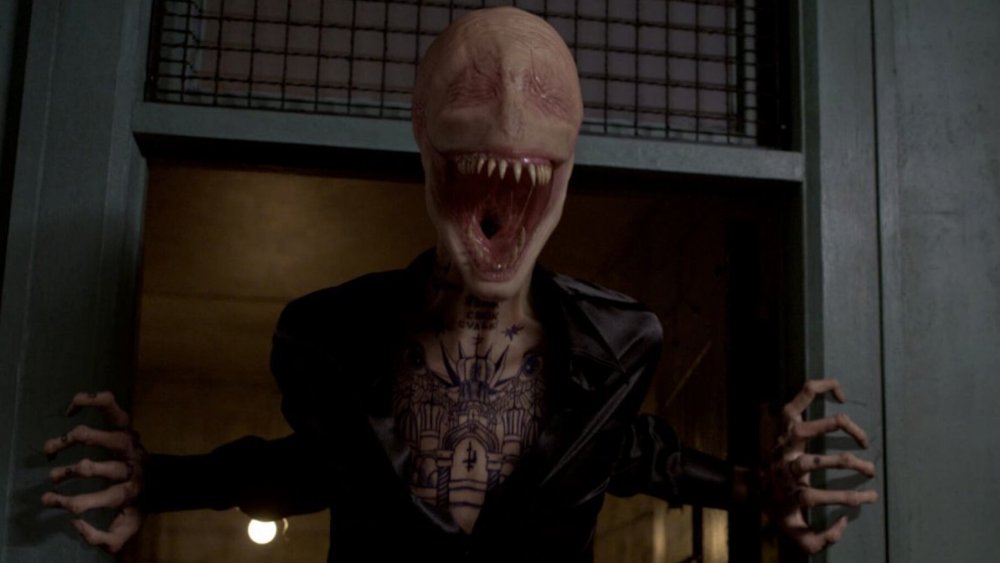 20th Century Studios
The New Mutants has been more publicly mired in delay after delay than any other major blockbuster in recent memory. Director Josh Boone first signed on to direct the X-Men spin-off film since shortly after he directed 2014's The Fault in Our Stars. Now, over two years after the movie's originally intended release date in the spring of 2018, it's hard not to look back at the corporate carnage and wonder what the heck happened. More importantly, what the heck movie are we going to see when New Mutants finally bows — hopefully — on August 28, 2020?
It's no secret that New Mutants has had a rough time for a few reasons, not the least of which is a direct result of the Disney-Fox merger that went through in March of 2019. However, long before that deal complicated everything, the production was already facing its share of challenges.
The most interesting thing about the tale of the tape for New Mutants isn't that fateful merger, nor is it the flop that was Dark Phoenix. It's not even the total shutdown of the movie industry in the face of COVID-19. No, the truly intriguing story here involves the alleged reshoots. Going back as far as a Maisie Williams interview with Collider in February 2018, we were told that additional editing, improved CGI, and reshoots were needed. But here's the thing — there never were any reshoots. Still, one has to wonder how much tinkering could have been done during these long years of waiting. So, how close is The New Mutants to its director's original vision?
The New Mutants' theatrical cut is the director's cut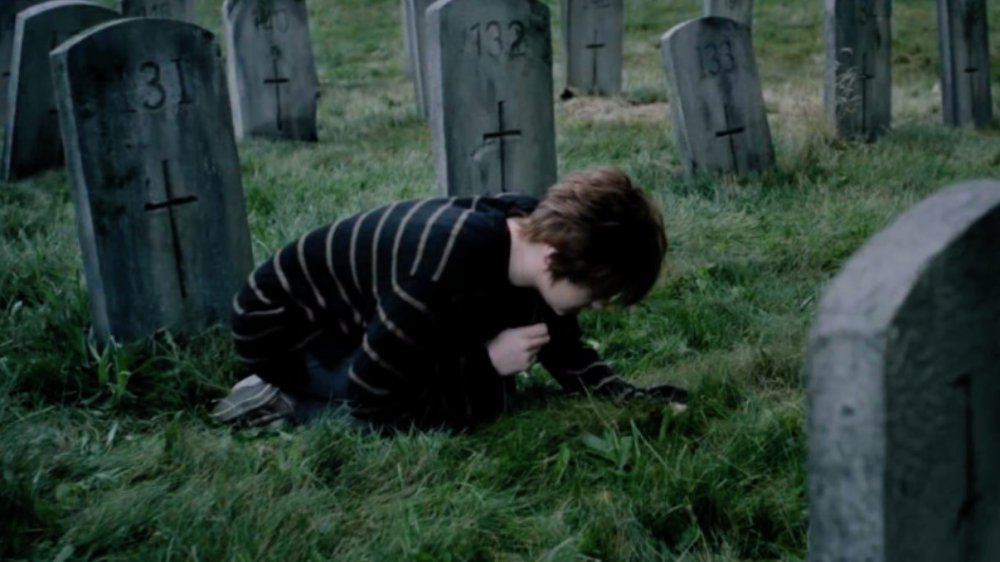 20th Century Studios
It's only natural, after over two years, to wonder what the final cut of New Mutants will look like compared where it started. Thinking in 2020 terms, we know that Zack Snyder is getting a crack at releasing his version of Justice League. If Snyder can get that chance, and if we can hear rumors of a David Ayer cut of Suicide Squad and even a darker, posthumously released Joel Schumacher cut of Batman Forever, then maybe a director's cut of New Mutants is possible. That was the question asked by CinemaBlend after the movie's online discussion panel held during 2020's virtual version of San Diego Comic-Con. 
So, will Josh Boone get to release a director's cut of The New Mutants? According to Boone, he doesn't have to. "You know, it's funny," the filmmaker said, "I put together a selection of deleted scenes that were things that just didn't fit, tonally, with what we were doing, but are fun character moments." 
Of course, deleted scenes do not a director's cut make. As Boone explained, "What you see is the director's cut. It's maybe 15 to 20 percent different than it was when I cut it initially, because I had time to go back and look at it after a year while the merger was going on. So yeah, I'm just really happy with how it turned out, and I'm really happy people get to finally see it."
There you have it — considering how much time Boone had to edit, the theatrical cut of New Mutants is one he's totally satisfied with. Hopefully, we'll finally get to see it for ourselves very soon.