Narcos: Mexico Season 3 - What We Know So Far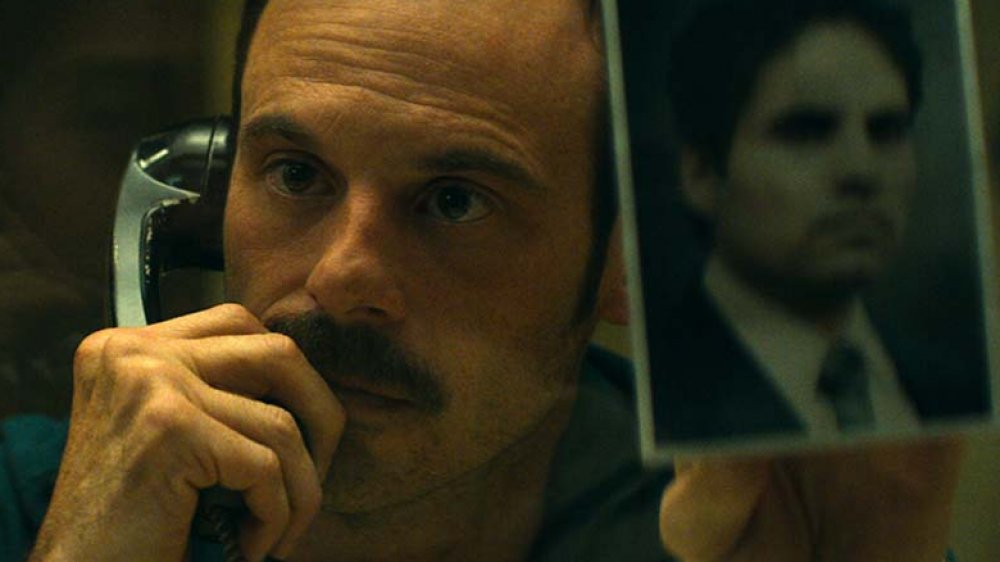 Netflix
Narcos fans, rejoice. If three seasons of the original series followed by two of the Mexico variant have not fully satisfied your taste for the show's drug-filled narrative, Narcos: Mexico season 3 will most likely supply you with a fresh dose of suspense in the near future. While the newest season has not been confirmed by Netflix, there are good reasons to believe that showrunner Eric Newman will continue the drama.
Speaking to The Hollywood Reporter in February about the second season of Narcos: Mexico (released on Netflix on February 13. 2020), Newman seemed confident about the continuation of the series. The second season finale also seemed to deliberately set the stage for more Narcos.
With that mentality in mind, let's try to answer some of your burning questions about an upcoming season, elucidating when we can expect Narcos: Mexico season 3 to arrive, who is and isn't returning to the cast, and where the story might go after that memorable season 2 finale.
What's the release date for Narcos: Mexico season 3?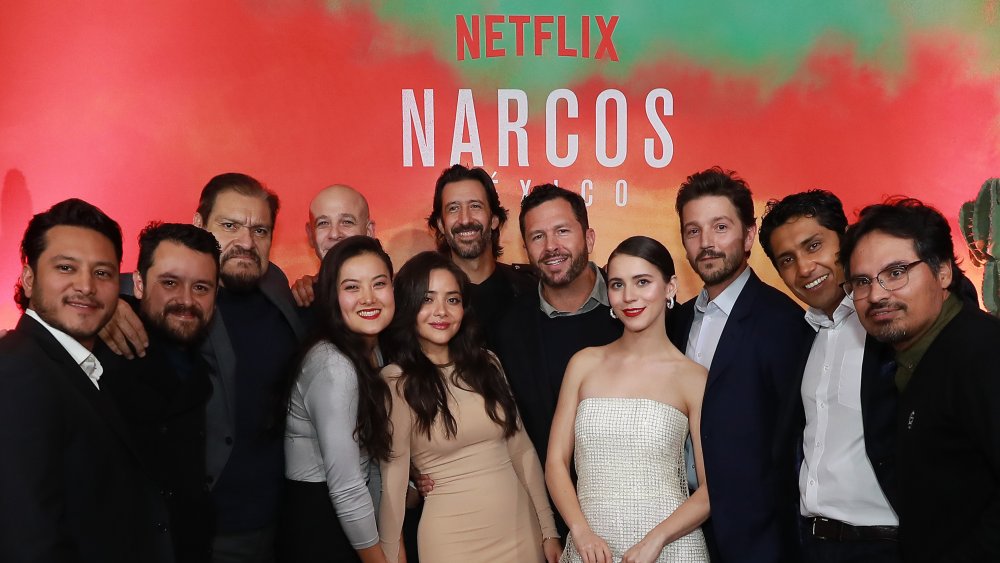 Hector Vivas/Getty Images
While we don't have a confirmed date for the season 3 premiere, we can predict a 2022 release. Between the debut of the first season on November 16, 2018 and the premiere of the second season on February 13, 2020, there were 15 months full of anticipation. If the same amount of time passes until the premiere of the third season, we could expect a May 2021 release at the earliest. Given the current COVID-19 pandemic shutting down film and TV production worldwide, however, we are most likely looking at a delay of several months, pushing a season 3 premiere back to early 2022.
How do we know that season 3 has even started filming? In a May cover story for Rolling Stone magazine, Puerto Rican rapper Bad Bunny (Benito Antonio Martínez Ocasio), who will appear in the third season in a supporting role, revealed that the show was shooting in Mexico soon before the pandemic began in February. Although filming stopped, Ocasio was hoping to resume his experience on set come the end of the year.
Who's returning to the cast of Narcos: Mexico for season 3?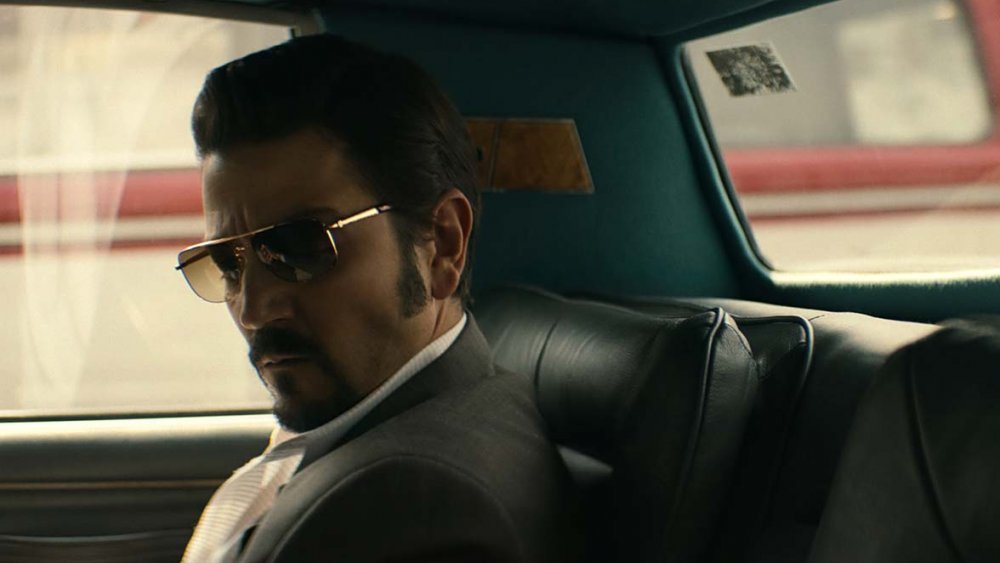 Courtesy of Netflix
For those familiar with Hispanic productions — from telenovelas to awarded films — the name Diego Luna is ubiquitous, and may be enough of a reason to jump on the Narcos: Mexico wagon. The awarded 40-year old Mexican actor, producer, and director has not only graced the first two adrenaline-filled seasons of the show as its main protagonist, but has also appeared in the critically acclaimed Pedro Almodóvar film Y Tu Mamá También (2001) and the Oscar-winning Frida (2002). While Luna's character, drug lord Miguel Ángel Félix Gallardo, is definitely in rough waters by the end of Narcos: Mexico season 2, we hope he'll make a comeback in season 3.
It's worth noting that if Gallardo doesn't find a way out, there's ample space for new characters to take a front row in leading drug operations on the outside. Alongside Gallardo, a few other characters are in prison, including Rafael "Rafa" Caro Quintero (Tenoch Huerta), Ernesto "Don Neto" Fonseca Carrillo (Joaquin Cosio) and Isabella Bautista (Teresa Ruiz). Will they return in season 3? Only time will tell.
Luna hinted at Gallardo's potential return in a recent interview with Refinery29. "He's in jail and, I mean, there are jails in Mexico that are actually offices, where you can still operate. You just have to open the news. [...] So 'in jail' does not necessarily mean you're out of the business."
Eric Newman hinted to THR, however, that the character Gallardo might've run his narrative course. "That's how you earn a living in these endeavors — you do it as long as you can," said Newman. "But I do think [this is our goodbye to that character]. Diego [Luna] is going off to a galaxy far, far away! He'll always be with us in spirit and, honestly, what an incredible privilege to work with him the last two years. I love him."
What we know about the plot for season 3 of Narcos: Mexico?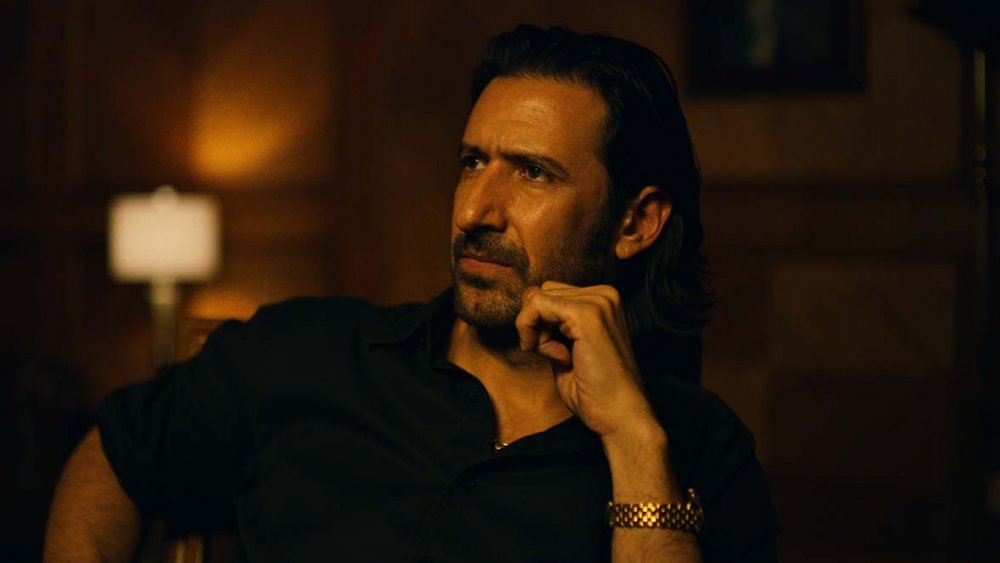 Netflix
Narcos: Mexico explores the roots of the modern drug war, which started when the Mexican trafficking world was a loose and disorganized coalition of independent growers and dealers. Félix Gallardo is the first to explore a unification of traffickers to build an empire through his Guadalajara Cartel in the 1980s. His operations are at odds with DEA agents Kiki Camarena (Michael Peña) and Walt Breslin (Scoot McNairy).
The most recent series ended with an explosive interaction between Breslin and Gallardo after the latter has been imprisoned. El Chapo of Sinaloa (Alejandro Edda), Amado Carrillo Fuentes of Juarez (José María Yazpik), and Benjamín Felix of Tijuana (Alfonso Dosal) are set up to be the next bosses for a hypothetical new season set in the '90s. We foresee Breslin re-shifting his focus to lead DEA forces against these new "threats."
With imprisonment, death, and crime running rampant throughout the first two seasons, we expect the third installment to continue to deliver narrative surprises, disappearances and intriguing new characters. Until then, we're left wondering: Who will be the new Narcos: Mexico drug lord?