Avengers: Infinity War Director Says X-Men Won't Be In MCU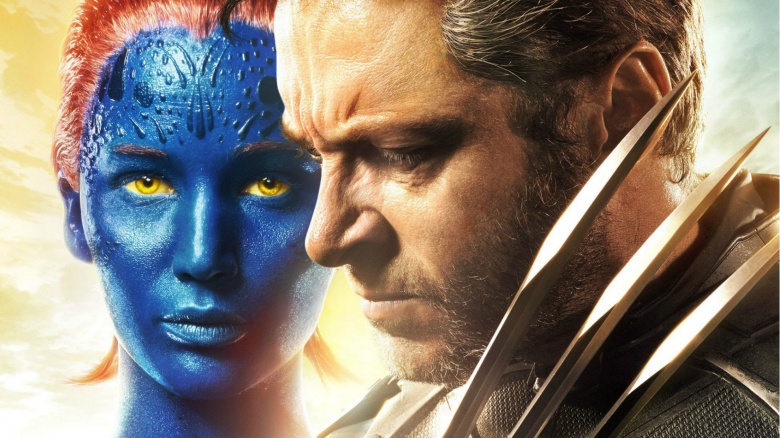 If you're holding out hope to see Wolverine and Thor bro down on the big screen, you'll have to keep waiting.
Although just about every Marvel Comics character you've seen in movies (including Guardians of the Galaxy) will show up in Avengers: Infinity War, director Joe Russo revealed to ComicBookMovie that Marvel's beloved X-Men will not be in the upcoming flick–and he's not sure they'll ever be part of the MCU.
"As far as we know, right now there isn't talk regarding the X-Men," Russo said. "I don't know if, behind-the-scenes, there were conversations or if there are conversations happening, but we certainly haven't heard of any."
Of course, when it comes to X-Men, things are complicated. Critics weren't sold on this year's X-Men: Apocalypse, and FOX owns the movie rights. Meanwhile, Sony is behind most of the films in the MCU including Infinity War. And Russo (who also directed this year's Captain America: Civil War) said that makes crossovers particularly tricky. "It requires a certain alchemy and a very special situation for studios to share properties," he said. "There was not talk on Civil War about the X-Men."
While that theory has been shot down, check out more unexpected things that could happen in Marvel's Phase 3 and what to expect in Phase 4.