The Forgotten Paul Rudd Rom-Com That's Killing It On Netflix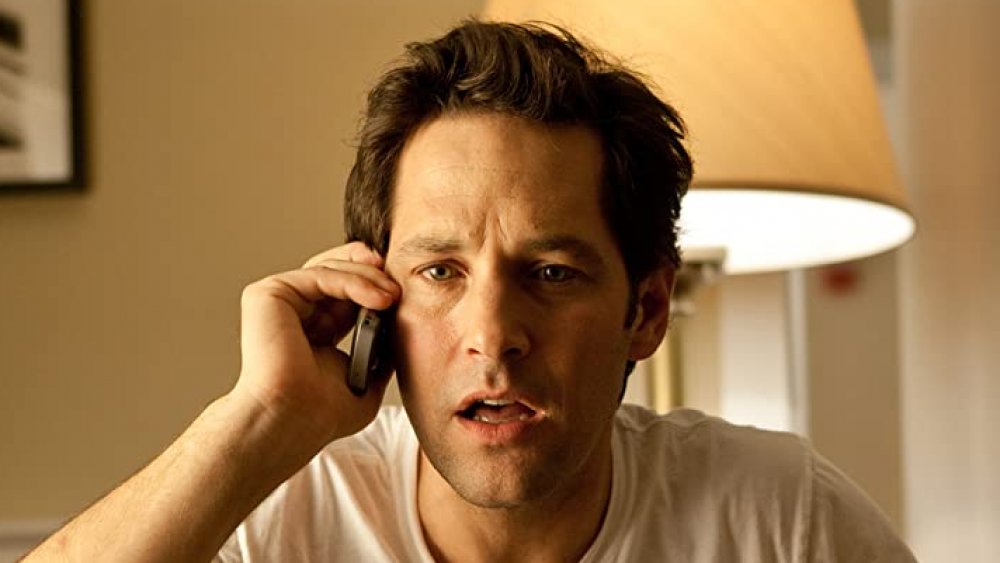 Sony Pictures
There are a lot of movies on Netflix. We all know this, because we've all spent countless hours on countless nights looking through the countless entries in the streaming service's catalog. Some of what's available is big-name cinema and some are undiscovered gems, but there's really no knowing what's going to be popular at any given moment. The recent resurgence of the beloved Nickelodeon cartoon Avatar: The Last Airbender is a perfect example.
Whatever the various factors that determine popularity may be, they're currently working in the favor of How Do You Know, a ten-year-old rom-com starring Paul Rudd. They weren't working in the film's favor back when it was released, as it was a critical and box office flop — a bit of a surprise considering director James L. Brooks' track record.
As of right now, though, it's sitting pretty on the Netflix charts in the U.S., and no one can take that away from it. There's no telling how long it will stay that way, but it's still worth taking a look back at the movie now that it's been granted its share of the spotlight.
What's to know about How Do You Know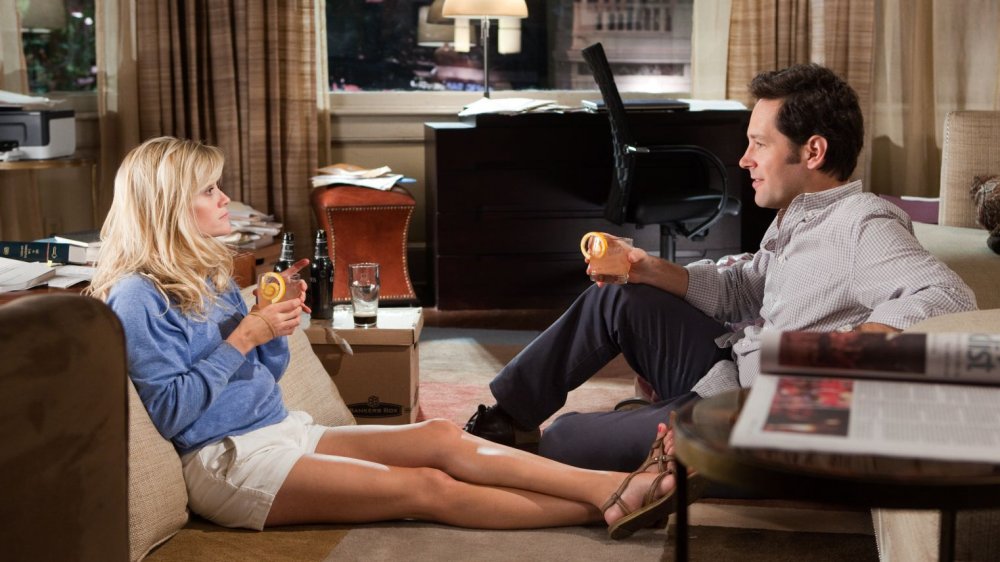 Sony Pictures
Without spoiling too much, How Do You Know is an apt title for the main question the film explores: how do you know when you're in love with someone? We meet Lisa Jorgenson (Reese Witherspoon), a woman deemed unfit for the U.S. softball team because she's past her prime. The sport has essentially defined her life up to this point, so the news hits her like a truck.
Dazed and confused, Lisa latches onto Matty Reynolds (Owen Wilson), a baseball star for the Washington Nationals — probably not a coincidence, considering how similar their respective sports are. Around the same time, a man named George Madison (Rudd) calls her up on a recommendation from a friend... only to tell her that he and his girlfriend are starting to get serious.
Matters get complicated when Matty proves to be a different man than Lisa expected, and George is fired from the company run by his father (Jack Nicholson, in his latest performance to date) and gets dumped by his girlfriend. You might be able to guess what happens next, but the devil's in the details. Isn't that why people keep coming back to rom-coms in the first place?
How do you know if you should watch How Do You Know?
Sony Pictures
There's something to be said about How Do You Know's sudden popularity. Where did all this unexpected traction originate from? Again, it can be difficult to pin down why what's trending is trending, but to hazard a guess, it could have to do with quarantine.
The argument might not make sense at first, especially when there are a billion other rom-coms — not to mention other types of movies and TV shows — to choose from. But consider again who Lisa starts off with: Matty, a baseball player. More than likely, he was a comfort pick for her, someone with whom she (as a former softball player) could discuss the intricacies of professional sports. Quarantined folks are surely making similar choices every day, sticking to the snacks, routines, and people they know.
Cabin fever is real, though, and things get old fast.
George is someone fresh, someone new. In spite of the personal problems he brings to the table, he represents a break from routine for Lisa. Whether it's a good break or a bad one is a question of time, but it's refreshing nonetheless. Those of us looking for more diverse ways to spend our time inside can easily connect with Lisa's plight and revelation. If you're one of those people, then check out How Do You Know on Netflix while it's hot.