The Naya Rivera Horror Movie You've Never Seen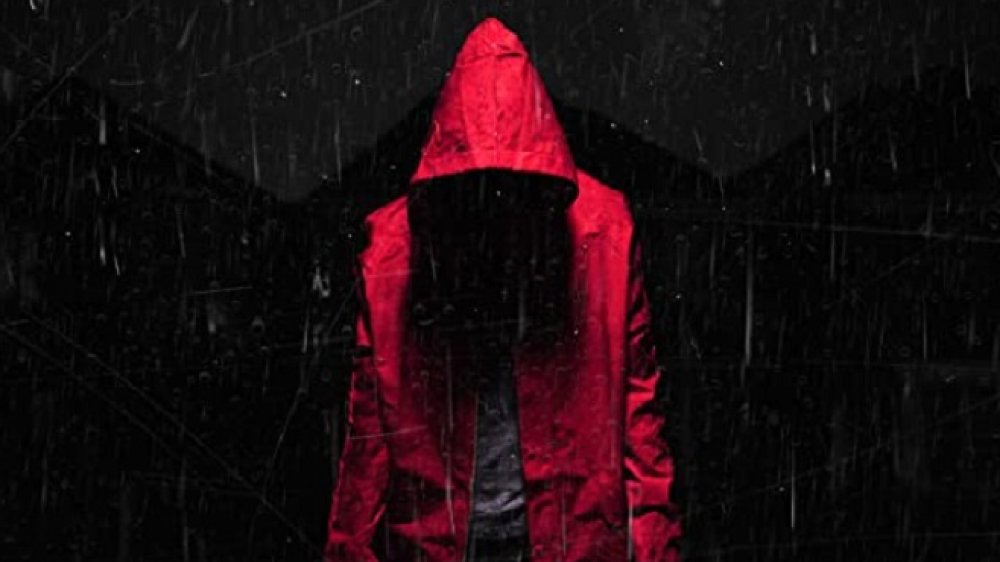 IFC Films
We may receive a commission on purchases made from links.
Talented and versatile actress Naya Rivera has been in the news of late for the most tragic of reasons: She is missing, presumed drowned, after disappearing from a rented boat while on vacation at California's Lake Piru with her 4-year old son, who is safe (via CNN). Best known for her role as Santana Lopez in the long-running Fox musical comedy series Glee, Rivera has been a fixture on the small screen since the early '90s. Her early appearances included guest spots on series like Fresh Prince of Bel-Air, Family Matters, and Baywatch. In the aughts, she popped up on shows like Soul Food, 8 Simple Rules, and in a recurring role on The Bernie Mac Show before landing the role of Santana in 2009.
While her friends, family, and Glee castmates are publicly hoping and praying for her safe return, authorities unfortunately suspect the worst, and fans the world over are in mourning. If you're wanting to explore Rivera's filmography outside of her signature role, we suggest that there's one feature in particular that showcases the depth of her range, and that you'll definitely want to check out, especially if you also happen to be a horror fan. Rivera held down the lead role in 2014's At the Devil's Door, which was directed by Nicholas McCarthy (who would go on to helm 2019's The Prodigy) and co-starred One Tree Hill's Ashley Rickards and Overlord's Wyatt Russell (son of the legendary Kurt Russell). The spooky, atmospheric flick was Rivera's feature film debut and only lead, and it was a role that could not have been more different from the rest of her body of work.
What is At the Devil's Door about?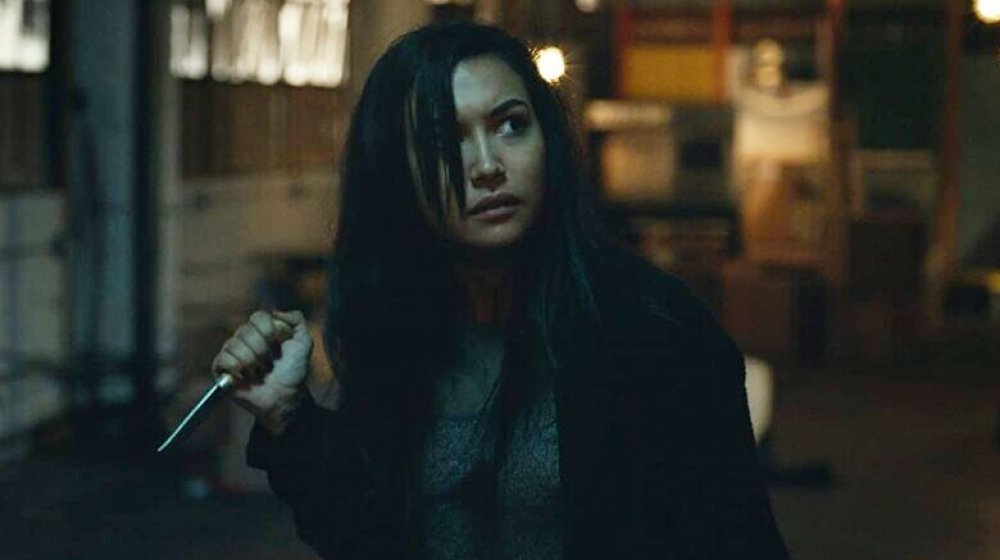 IFC Films
The film starred Rivera as Vera, the sister of a real estate agent named Leigh (Catalina Sandina Moreno), who dies under mysterious circumstances after she spots what appears to be the ghost of a young girl in a house she was trying to sell. Upon investigating, Vera discovers that, according to the official record, this young girl, Hannah, had committed suicide due to an unplanned pregnancy. As Vera tracks down and talks to Hannah's friends, however, she finds that, while they don't dispute the fact that she was pregnant when she died, they all insist that she was a virgin, and that she had ended her own life in order to keep whatever she was pregnant with from being born.
Upon returning home, Vera is attacked by a mysterious force and falls out of a second-story window. When she awakens in the hospital, she is told that she's been in a coma for eight months, and that her "accident" had occurred near the beginning of her pregnancy, which (unbeknownst to the doctors) obviously did not occur through natural means. It appears Vera is now in danger of meeting the same fate that befell Hannah ... and her time is quickly running out to find a solution.
Why have you never heard of At the Devil's Door?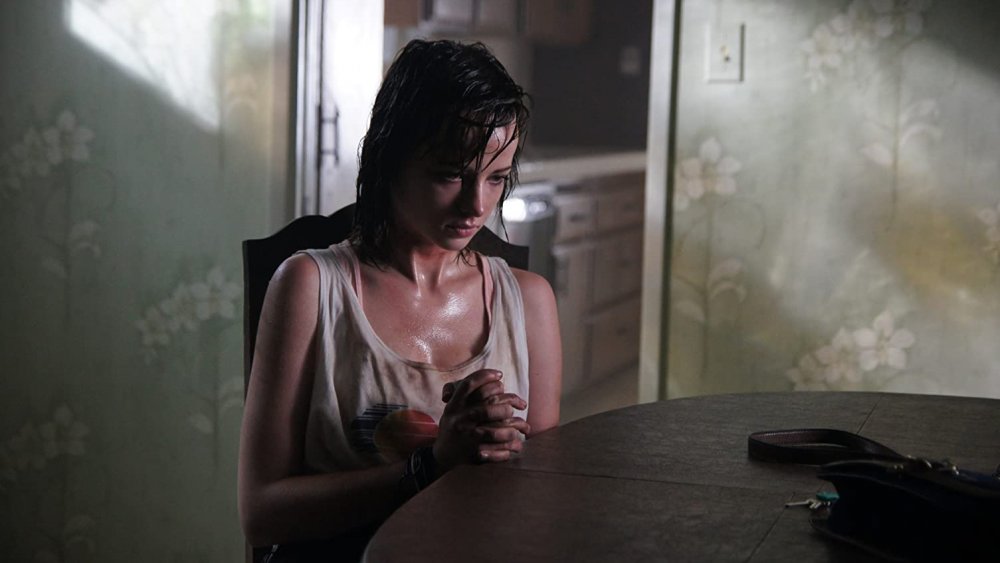 IFC Films
At the Devil's Door was the second feature effort from McCarthy following 2012's The Pact, a picture with a meager $400,000 budget that managed to approach a worldwide box office gross of $6 million in extremely limited release. Unfortunately, At the Devil's Door failed to secure stateside distribution, and although it did land on the big screen in a handful of international territories, the flick's global take of just under $75,000 could charitably be described as "negligible."
Distributor IFC Films chose to release the movie direct to video in most markets, and with no promotional campaign to speak of, it would be more surprising if you had heard of the flick before just now. That is a shame: Although it received mixed-to-poor reviews, most of its notices both positive and negative praised Rivera's performance, and noted that McCarthy is quite skilled at building up dread-soaked atmosphere and creating startling imagery, even if his script was found by some to be a bit uneven.
We're of the opinion that At the Devil's Door deserves a far wider audience than it got, and that Rivera's turn alone makes it well worth a watch. You can check it out tonight, as it's currently available to rent or buy on Amazon Prime.