Why Paul From The Half Of It Looks So Familiar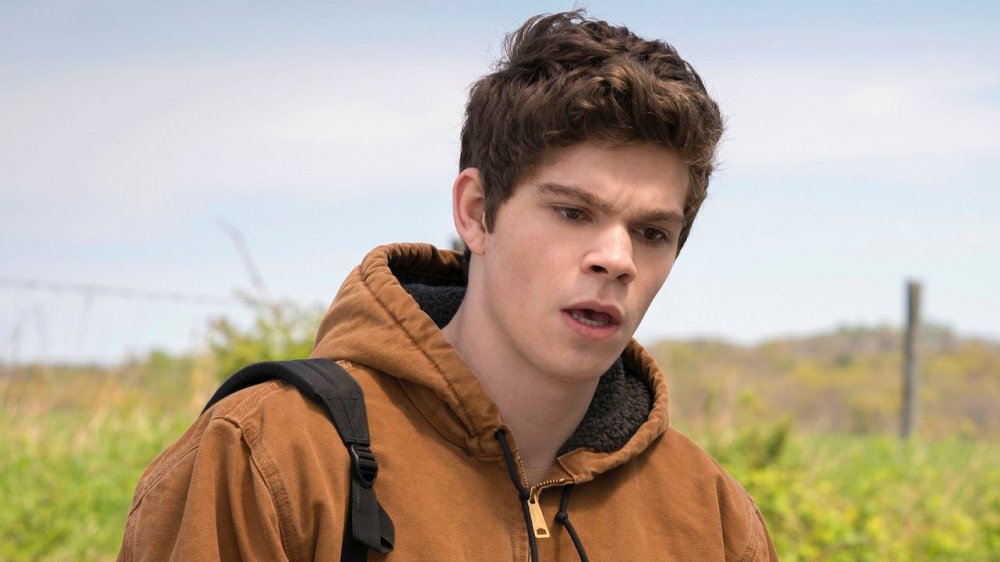 Netflix
Daniel Diemer isn't exactly a known entity in Hollywood just yet, but he's well on his way. The young Canadian actor is the topic of some real buzz now that he can be seen in Netflix's latest teen romance sensation, The Half of It.
The modern day "Cyrano de Bergerac" with a queer twist is the first film from Alice Wu since her cultishly beloved 2005 film Saving Face. The project was catching some attention even before the trailers won over fans of romantic comedy. As one of the movie's leads, Diemer can understand why people instantly fell for the feel of it.
"I think [it's] the same reason that I fell in love with the script, from the first time that I read it. It felt so heartfelt. That it was a human soul that had written this, that it wasn't just to entertain, it wasn't just to make money, it was someone telling their story," the actor said in an interview with Brief Take.
Diemer plays Paul Munsky, a lovesick jock who is too anxious to express his feelings for his classmate Aster Flores (Alexxis Lemire). He enlists Ellie Chu (Leah Lewis) to write letters to Aster for him — a plan that leads to the two girls unwittingly falling for each other. While Diemer isn't the focus of the film, his on-screen chemistry with Lewis' Ellie (and comical lack thereof with Lemire's Aster) helps propel the movie along.
If you've watched The Half of It and found yourself wondering where you've seen Diemer before, we're here to help.
Daniel Diemer has served as a freedom fighter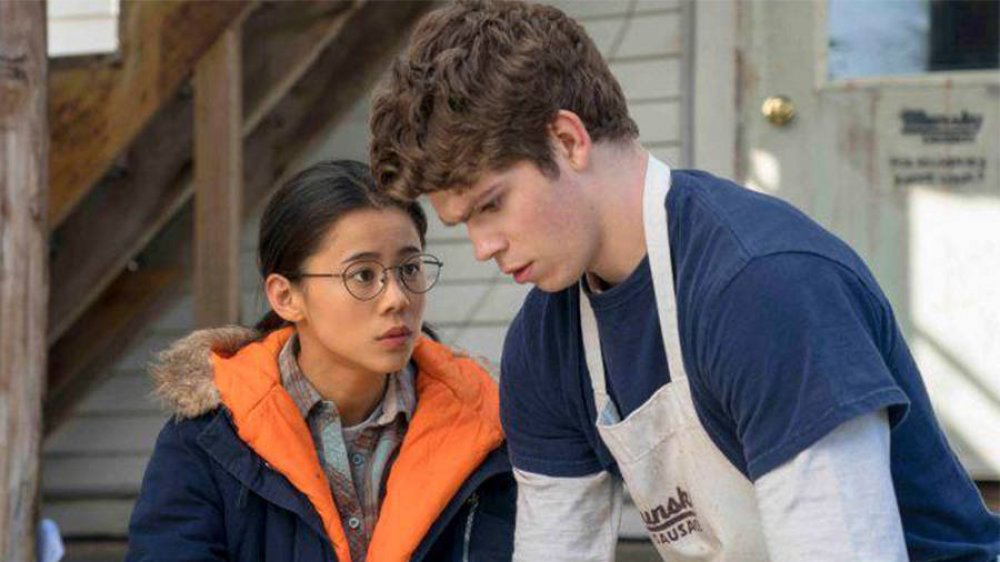 Netflix
Folks who hope to see more of Daniel Diemer might have to dig — his career is only just getting started, and his credits are still scarce. Nevertheless, there's a chance you may have seen him before in some high-profile productions.
Diemer's most well-known role before The Half of It was a one-off performance in Amazon's alternate-reality resistance story The Man in the High Castle. He showed up for a single episode as Kent, a rebel fighting the Japanese high command, part of an attack on an auction that leads to the deaths of several Japanese ministers and a general. Kent serves under the Resistance member Wyatt Price, and takes part in the joint attack between Price's forces and the Black Communist Rebellion.
Like his character, Diemer's time on the show was short-lived, with Kent dying in the assault. Elsewhere, Diemer had a minor role in the Facebook Watch series Sacred Lies as played Cole, a member of the show's villainous cult who betrays series protagonist Minnow.
The future looks bright for Daniel Diemer after The Half of It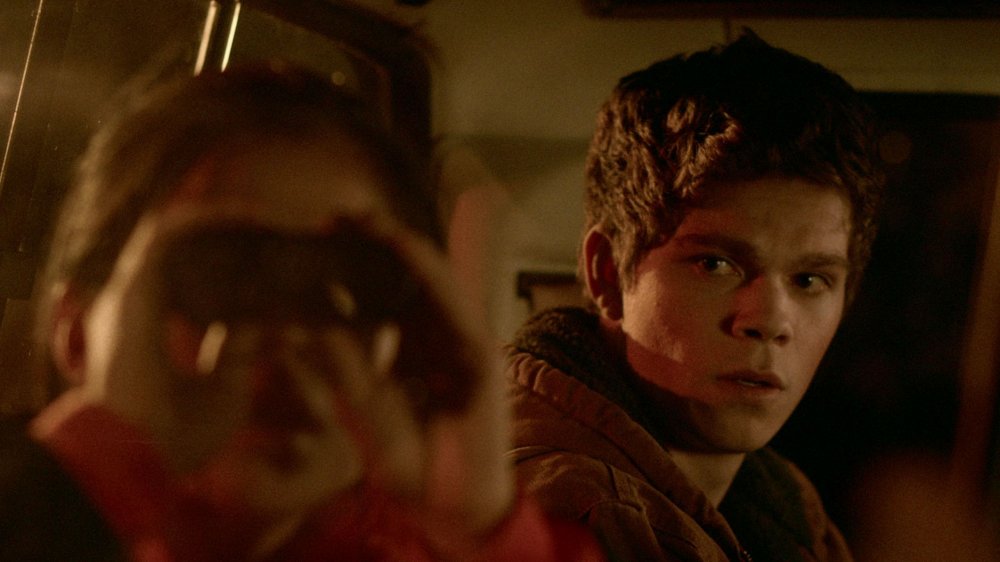 Netflix
Diemer greatly enjoyed taking on his highest-profile role to date in The Half of It. He marveled at how easy it was to work with director Alice Wu, saying that Wu helped guide the cast to a place where the characters felt authentic and lived-in.
"She was so intelligent and so caring and I think that the biggest thing about it is how she went about directing us," he told Brief Take. "So it was allowing us to discover things on our own through her guidance and allowing us to just really dive into the heart of the characters without being forced into something, which as an actor is such a gift."
If you're hoping to see how that turned out, The Half of It is currently streaming on Netflix. The movie itself is scoring rave reviews with critics like RogerEbert.com's Christy Lemire, who praised Wu for taking familiar pieces and arranging them into a "fresh and inspired whole."