The Real Reason Nicole Beharie Left Sleepy Hollow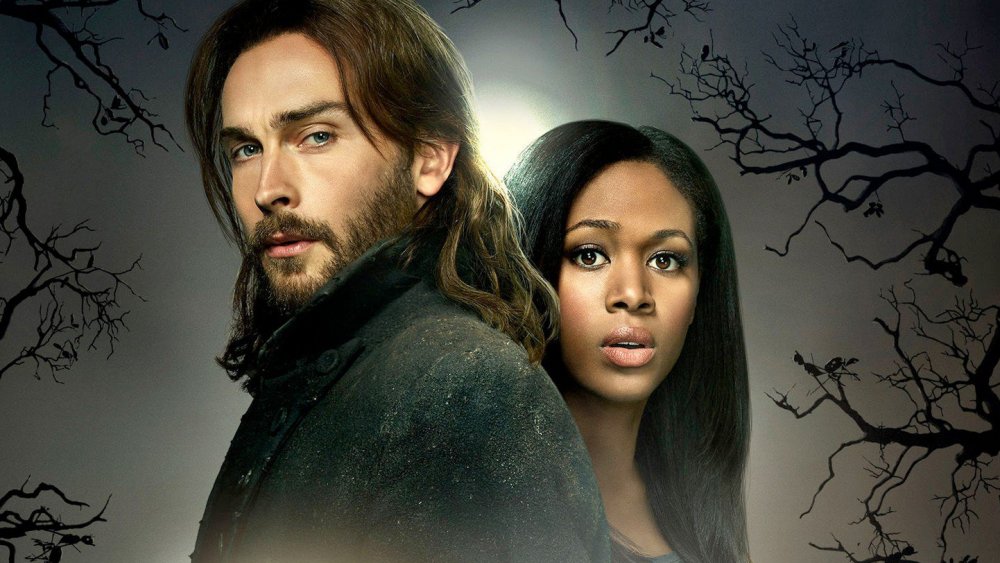 Fox
Fox's supernatural drama Sleepy Hollow may have ended its run back in 2017, but the palace intrigue taking place behind the scenes is still coming to light.
Actress Nicole Beharie, who played Abbie Mills on 50 of the show's 62 episodes, recently spilled the beans to ET about the circumstances surrounding her abrupt departure from the popular series. Beharie's character was a beat cop-turned-federal agent who teamed up with Ichabod Crane (Tom Mison) to fight supernatural beasties and fend off the coming apocalypse. The mundane officer of the law proved the perfect Scully to Ichabod's Mulder — until she was abruptly killed off at the end of season 3.
Clearly, Beharie's charisma was a necessary ingredient in the format's success, since Sleepy Hollow only lasted one season in her absence. There were apparently some bad feelings about the departure, which goes a long way toward explaining Beharie's silence until now.
"I never wanted to talk about this until the resentment and bitterness were out of my system," the actress told ET.
So what was the real reason such an important character received such an unceremonious ax?
Nicole Beharie reveals she wasn't treated well by the show during a health scare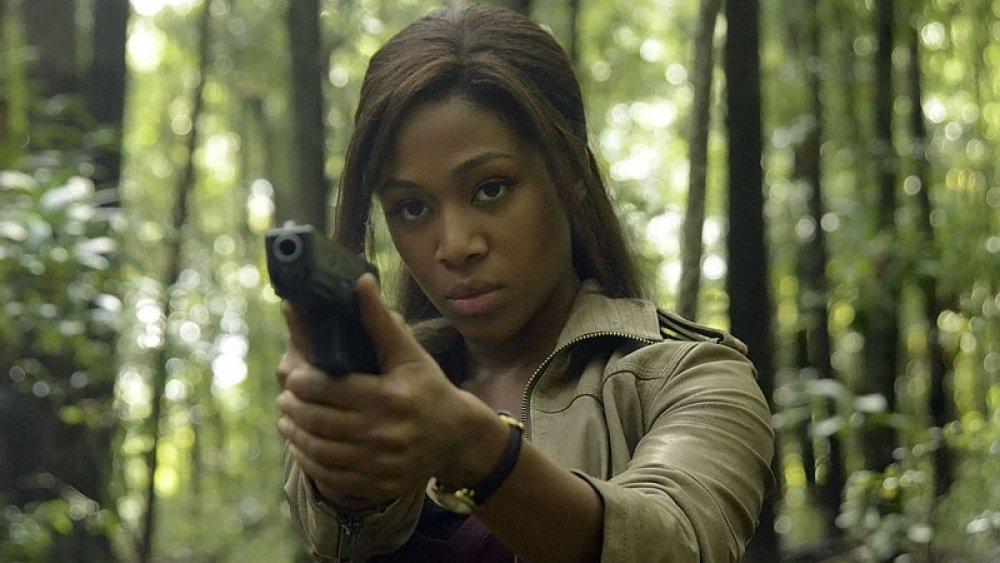 Fox
Per the big reveal from the ET article, Beharie decided to make her escape after receiving unequal treatment during a major health crisis. "My co-star and I both got sick at the same time with the same illness and had different treatments," she said. "He was allowed to go on leave for a month and I had to continue working."
Her original illness shut down production on Sleepy Hollow for two weeks. Beharie said that her bosses kept sending in doctors to confirm she was actually sick and not faking it. Even though those same doctors confirmed that she needed rest, the bosses decided that the show had to go on.
Things apparently became so tense that Beharie had to hire an attorney to get her hours reduced while she worked through her illness. Medical complications — including the emergence of an autoimmune condition and a secondary bacterial infection — left her bedridden on "eight different prescription medications." All the while, executives were chomping at the bit to get her back to work.
Beharie also leveled the charge that her treatment on the show might have had something to do with race. "Everyone of color on that show was seen as expendable and eventually let go," she said. It got so bad that she just had to cut herself loose, a decision that got her tagged as "difficult" — a serious scarlet letter in the industry that made it hard for Berharie to find work. As a result, her experience on Sleepy Hollow, "completely changed the trajectory of [her] career."
Fortunately, it seems like both Beharie's health and career have bounced back from her unfortunate experience on Sleepy Hollow. She recently appeared on the excellent Hulu adaptation of Little Fires Everywhere and starred as Turquoise Jones in the film Miss Juneteenth.