Why Hippolyta From Lovecraft Country Looks So Familiar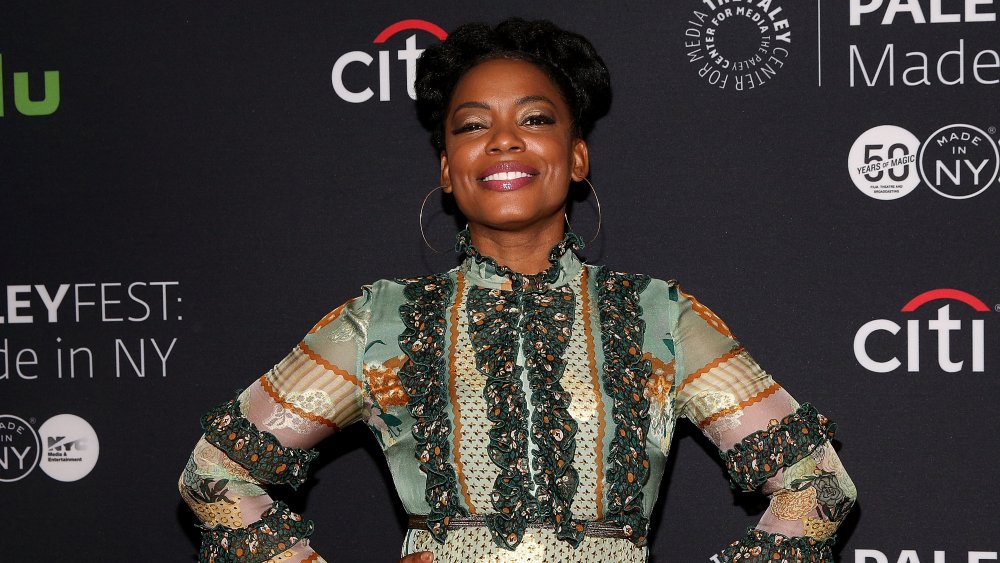 Robin Marchant/Getty Images
It's a good time for creeping and unknowable horrors. As the world stares down an invisible menace in the coronavirus, stories about eldritch monsters are seeing as much of an uptick in interest as movies like Outbreak and novels like Ling Ma's Severance.
Maybe we like to focus on contained fictional horrors, ones that are explicitly controlled by the confines of our screens while we try to figure out what's going on outside. Maybe we always like to be a little scared and simply have more time to engage with pop culture as the working world sputters. Whatever the reason, things that go bump in the night and unsettlingly thump along the bottom of the ocean are en vogue at the moment, and HBO's Lovecraft Country is ready to take advantage.
The series, based on the Matt Ruff novel of the same name, is positioned at the crossroads of America's long-standing love of mind-bending horror and its current reckoning with centuries of mistreatment of African-Americans. Taking place during the Jim Crow era of the 1950s, Lovecraft Country draws the line between the down-deep terrors of H.P. Lovecraft and the capacity for evil that dwells in the hearts of men.
The series hopes to make good on its high-concept plot with the backing of Hollywood A-listers like Jordan Peele and J.J. Abrams. They were able to draw in a star-studded cast that includes Jonathan Majors (The Last Black Man in San Francisco and Spike Lee's Da 5 Bloods), Jurnee Smollett-Bell (Friday Night Lights, Underground), and Aunjanue Ellis. If you're wondering where you've seen the Ellis, the answer is, just about everywhere.
Aunjanue Ellis has been starring in big films for decades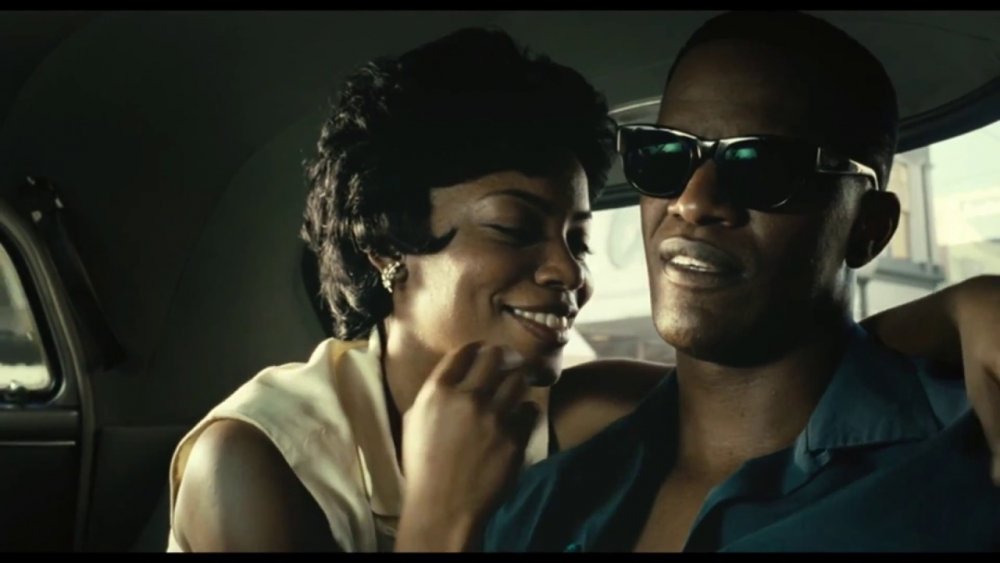 Universal
The actress who will play Hippolyta Black in Lovecraft Country is no stranger to the spotlight. She's been playing supporting roles in Oscar contenders since the early aughts, and it's possible you recognize her from her turn as Mary Ann Fisher in the 2004 biopic Ray.
In real life, Fisher was a vocalist with Ray Charles' traveling band in the '50s, and the inspiration for his song "Mary Ann." Played by Ellis, she's shown as one of two women with whom Jamie Foxx's Charles becomes romantically involved, despite his marriage.
While Ellis enjoyed the role, she has been outspoken about the need for more movies led by women. She laid out her case in a 2004 interview with Black Film.
"I think it's a problem that's specific to movie making in America. People don't make that many movies like that for white women or black women," she said. "I would be asked, 'Would you want to play Denzel's wife?', and I would say, 'No, I want to play the part that Denzel plays.'"
Aunjanue Ellis finds a home on television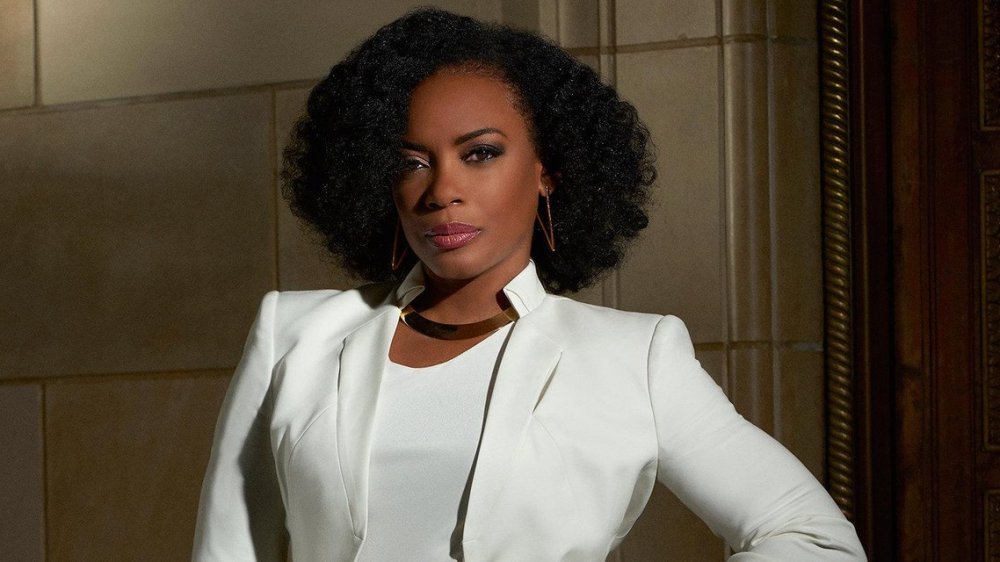 Though she went on to play roles in movies like The Help and The Taking of Pelham 123, Ellis would find bigger parts outside of the cinemaplex. It's likely you recall Ellis from her turns on television shows like Quantico and the lauded miniseries When They See Us.
In the former, she played Miranda Shaw, the highest-ranking woman in the FBI. The series follows her from her position as deputy director of the titular FBI academy up into the highest tiers of the Agency. Her time on the show came to an end when it was revealed that she worked for the Citizen's Liberation Front, a terrorist group made up of intelligence agents that orchestrated a hostage crisis at the G-20 summit.
Meanwhile, Ellis won an Emmy for When They See Us. The miniseries follows the infamous Central Park Five case, diving into the lives of the teenagers who were wrongfully convicted of rape and other charges, each serving six to seven years in prison. Ellis played Sharonne Salaam, the mother of Yusef Salaam, one of the wrongfully accused men. In real life, Yusef served nearly seven years after giving a coerced confession. His mother rallied for his conviction to be overturned all the while.
"She had to be (strong) because her son was in jeopardy and was essentially kidnapped from her ... she had to activate her prior lessons and use all of her tools to protect and get her son out of jail," Ellis said of the woman she portrayed.
Ellis will have to draw on a different kind of strength in her latest project, as Hippolyta Freeman faces down cosmic-scale creatures and the horrors of American racism. Based on what we know of her work, however, she'll most definitely give us a character that feels true-to-life.