What This Batman Star Has To Say About Robert Pattinson Will Have You Hyped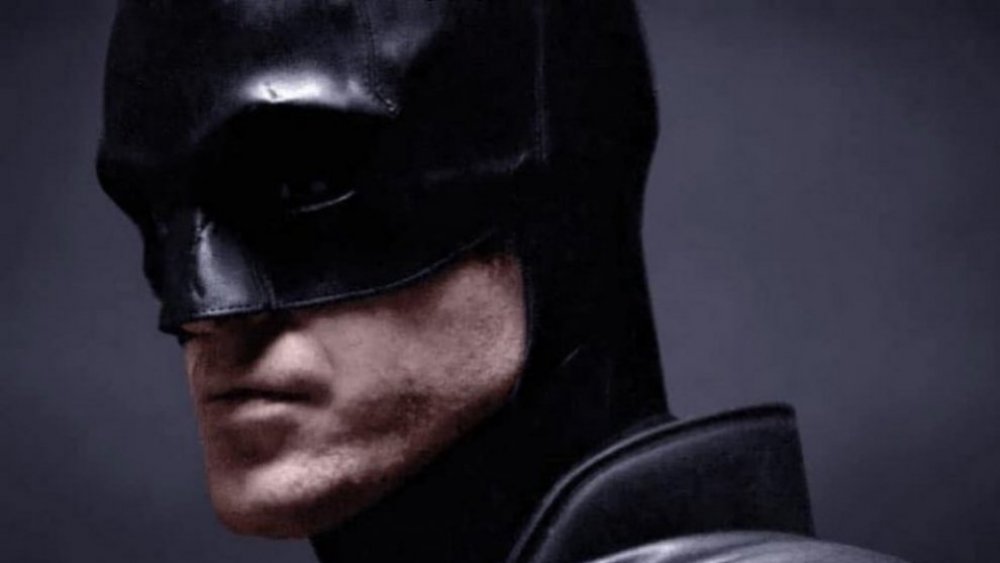 Warner Bros.
One of the stars of The Batman is getting fans pumped about the Caped Crusader's next movie.
Matt Reeves' adaptation, which is currently scheduled for a 2021 release, stars Robert Pattinson as Batman, and according to his co-star Peter Sarsgaard, fans have plenty of reasons to get excited about Pattinson's take on Bruce Wayne.
Sarsgaard, who plays Gotham district attorney Gil Colson, dished on Pattinson's performance in a recent interview with The Hollywood Reporter. When asked what it was like to work with the former teen heartthrob-turned-acclaimed actor, Sarsgaard had nothing but praise. As he told the outlet, "He looks amazing. I have to say, he really, really does. The work he was doing was really cool. I really dug his Batman, and I can't wait to see it [on-screen]. I think he's a very interesting actor, and I've liked him in a number of things. I loved him in the Safdie brothers movie [Good Time] that he did. He was so good in that movie. And I actually really liked this one he just did. It's crazy, to me, the comedy movie he just did with Willem Dafoe. The Lighthouse. It's so strange and awesome. He's just an interesting, interesting actor."
As far as Sarsgaard's own personal progress on The Batman, he's excited to get back after production was paused due to the coronavirus crisis. "So, I'm just hoping that we can get back soon, and I can get back into it," he said. "It's just something I want to get back to and finish [...] It's hard to even think about anything else with it other than, like... I'm about 80 percent done with my part, so I would just like to do the last 20 percent."
There are plenty of reasons to get excited about Robert Pattinson's Batman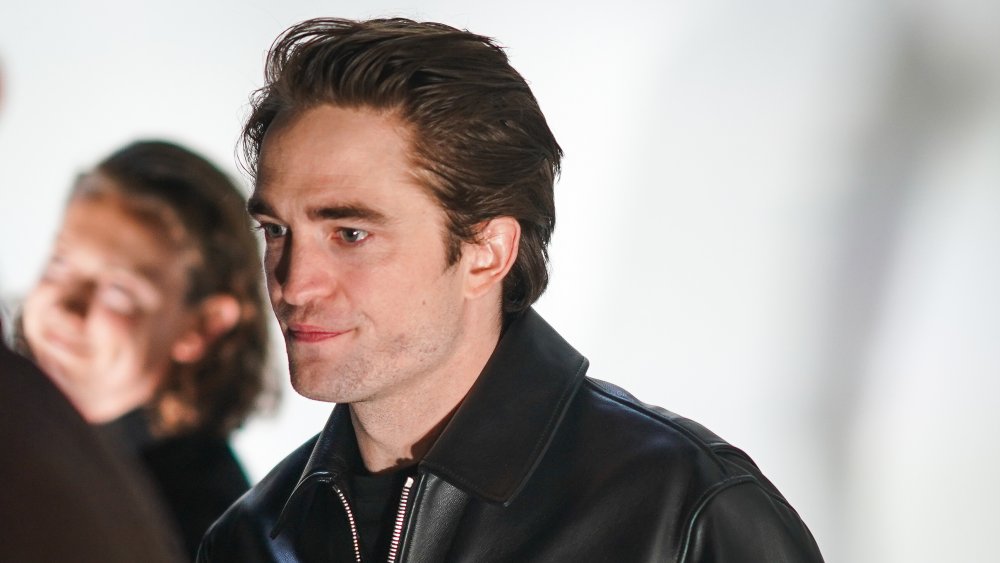 Edward Berthelot/Getty Images
As rumors have swirled about The Batman ahead of its release, fans have been given plenty of reasons to get pumped for Pattinson's turn as Gotham's most ardent defender ... as well as a few reasons to feel apprehensive.
Throughout several interviews, Pattinson himself has revealed tidbits about his voice and process, showing a clear commitment to the role and saying he wanted to push the part — which was played by Ben Affleck most recently — to the furthest possible limit by using fear as "fuel."
After production was put on hold and Pattinson was put into quarantine in London thanks to the ongoing COVID-19 crisis, however, the star made some statements that might be a cause for concern. In an erratic interview with GQ, for which Pattinson shot his own photos, he admitted that he's not following his prescribed workout regimen to prepare for The Batman, despite the fact that his co-star Zoë Kravitz is apparently maintaining her fitness routine as she gets ready to play Catwoman.
With all of that said, Sarsgaard's take is definitely comforting, and it's great to hear that even with Pattinson's recent disarming comments, this Batman is on track to become one of Pattinson's most memorable roles. As of this writing, The Batman will fly into theaters on October 1, 2021.