The Real Reason Man Vs. Wild Was Cancelled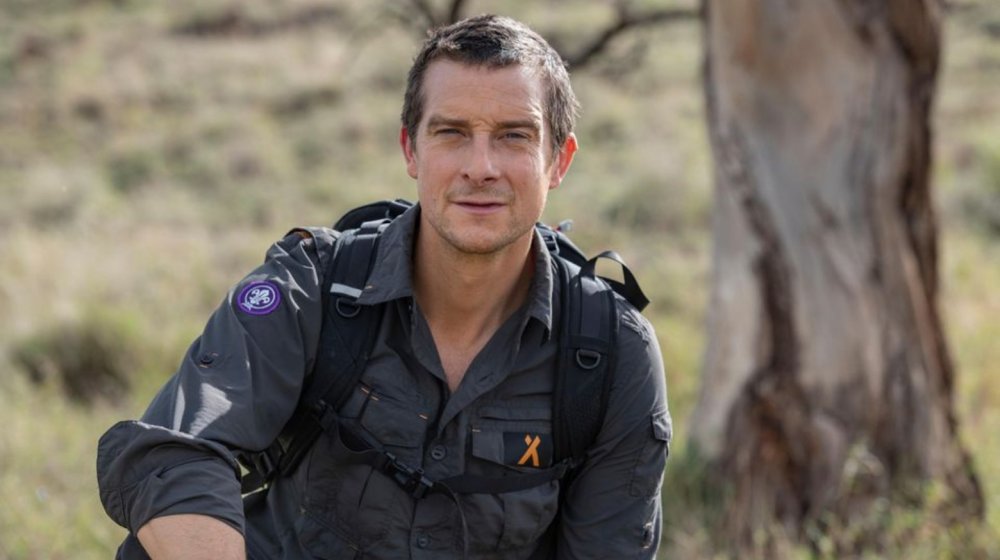 Discovery Channel
The Discovery Channel is chock-full of programming designed to bring the outdoors into your living room. From thrilling nature documentaries to in-depth survival sagas, the channel has it all. Between 2006 and 2011, the undisputed king of its lineup was Man vs. Wild — a program hosted by the ultimate survivalist Bear Grylls.
The formula for the show was simple: Grylls had to rely on his skills and wits alone to trek across dangerous landscapes. In the process, he taught viewers survival techniques to deploy should they every find themselves stranded in the wilderness with no supplies. It was an interesting premise that resulted in some captivating television — 73 episodes of captivating television, to be exact. While all seemed peachy for a while between Discovery and Grylls, the relationship turned surprisingly sour.
Not long after season 7 wrapped up shooting, Bear Grylls and Discovery parted ways, and thus Man vs. Wild came to an end. On the surface, it seemed like the series may have just run its course, but there was actually a lot more to the story. The abrupt end to Grylls' show was less Man vs. Wild and more Man vs. Network — another tale as old as time. 
Contract disputes between Bear Grylls and Discovery ended Man vs. Wild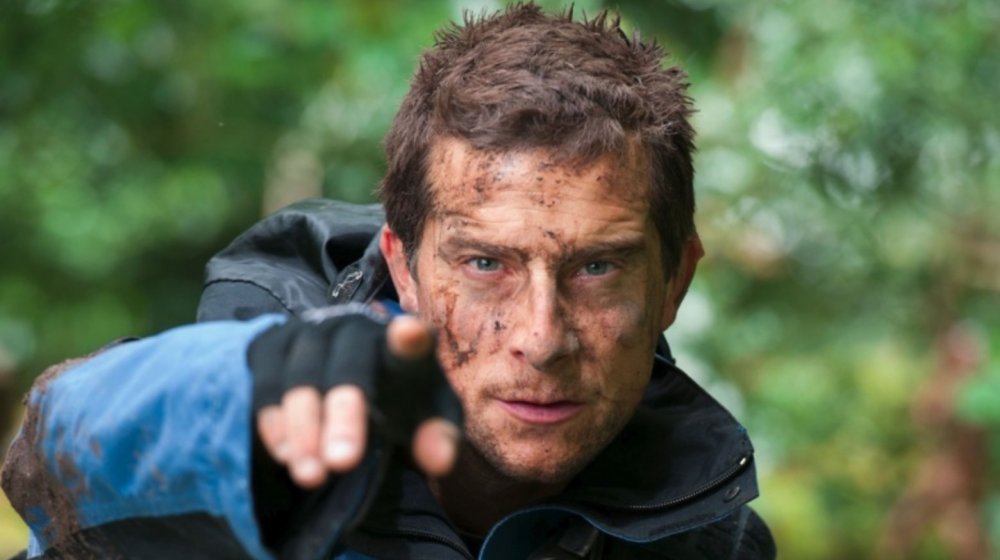 Discovery Channel
Man vs. Wild didn't exactly die of natural causes. Toward the end of its life, the series was surprisingly fraught with behind-the-scenes drama. Following its seventh season in 2011, Discovery was eager to begin production on the next set of episodes with Bear Grylls at the helm. They also hoped to put together more original programming featuring Grylls, an enduring partnership which the TV survivalist was reportedly less than enthusiastic about. These off-screen disputes bled into contract negotiations for season 8, and Discovery was forced to cancel the program in March of 2012.
Discovery spokesperson Heather Krug told The Hollywood Reporter, "Unfortunately, Bear and Discovery have not been able to come to a mutual agreement on new programming, and he disagrees with Discovery's decision to terminate current productions." Grylls was developing two unannounced projects with the station, but Grylls and the cabler didn't see eye-to-eye. As a result, the outdoorsman chose not to move forward, and was found in breach of contract. Discovery took legal action, which led to the official termination of Grylls and the end of Man vs. Wild.
Grylls' adventures continue on Netflix's You vs. Wild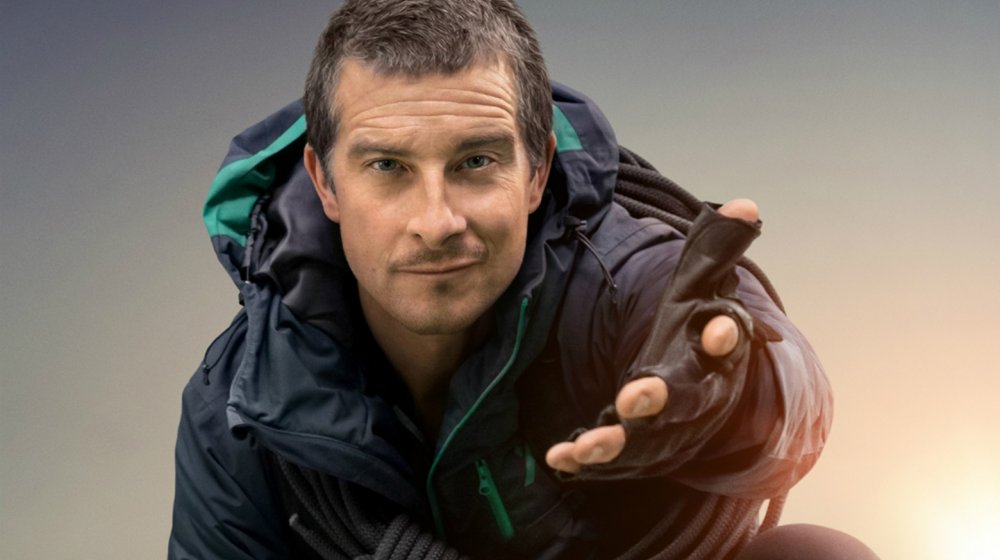 Netflix
Despite the lack of Man vs. Wild episodes hitting the airwaves – aside from the odd television special – Grylls' outdoor adventures continue. In the years following his series' cancelation, the adventurer took part in a variety of different nature programs. Among the most prominent are Bear Grylls' Survival School and the star-studded Running Wild With Bear Grylls. While these series varied in popularity and duration, neither felt like a proper successor to Man vs. Wild.
That all changed with Netflix's innovative You vs. Wild. The interactive series debuted on the streaming service in 2019, putting the adventure into the audience's hands. Each episode requires viewers to make decisions to help Grylls navigate harsh terrains and complete a series of missions. Eight episodes of the interactive series are currently streaming, and they've been largely well received. 
Even though Man vs. Wild is no more, Bear Grylls has found his niche elsewhere — without Discovery in his corner.