Animorphs Movie - What We Know So Far
David Mattingly/Scholastic
Grab a celebratory cinnamon bun, '90s kids, because the Animorphs are finally invading our movie screens. The Hollywood Reporter broke the news that Eric Feig will develop a movie based on the fondly remembered series. Yes, the books that had kids crying about a boy who turned into a hawk (and made them low-key paranoid that all grown-ups were secretly evil aliens) are coming to Hollywood. Feig's media company, Picturestart, had a hand in The Hunger Games, Twilight, Divergent, and upcoming YA properties like American Girl and Eleanor & Park, so this is certainly not their first fandom rodeo. 
There was an Animorphs TV series starring Shawn Ashmore (X-Men) that aired for two seasons on Nickelodeon between 1998 and 2000, but it never quite achieved the popularity of the source material, and a fresh adaptation has been a long time coming. Original authors K.A. Applegate and Michael Grant elaborated slightly on Twitter, but mostly just expressed excitement. Applegate herself tweeted "we couldn't be happier" about the news on June 18, 2020. "Yes K and I will be involved," Grant tweeted the same day. "You now know 90 percent of what we know. This has always been about the fans [for us]. Animorphs made us, changed our lives, too. And I have to go work. Are blasé Katherine and cranky Michael happy? Damn right!" 
Since we know (almost) everything the creators know, let's break down what exactly that is. Here's everything there is to know about what the Animorphs movie will look like, who could be in it, and when we might actually get to see it. 
What's the release date of the Animorphs movie?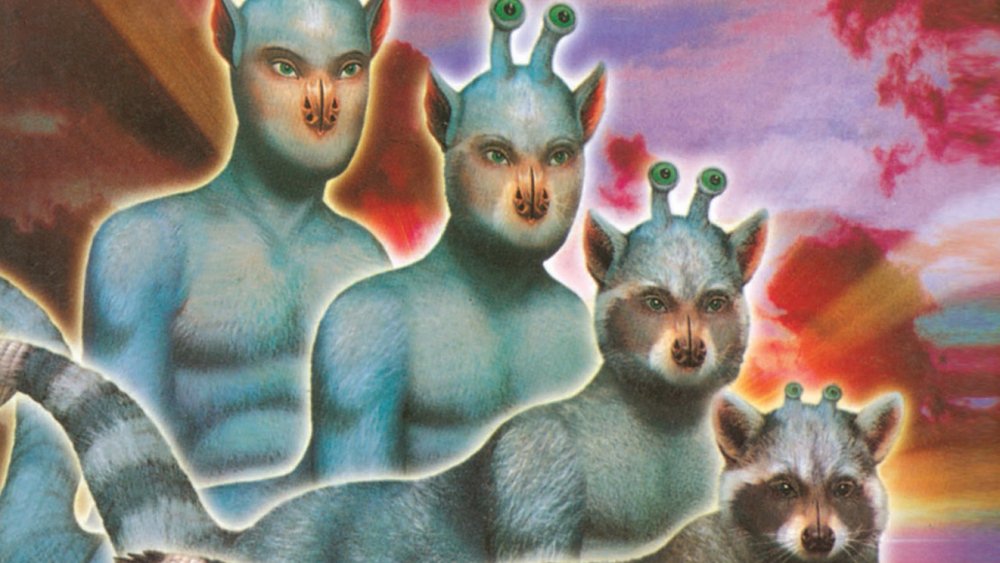 David Mattingly/Scholastic
There can be a real "put it directly in my eyeballs" excitement about this kind of long-awaited fan favorite property. However, the official announcement of the film's development did not include a release date or any kind of timeline, so your guess is as good as ours with regards to when Animorphs might actually hit the screen. 
It will almost certainly be over a year. Even before filming begins, Picturestart still has to develop a script, attach a director, and cast the thing. Filming itself might also take a little more time than usual, as Hollywood still has to figure out how to make movies safely in the time of COVID-19. Then, after all of that is done, post-production will take a while with all the necessary special effects. You want those shape-shifting teenagers to look good, right? 
What's the plot of the Animorphs movie?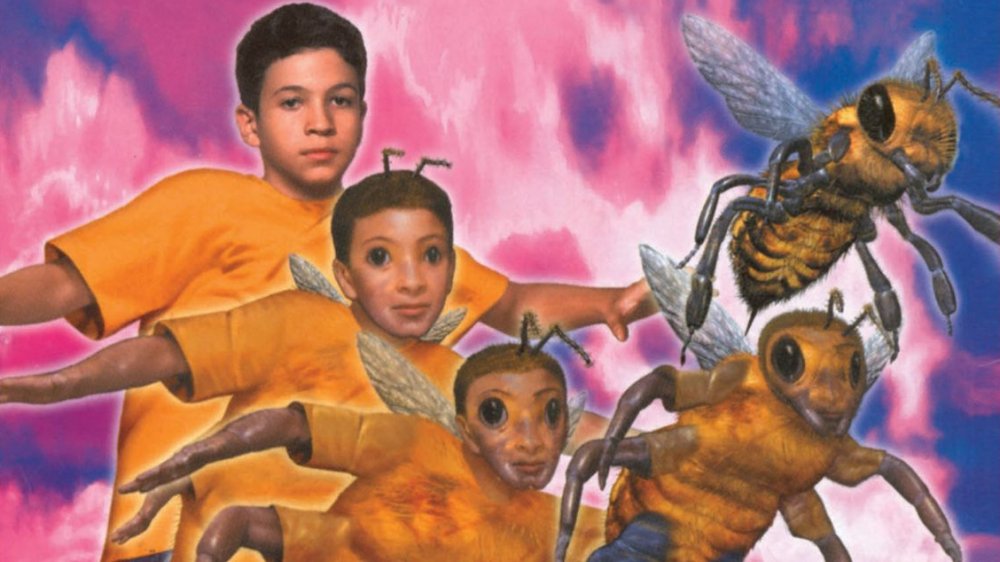 David Mattingly/Scholastic
There is no detailed plot description yet for what the focus of the Animorphs movie will be, but there is a plethora of source material the project could pull from. Grant and Applegate's young adult series has over 60 volumes if you include the Megamorph books, The Andalite Chronicles, The Hork-Bajir Chronicles, The Ellimist Chronicles, and other supplemental volumes along with the 54 books in the original series. While it would be impossible to put all of those adventures into one movie, it's safe to assume that the plot will be an origin story and start at the beginning with at least elements from the first book, The Invasion. 
In that first book, five kids randomly encounter a kind alien prince in a back alley who tells them that Earth has been invaded by an evil parasitic species called the Yeerks. The prince then gives the kids the supernatural ability to morph into animals. They use their newfound powers to investigate and fight off the Yeerk invasion. 
Transforming into any animal you touch is fun, in theory, but the stakes are high and the aliens they're fighting are super creepy. Yeerks are gross, slug-like creatures who crawl into a human host's ear and take over control of their brains, meaning they could be anybody. Is your older sister acting weirder than usual? Has that teacher been uncharacteristically strict lately? They might be a Yeerk Controller. It's a perfect metaphor for growing up and becoming disillusioned with the world you may once have thought was safe. 
Who's in the cast of the Animorphs movie?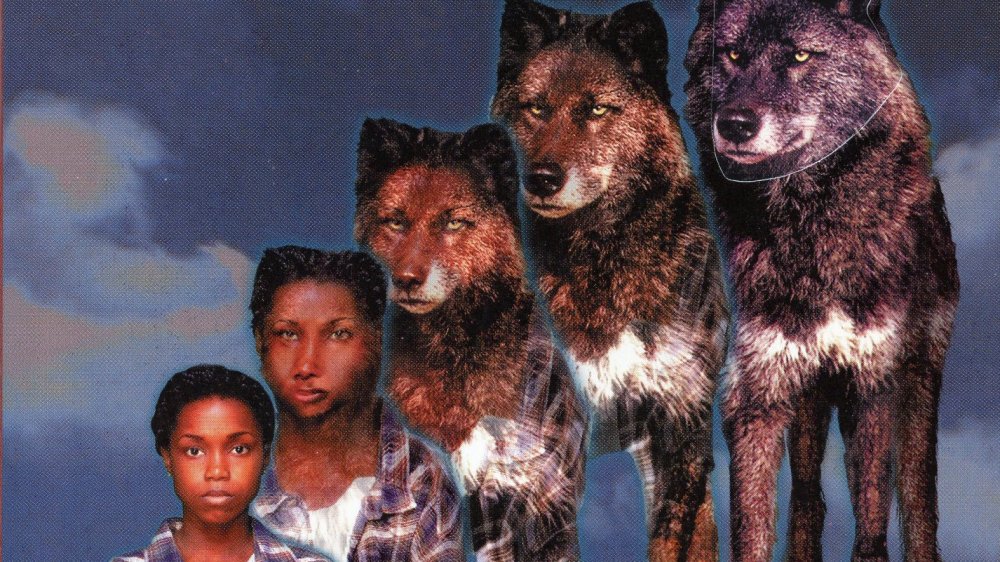 David Mattingly/Scholastic
No casting has been announced yet, but there are six main characters they absolutely have to get right. There's Jake and Rachel, who are cousins; Rachel's best friend Cassie; Jake's friends Marco and Tobias; and a friendly alien named Aximili-Esgarrouth-Isthill ("Ax," to his friends) with an affinity for CinnaBon. From a casting perspective, it's important to note that in the books, Cassie, Marco, and Ax (in human form) are all people of color — it would feel like a pretty major backward step for representation if the movie didn't follow suit. On June 18, 2020, Grant promised via Twitter that there would be no whitewashing in Animorphs, and said that hopefully the new cast would include "more diversity than we could have gotten away with in the '90s" 
Let's toss out some suggestions for fun. Jake could certainly be played by someone like Noah Jupe (Honey Boy) or Ty Simpkins (Jurassic World). Cassie could be played by Yara Shahidi (Grown-ish) or Storm Reid (A Wrinkle In Time). Kathryn Newton (The Society) and Lana Condor (To All The Boys I Loved Before) would both be good Rachels. Marco could absolutely be played by Jason Genao (On My Block) or Johnathan Nieves (See You Yesterday). For Tobias, the film could cast David Mazouz (Gotham) or Ian Alexander (The OA). Ax could be played by Chance Perdomo (Chilling Adventures of Sabrina) or — since Ax doesn't necessarily need to be male — Lee Rodriguez (Never Have I Ever). There are a lot of talented young actors working in film and television today who could make up this team.
Is there a trailer for the Animorphs movie?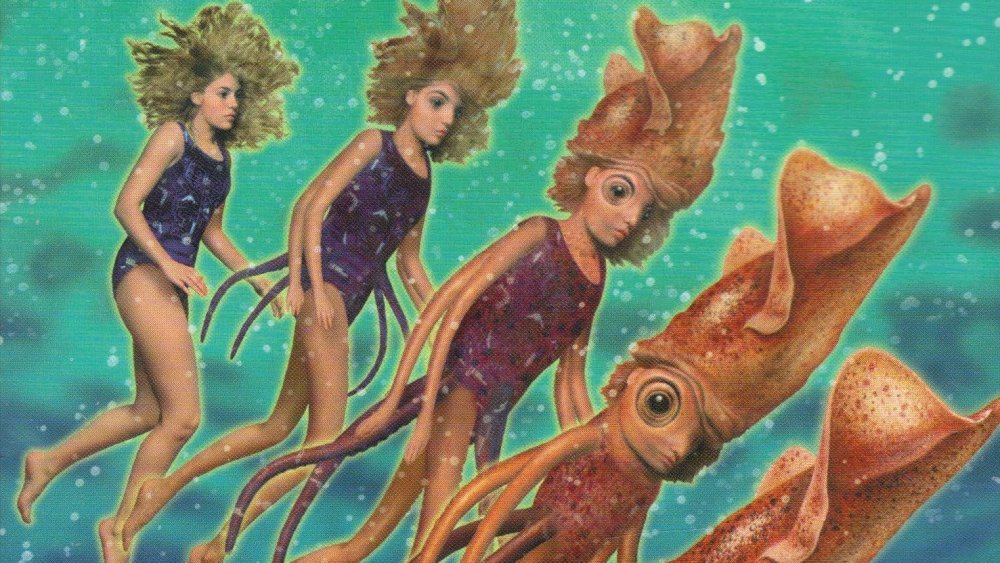 David Mattingly/Scholastic
Unfortunately, since this has only been just announced, there is no trailer and no real way of knowing when there will be one. There isn't even a vague teaser that shows, for instance, the glowing blue morphing cube or the silhouette of Ax's eye stalks. With conventions shutting down to prevent the spread of the coronavirus, we may be robbed of the opportunity to see footage or meet the cast on stage with a lot of fanfare, depending on the state of the world in the next couple of years. 
Fans who have been waiting for a good Animorphs adaptation will have to wait a little while longer, it seems. Hopefully we will get more information soon, especially since the news was received well on social media. Sometimes stuff like this gets lost in "Development Hell," so cross your fingers and knock on wood that that doesn't happen with Animorphs. Those animal-loving, alien butt-kicking teenagers are the heroes we need right now.