Whatever happened to Carrie-Anne Moss?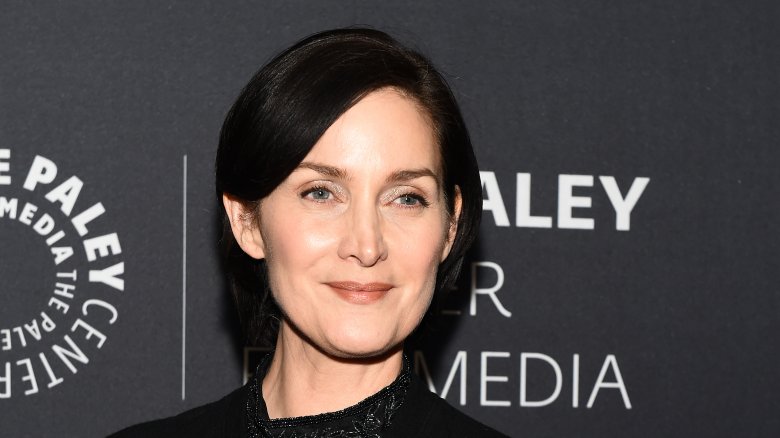 Ilya S. Savenok/Getty Images
In 1999, a groundbreaking sci-fi film took the world by surprise, marrying mind-bending special effects and impeccable fight choreography with a script grounded in philosophy. The Matrix premiered to great reviews, but few likely suspected that it would go on to become one of the most influential action movies in cinematic history. Starring Keanu Reeves as Neo (the prophesied hero capable of influencing the reality of the Matrix itself) and Laurence Fishburne as Morpheus (Neo's mentor who teaches him how to accomplish this seemingly impossible feat), the film not only introduced the world to the "bullet time" effect, but left a lasting impression on the movie landscape and made it clear that a complex, intricate plot wouldn't scare away average moviegoers.
The other star of the film was a lesser-known actress named Carrie-Anne Moss in the role of Trinity, Morpheus' powerful and skilled right hand woman who helps him guide Neo through his journey. A lesser actress might have been pigeonholed by such an iconic role, but since The Matrix, Moss has become a well-regarded actress and lifestyle guru, working to carve out a place for herself in not just Hollywood, but the world at large. Here's what's happened to Carrie-Anne Moss since The Matrix premiered.