Why Laura Haddock From White Lines Looks So Familiar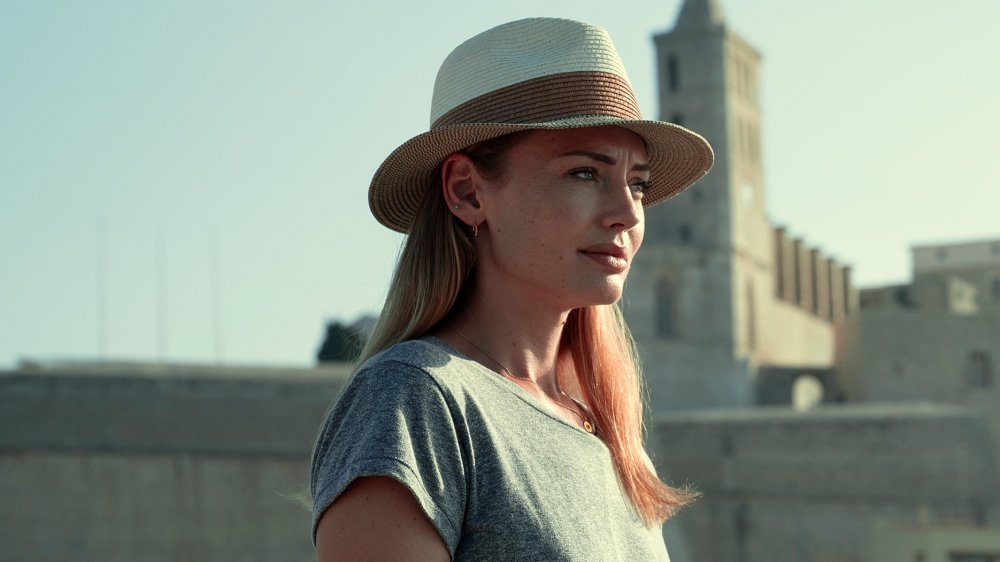 Netflix
This is a time pretty well built for mysteries. With social lives put on hold and movie thrillers a distant memory, plenty of folks are getting their drama and tension from streaming series. It's good to invest in something strange when you're stuck dealing with the inside of your house and the contours of your neighborhood, and Netflix's White Lines is a perfect potboiler for this moment. 
The story follows Zoe Collins of Manchester as she attempts to figure out the details of her brother's death. She follows a trail back through her late brother's life into the club culture of Spain's party island, Ibiza, after his body turns up in the desert. That is more than enough to keep viewers spellbound for 10 quick episodes, but you could be forgiven for being distracted by Zoe's familiar face. 
Laura Haddock, who plays the character, is sure to ring bells for the type of people who bought a copy of Star-Lord's "Awesome Mix Vol 1." Haddock played the mother of Chris Pratt's Star-Lord in Guardians of the Galaxy. Beyond that, she's appeared in smaller parts in other Marvel movies, and in Transformers: The Last Knight. 
Laura Hadock has filled out the cast of blockbusters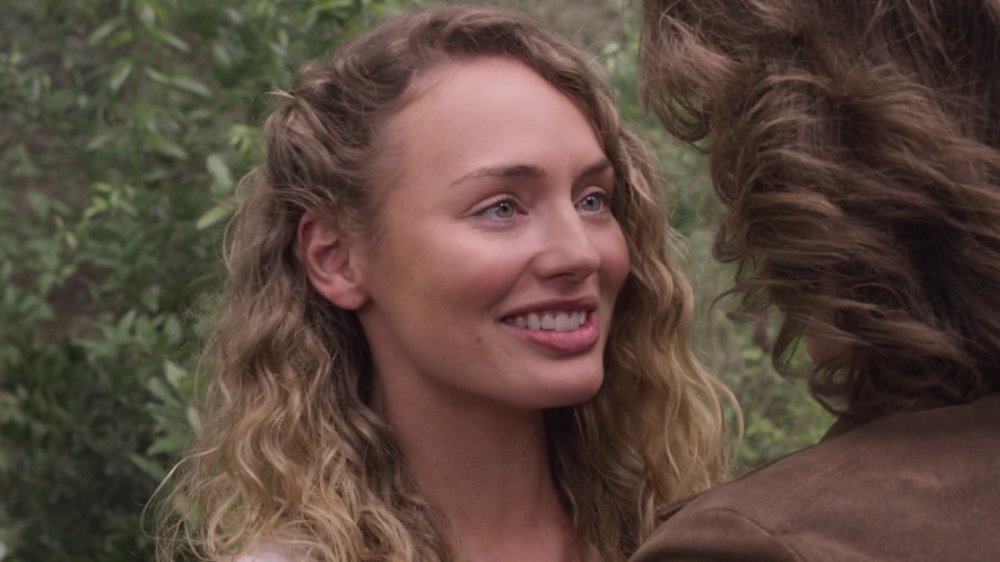 Marvel
Laura Haddock is a familiar face around some big-budget smashes. Her most famous role came as the driving force behind Star-Lord in the first Guardians of the Galaxy movie, providing him with pathos and a killer soundtrack, all in one go. Outside of that, she's appeared in other Marvel movies in bit parts, including as part of a crowd seeking autographs in the original Captain America movie, all the way back in 2011. 
In Transformers: The Last Knight, she played one of her most fleshed-out roles. As Vivian Wembly, she helped the Autobots work their way through a plot that involved a secret society of Autobot-aligned humans stretching back to the time of King Arthur and Merlin. Wembly was an Oxford English professor and the last living descendant of Merlin, able to control a powerful relic and help the Autobots, who are in hiding due to reactionary Earth forces who have pushed them underground. While Haddock will likely get bigger roles in her career, she'll never out-crazy the story of the fifth Transformers film.
Laura Haddock is a regular face on British television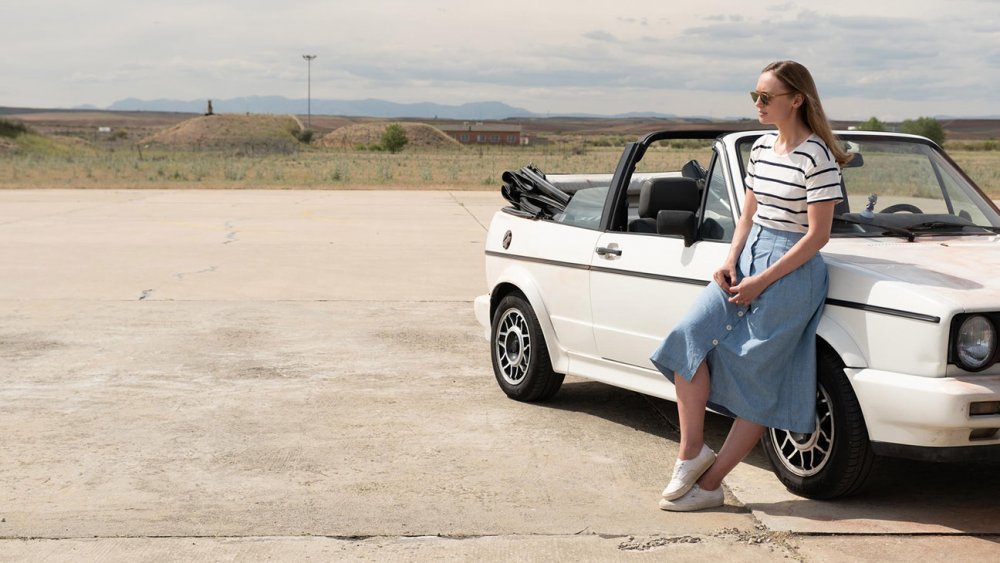 Netflix
If you're watching television in the UK, you're much more likely to know who Laura Haddock is. She's kicked around on series across various BBC incarnations and ITV for over a decade, showing up as a series regular on comedies like Monday Monday, How To Live Your Life, and Upstairs Downstairs. She starred on the hardscrabble comedy Honest for ITV back in 2008, and had a bit part on Idris Elba's brooding detective drama Luther. 
White Lines slots nicely into that history, as a British and Spanish production that uses both countries as a backdrop for an international mystery. The show comes from Álex Pina, who created another dramatic Netflix success with his Money Heist series. It was that show that drove Haddock to work on White Lines.
"I said to a friend of mine, it would be a dream to work with this guy. I love his head. His characters, his storylines are amazing," Haddock said in an interview with The Bellisimo Files. 
A few days after putting that out into the universe, she received the script for White Lines, and dove headlong into the role. If the show meets with as much success as Pina's previous project, we might be seeing a lot more of Laura Haddock in the future.