Why Lainie From 13 Reasons Why Looks So Familiar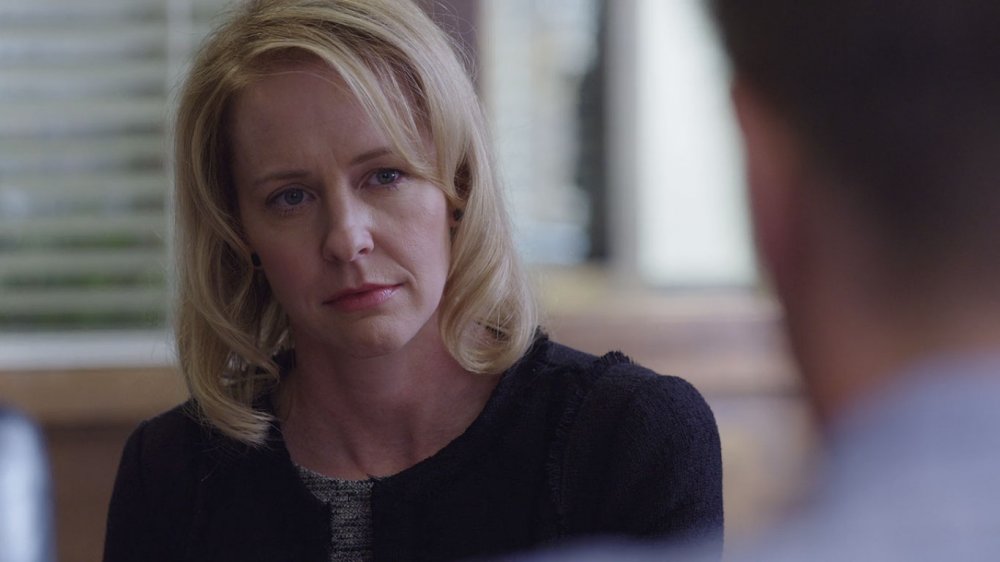 Netflix
The smash hit series 13 Reasons Why is heading back to Netflix for a fourth season, and fans are readily awaiting the final chapter in the teen drama. The events of season 3 left several characters hanging with stories only half-resolved. Key among them: Lainie Jensen.
Lainie has arguably been one of the most important adult characters across the first three seasons of 13 Reasons Why. She is the mother of the gentle (but troubled) Clay Jensen, and a zealous litigator who steps up to defend Liberty High School against the Bakers' lawsuit during season 1. Lainie ultimately has to recuse herself from the civil action once it becomes clear that her son is too close to the case, but her role in the plot is only expanded after she resigns as counsel to the high school.
Lainie's character is interesting as a high-powered litigator stepping up to defend the school, but she's fascinating as a mother who will stop at nothing to protect her son. Last season, Lainie had to use her lawyerly powers to keep Clay out of jail until his friends could clear his name. With Clay no longer a flight risk and the action pending against him apparently quashed, it's a real mystery what season 4 may have in store for the Jensens.
This passionate, protective mother is played by Amy Hargreaves, and there are at least 13 reasons why she looks so familiar.
Dick Wolf keeps coming back to Amy Hargreaves on Law and Order: SVU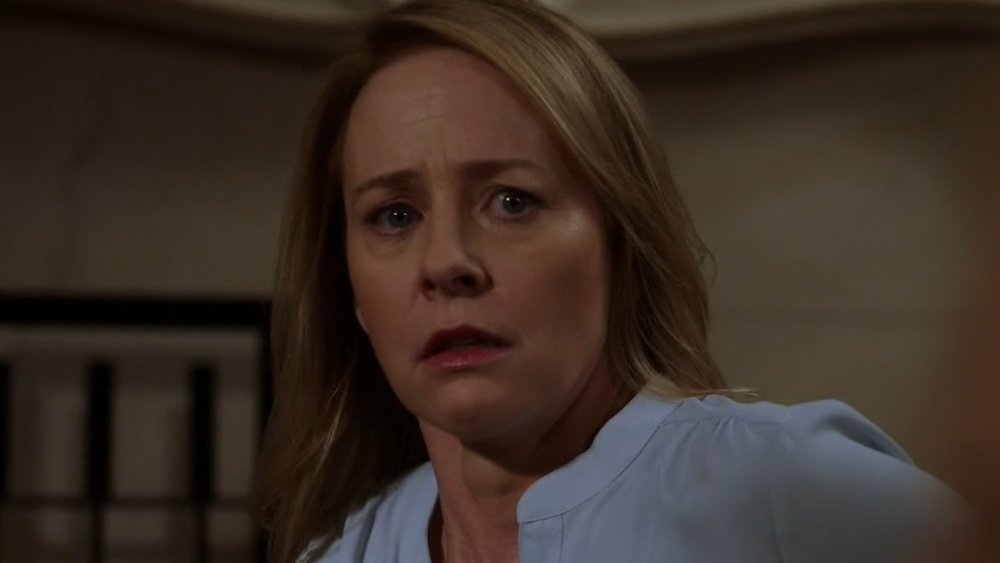 Amy Hargreaves' face has been on our TV screens since her acting career took off in the early '90s. After playing Chloe Drescher on the short-lived network series Matt Waters, she fell in with Law & Order franchise creator Dick Wolf, and started a creative relationship that would span decades.
Hargreaves made her first appearance on a Dick Wolf series in 2002, when she was a guest star on Law and Order: Criminal Intent. The next year, she landed a role on the popular Law and Order: Special Victims Unit spin-off, playing the part of Jane Wellesley on an episode entitled "Manic." After that performance, Wolf would return to Hargreaves to play two more roles on the New York City sex crimes procedural — the first in 2012, and the most recent spanning three episodes in 2019 and 2020 (via IMDb).
That last role is probably Hargreaves most memorable from her long relationship with SVU. Beginning with the 2019 episode "The Darkest Journey Home," Hargreaves plays the part of Dr. Alexis Hanover. Dr. Hanover is a progressive psychologist who works with the detectives of the NYPD's special victims unit. She teaches Detectives Benson (Mariska Hargitay), Tutuola (Ice-T), and Rollins (Kelli Giddish) an innovative interview technique to help make victims more comfortable telling their stories. Given the character's success as a victim psychologist, it's highly likely we'll be seeing her again on a future episode of SVU.
Amy Hargreaves stepped in for Claire Danes as surrogate parent on Homeland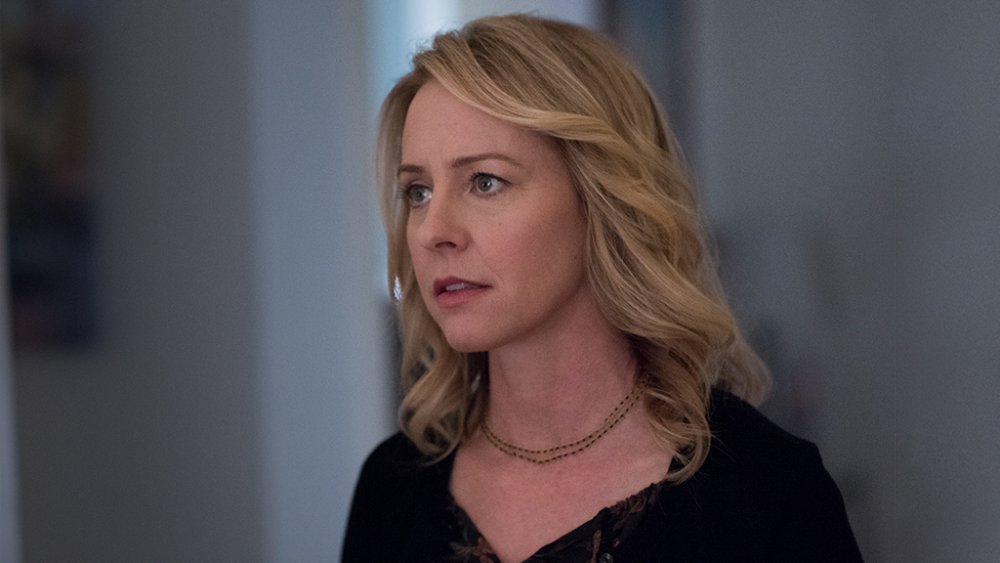 Hargreaves clearly has a medical bearing on screen, because she played another doctor on Alex Gansa's long-running national security thriller Homeland, which recently concluded its eight-season run on Showtime. Hargreaves is introduced during the very first season as Maggie Mathison, the relatively stable sister to series protagonist Carrie Mathison (Claire Danes).
Maggie is a medical doctor who helps her sister obtain anti-psychotic medicine under-the-table so that she can stay mentally healthy while continuing her high-stress job for the CIA. She obviously loves her sister, though she's troubled throughout the series by Carrie's reckless behavior and inconsistent ability to manage her illness. Once Carrie's daughter Frannie is born, Maggie loses patience with her sister. She and her husband end up becoming Frannie's legal guardian after Carrie proves herself an unfit parent. Although never directly addressed in the final season, Frannie presumably remains in Maggie's care, while Carrie begins her new life as a deep cover agent within the Kremlin.
Hargreaves will be back for the fourth and final season of 13 Reasons Why, set to begin streaming on Netflix on June 5.