Homeland To End After Eighth Season, Claire Danes Says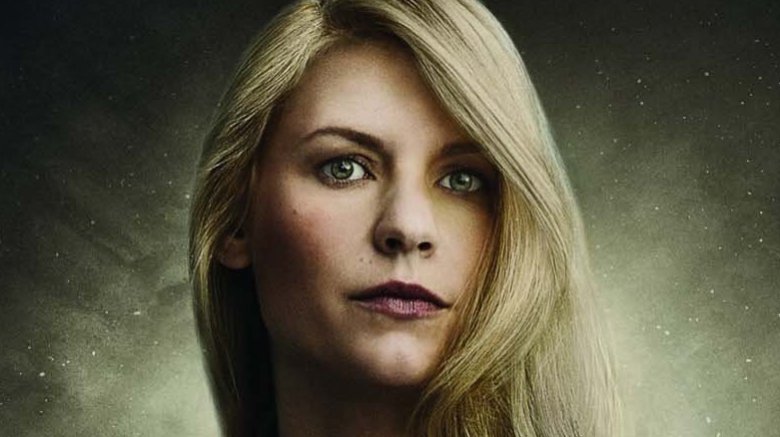 Showtime
Homeland appears to be hanging it up.
Actress Claire Danes, who has played the lead on Showtime's hit spy show since its Emmy award-winning first season in 2011, asserted that the series would conclude after its upcoming eighth season.
Danes made the comment during an appearance on Howard Stern's Sirius XM show, appearing to confirm rumors that the series would be ending after its eighth go-around was through.
"I'll be ready," Danes said, asked about her thoughts on the series' impending end. "She's a lot, this Carrie frickin' Matheson character. She's under constant duress. It's a workout, so I'll be ready for a reprieve from that."
Danes added that she had never been involved with a project as long as she has been with Homeland, with the only other commitment she's maintained so long being her marriage to actor Hugh Dancy. The couple, who have been married since 2009, are expecting a second child together; Danes previously filmed the second season of Homeland while pregnant with their first.
Talk of Homeland's possible impending end has been swirling for months, with series showrunner Alex Gansa having previously told The Hollywood Reporter that the eighth season would be his last year working on the series.
The comments from Danes come as Homeland is preparing to wrap up its seventh season on Showtime, with the season finale set to premiere on April 29.
While both Danes and Gansa have publicly committed to leaving the TV show after its eighth season, with Danes characterizing the eighth season as the final one, THR reports that Showtime has yet to confirm the future of the series. 
There remains a possibility that Showtime will continue to produce the series with a different cast and creative team, continuing the franchise in the style of Fox's 24: Legacy. According to Gansa, the last episodes he and Danes are involved with "will be designed to be the end of an eight-season story." 
Danes' comments about her own departure make it clear that, should Homeland indeed continue after its eighth season wraps up, it will functionally be a very different show. 
Homeland airs on Showtime on Sundays at 9pm ET. Hear the clip from Claire Danes for yourself from Howard Stern's show on Soundcloud here.