Why Jimmy From Fuller House Looks So Familiar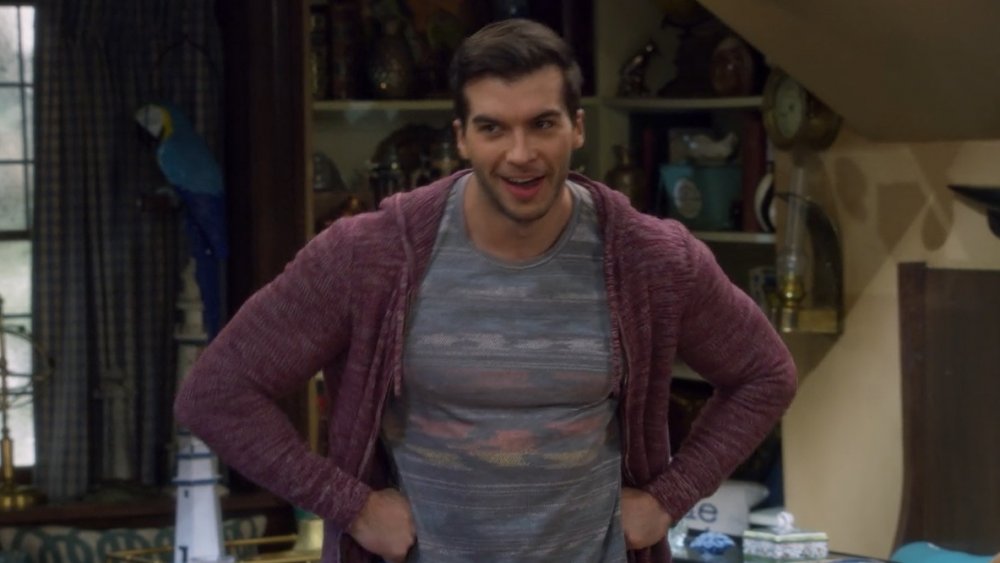 Netflix
Netflix is getting ready to drop the final episodes of its Full House sequel series Fuller House, and though the show struggled to find its footing out of the gate, it's grown into a worthy successor to the legendary '90s sitcom. We'll certainly be sad to see it go.
Fuller House begins with a similar premise to its predecessor. Struggling to raise her family in the wake of her husband's sudden death, D.J. Tanner-Fuller (Candace Cameron Bure) calls in some relief to come live with her in her childhood San Francisco home. Whereas Danny Tanner (Bob Saget) filled his house with Uncle Jesse (John Stamos), Aunt Becky (Lori Loughlin), and his old friend Joey (Dave Coulier), D.J. fills hers with her sister Stephanie (Jodie Sweetin), her best friend Kimmy (Andrea Barber), and Kimmy's teenage daughter Ramona (Soni Bringas).
Much of the fun of Fuller House has been in seeing old favorites like Uncles Jesse and Joey in their occasional guest appearances, but the streaming series has introduced enough of its own original characters to keep the audience on their toes. One of these popular newcomers is Kimmy's brother, Jimmy Gibbler, a hunky sibling who somehow never factored into the original show. Jimmy joined the cast of Fuller House as a guest star on season 2 and was promoted to regular duty on season 3.
If you're one of the many fans who thought Jimmy looked a bit familiar, it's because he's played by Adam Hagenbuch, a veteran actor who's been making the rounds on TV.
Adam Hagenbuch played Ashton Kutcher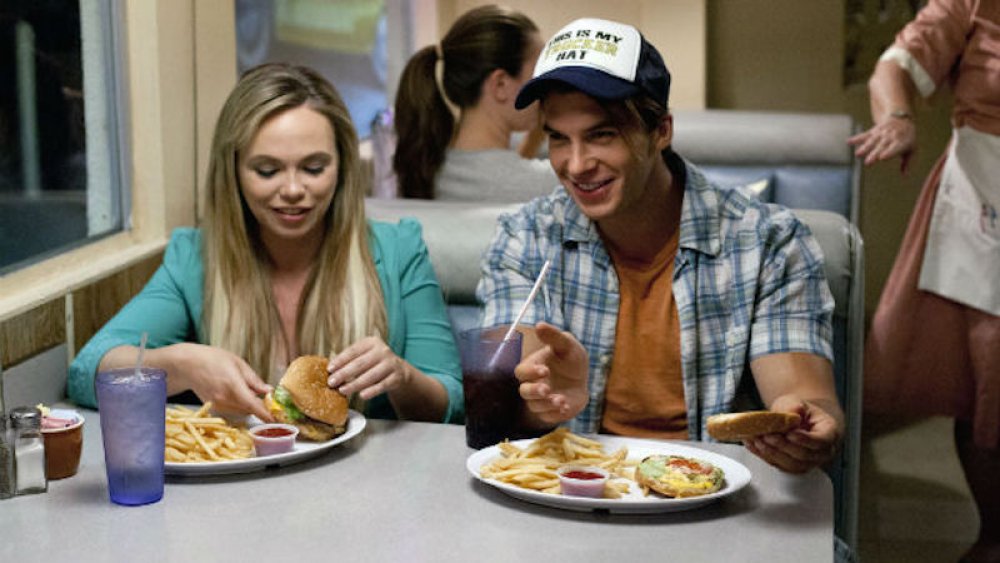 Lifetime
After a number of appearances in short films and brief TV spots, Hagenbuch was cast to play Hollywood A-lister Ashton Kutcher in the made-for-TV movie The Brittany Murphy Story. That feature starred Grey's Anatomy alum Amanda Fuller as the tragic lead and Eric Petersen as her husband, Simon Monjack. Kutcher was a major character in the film, which dramatized several aspects of his IRL relationship with the late star.
The movie ran on Lifetime in 2014 to pretty abysmal reviews. It tells the tale of Murphy's rise and fall from the '90s to her untimely death in 2009 with the kind of melodramatic flair we've all come to expect from Lifetime movies. While The Brittany Murphy Story was criticized at the time for casting an actress who failed to capture Murphy's essence, Hagenbuch actually did a pretty convincing Kutcher. The role may not have won him any Emmys, but it clearly put him on the radar of many casting directors. It wasn't long after the film's debut that he started landing a series of important roles.
Adam Hagenbuch is a TV journeyman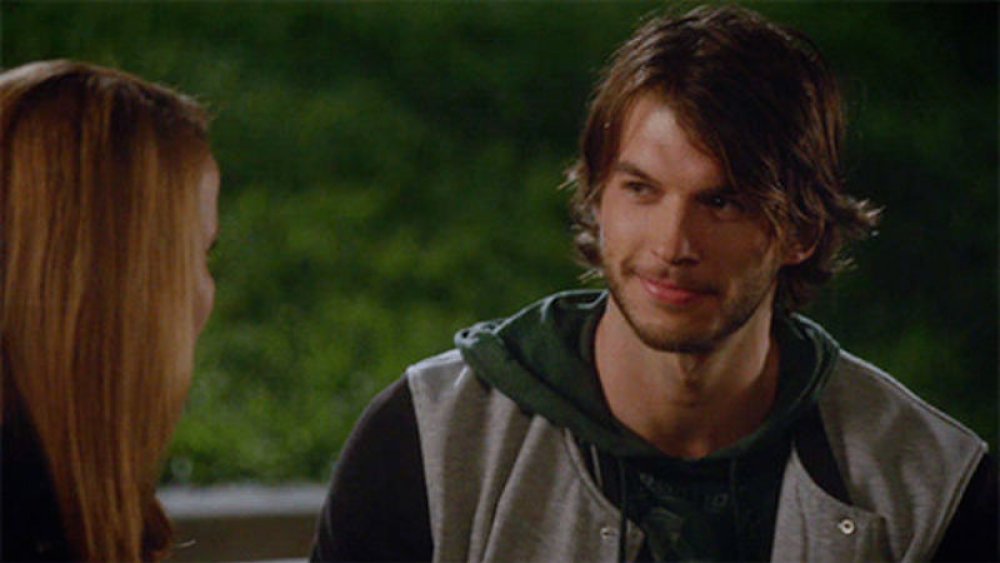 ABC Family
Just one year after The Brittany Murphy Story aired on Lifetime, Hagenbuch was cast in a guest role on the popular TNT drama Rizzoli & Isles. Hagenbuch was able to parlay that performance into a recurring role as Trent on NBC's Undateable. Between 2015 and 2016, the actor appeared on six episodes of Undateable, two episodes of Cooper Barrett's Guide to Surviving Life, one episode of [Blank] My Life and three episodes of YouTube's premium streaming series Foursome. 2015 also saw Hagenbuch initiate what would grow into a 15-episode arc as Greg "Mingo" Shamingo on the ABC Family series Switched at Birth (via IMDb).
None of these roles lasted too long, but they helped establish Hagenbuch as a versatile utility player, available for a wide range of roles in the expanding TV landscape. By the time his storyline on Switched at Birth ran its course, he only had time to star in one more project — the award-winning 2017 drama Say You Will — before he landed the long-term gig on Fuller House.
With the Netflix sequel wrapping up later this year, we're not sure what Hagenbuch's going to get up to next, but we're sure it will be something interesting.