Why Erin Naird From Space Force Looks So Familiar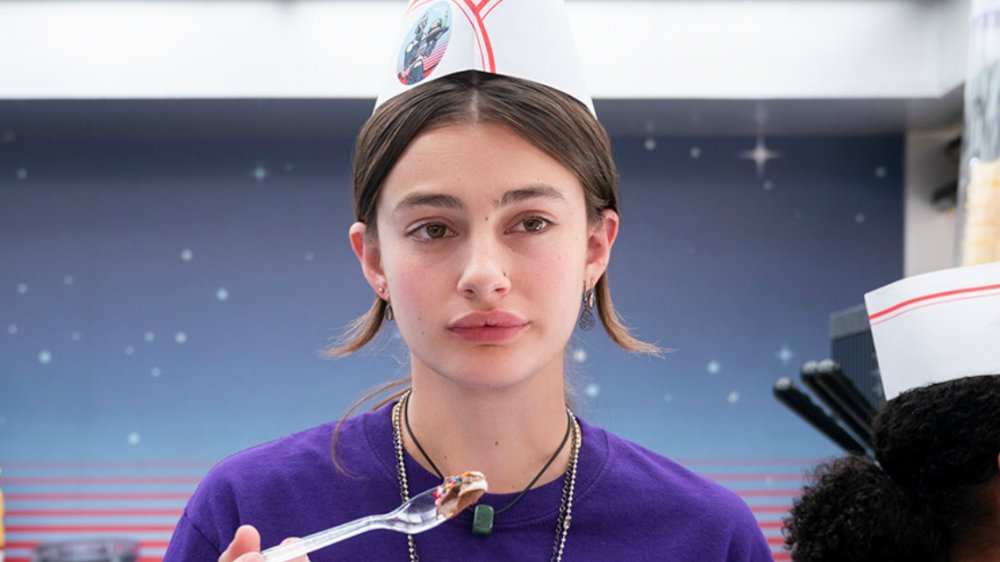 Netflix
Space Force is among the most anticipated series to arrive on Netflix this year, and all that eagerness likely has something to do with the stellar comedic cast. The show — which lampoons the stranger-than-fiction real world initiative to conquer outer space via a sixth branch of the military — stars The Office alum Steve Carell opposite Friends favorite Lisa Kudrow. How's that for pedigree?
Just in case plucking talent from two of the most successful sitcoms of all time isn't enough for you, Space Force also features John Malkovich (Being John Malkovich), Noah Emmerich (The Americans), Owen Daniels (Upload), Ben Schwartz (Parks and Recreation), and one young actress who just recently made a splash on the big screen.
If you've seen the promos, then you've probably been just as excited for Space Force's May 29 premiere as we have. You also likely recognize the talented young actress set to play the daughter of Steve Carell's Mark R. Naird. After being uprooted from her teenage life so that her father can spearhead the government's new Space Force initiative, Erin Naird likely has a few axes to grind. She's portrayed on screen by Diana Silvers, a 23-year-old actress from LA whose career has been on an upward trajectory since her first credited role in 2018.
Diana Silvers showed off her booksmarts in this 2019 film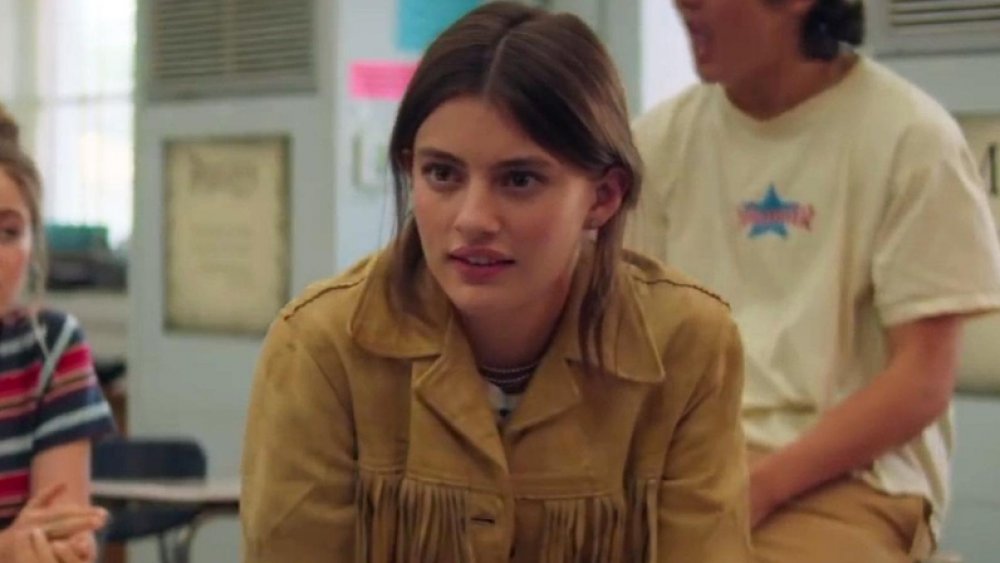 Annapurna Pictures
Silvers is likely most recognizable from her supporting role in the hilarious coming-of-age comedy Booksmart, from greenhorn director Olivia Wilde. The film follows high school seniors Amy (Kaitlyn Dever) and Molly (Beanie Feldstein), standoffish best friends since childhood with a reputation for pretentiousness. The majority of the film's action takes place on the night before graduation, as the two besties attempt to track down a party where they hope to hook up with the objects of their respective affections. Silvers' character, Hope, is a hip high school girl who provides Amy with her first lesbian experience after she suffers rejection from her crush. When the two leads ultimately find the party, Amy stumbles upon Silvers' Hope in a memorable bathroom scene.
The film earned a bit of a reputation for being "Superbad with girls," and though there are similarities between the films, that description is overly reductive. While the premise might sound familiar, the execution is definitely unique. Silvers plays it cool for most of the film, but certainly makes her on-screen presence known during that consequential climax at the party.
Booksmart premiered in March of 2019 at the South by Southwest festival in Austin, Texas. The film's wide theatrical release followed in May, grossing only $24 million at the box office despite widespread critical acclaim, making it one of the most underappreciated movies of the year. Silvers' co-star, Beanie Feldstein, was actually nominated for a Golden Globe for Best Actress in a Comedy or Musical for her work on Booksmart, adding to the film's substantial achievements.
Diana Silvers showed her range in horror film Ma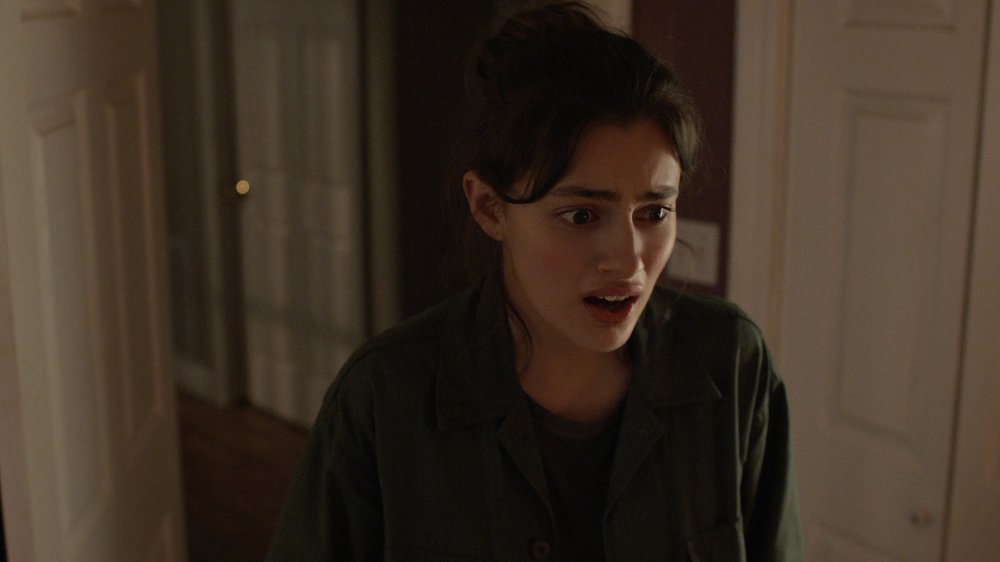 Universal Pictures
While Booksmart was likely Silvers' most visible project before Space Force, she's been keeping herself busy. After her major feature film debut, she starred in the horror movie Ma alongside Octavia Spencer. Ma certainly represented to a change of pace for Silvers, who had just started carving out an acting niche in comedy, but the project afforded her an important opportunity to demonstrate her range.
In the film, Silvers plays Maggie Thompson, a teenager uprooted from her home and forced to move to Ohio after her mother's husband abandons the family. Maggie and her new midwestern friends get mixed up with the creepy neighborhood veterinary technician, Sue Ann (Spencer), who plies the rebellious teens with alcohol and traps them in a situation that threatens their lives.
Silvers' performance in Ma is laudable, though it appears she had her sights set on a return to comedy all along. All ten episodes of Space Force season 1 are headed to Netflix on May 29. We can't wait to see what Silvers does with her latest role.