Why Fay From The Vast Of Night Looks So Familiar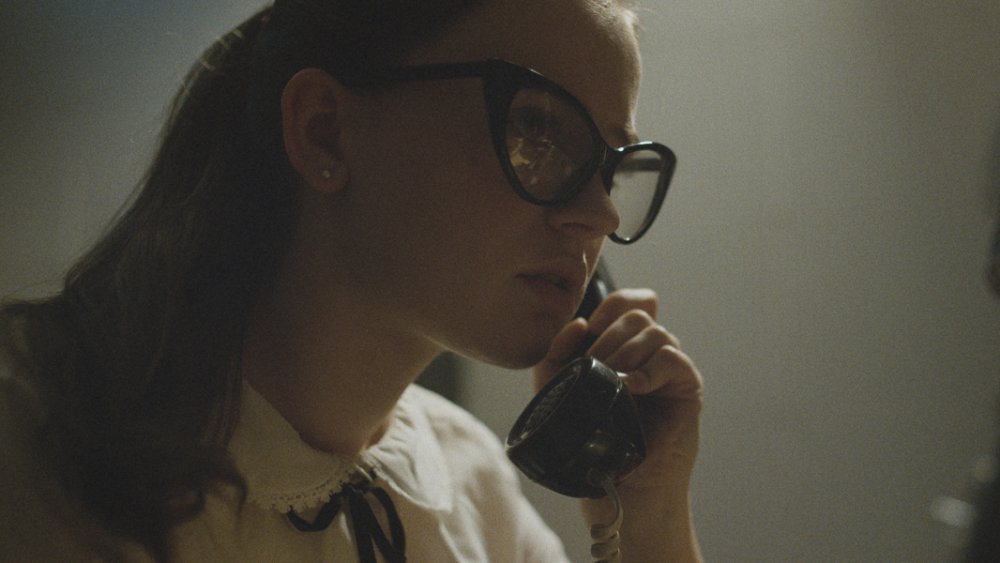 The Vast of Night is practically engineered to become a hit. The ultra-low-budget thriller ticks all the right boxes to get nerds of various stripes talking: It's a throwback to '50s sci-fi (check) that functions as a character study of two radio station employees (check) and pays homage to anthology series like The Twilight Zone (you get it).
The story functions as a sort of mirror version of War of the Worlds. A radio host and his switchboard operator attempt to figure out a paranormal disturbance via reports from the outside. The bottled-up nature of the movie means viewers will spend a lot of time with the protagonists, Fay Crocker and Everett. That's a ton of airtime to wonder where you've seen the small cast before. And, trust us, you've seen Fay Crocker before. 
In spite of her young age, Sierra McCormick has been hanging around our television sets for over a decade.
Sierra McCormick helped make Are You Smarter Than A 5th Grader? a hit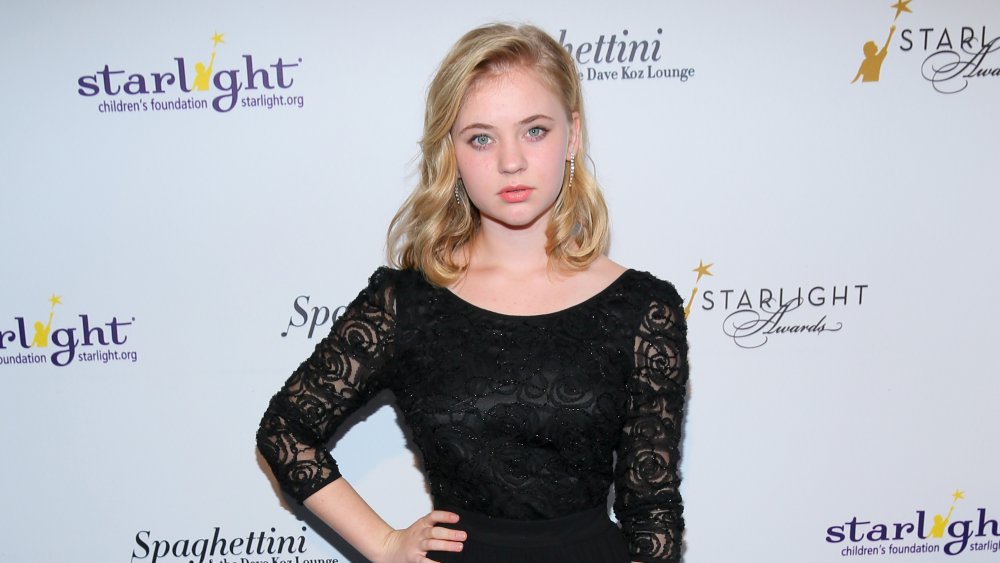 Mark Davis/Getty Images
Sierra McCormick spent an entire season as one of the titular fifth graders on the Jeff Foxworthy-hosted quiz show Are You Smarter Than A 5th Grader? As a member of the show's "class," she at times challenged or helped contestants as they tried to recall knowledge from elementary school. Her time on Are You Smarter? led to further appearances  as herself on various talk shows, including Ellen.
When she wasn't appearing as herself, a young McCormick showed up all over cable. She was on three episodes of the original run of Curb Your Enthusiasm, and made one-off appearances on Monk, Boston Legal and 'Til Death. She was dependable as a guest actor on crime procedurals, starring in individual episodes of Criminal Minds and CSI. McCormick also had a turn on a TV show that was much more appropriate for her age, playing Gillian on an episode of Hannah Montana. Looking back, this could be viewed as a stepping-stone to her largest role by far.
Sierra McCormick was a main character on A.N.T. Farm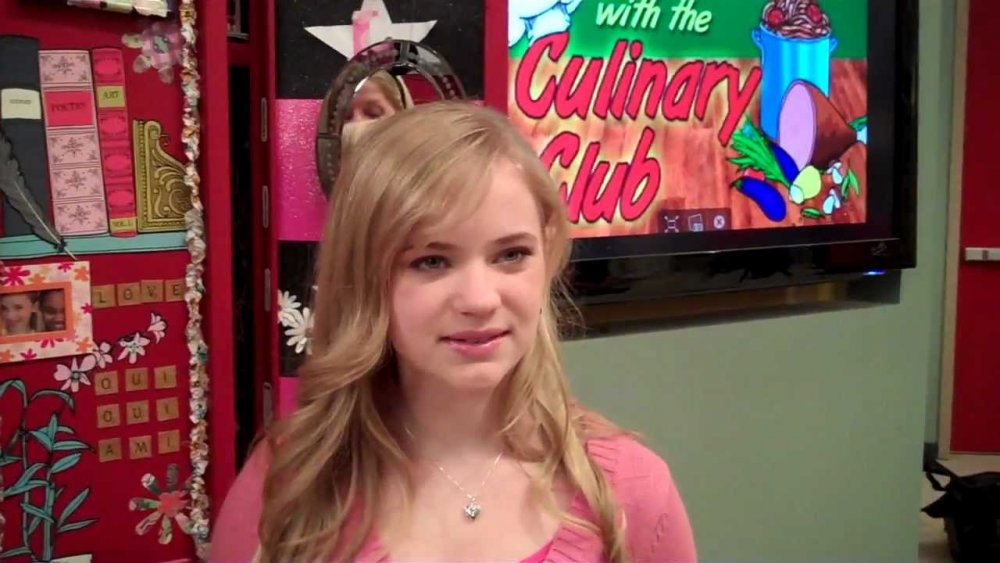 Disney Channel
McCormick played Olive Doyle, a core character on Disney Channel's sitcom A.N.T. Farm. Across three seasons, McCormick and her fellow fictional gifted students navigated the world of the "Advanced Natural Talent" school, with Doyle using her eidetic memory to drop factoids on her friends at inopportune times. McCormick's Doyle was scared of a great number of strange things, and her phobias of ghosts and various inanimate objects drove several plots across the series' 62-episode run. 
Since that show came to an end in 2014, McCormick has stayed busy with several low-budget movie productions, favoring thrillers that prey on the fears of families like The Neighborhood Watch and Pretty Little Stalker. Her latest project, The Vast of Night, looks to be something entirely different. It seems like the former Disney Channel star might finally become something of a respected film actress, if early reviews are any indication.