Fred Willard's Final Acting Appearance Could Be His Best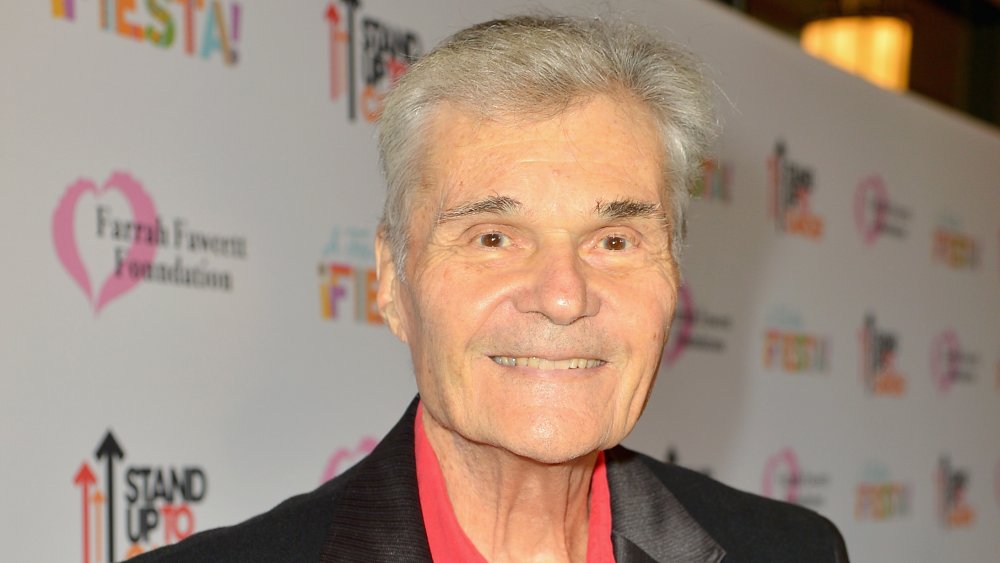 Brandon Williams/Getty Images
Fans of deadpan comedic delivery everywhere are currently in mourning over the death of character actor Fred Willard, who passed away at the age of 86 on May 15, 2020. There is some small comfort, though bittersweet, to know that Willard's final project may end up being one of his best.
It's a somewhat ghoulish reality of the industry that working actors frequently have projects already in the can at the time of their passing. This means that often a new movie or TV series will drop featuring an actor who has recently died. Willard's final on-screen appearance is coming in the form of Space Force, an irreverent Netflix comedy that wrapped filming before the industry-wide shutdown and is still slated for release at the end of the month. It's a testament to Willard's prodigious work ethic that Space Force will elevate him to an exclusive club of posthumous performers that includes Carrie Fisher and David Bowie. 
For many, a posthumous project serves as a kind of career coda. It helps cement a legacy when that posthumous project works, and fair or not, we place an outsized importance on any artist's final bow. Fortunately for Willard, the forthcoming Space Force, starring the deceased actor alongside Office alum Steve Carell, has all the makings of a winner.
Fred Willard's career had been building toward Space Force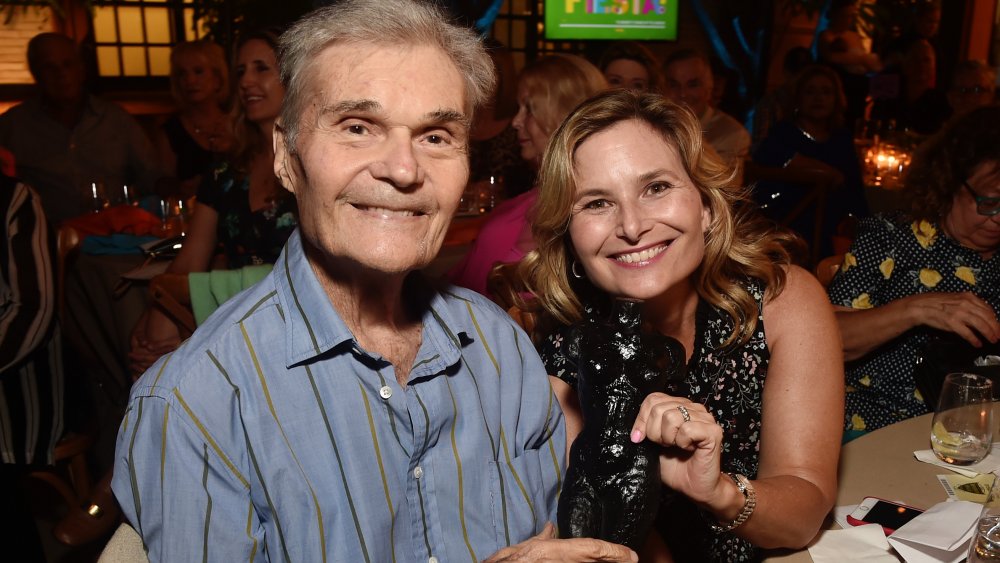 Alberto E. Rodriguez/Getty Images
Willard is perhaps best known for his side-splitting appearances in Christopher Guest's suite of mockumentary films, including the 1996 lampoon of community theatre Waiting for Guffman, 2000's dog show sendup Best in Show, and the 2003 folk musical A Mighty Wind. In recent years, he entered the zeitgeist once again through a recurring role as the Dunphy patriarch on ABC's smash hit sitcom, Modern Family. Willard's Frank Dunphy portentously passed away on that series' final season, but the actor wasn't long out of work.
Shortly after ending his multi-season run on Modern Family, Willard landed a spot in the main cast of Space Force. The series, from Parks and Recreation and The Office creator Greg Daniels, seeks comedy in the recently mainstreamed notion of a new branch of the United States Armed Forces aimed at militarizing outer space. Given Willard's penchant for off-beat comedy and his network sitcom bona fides, the project seems like a perfect fit.
Willard's character, Frank Naird, is apparently the father of series lead Mark R. Naird, played by Carell. The two veterans round out an all-star cast, which includes Lisa Kudrow (Friends), John Malkovich (Being John Malkovich), Noah Emmerich (The Americans), and Ben Schwartz (Parks and Rec).
While Willard's unique talent will certainly be missed, we can all at least look forward to one final bow from the man who made dog show commentary hysterical. Space Force premieres on Netflix on May 29.