David Ayer Responds To Negative Suicide Squad Reviews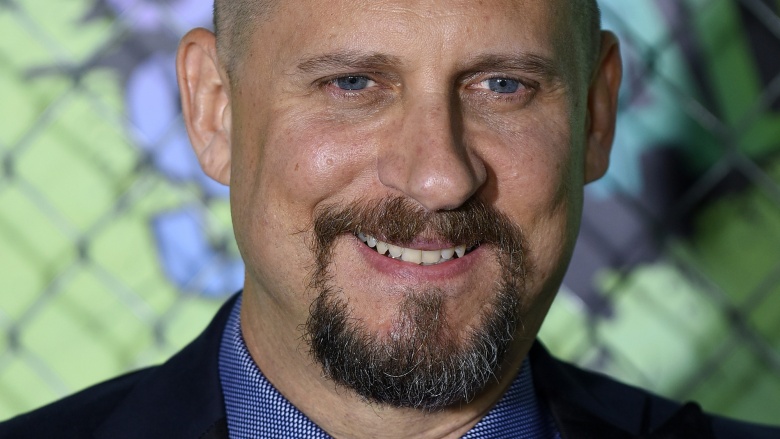 Early reviews are in for DC Comics' Suicide Squad, and much like the movie's team of super-villains, they're good and bad – but mostly bad.
But it'll likely take more than words like "messy" and "baffling" to stop director David Ayer. Just a few days after receiving heat for yelling an obscenity about rival Marvel Comics at the New York premiere of Suicide Squad (and later apologizing), he tweeted a philosophical statement that sums up his stance:
It's a quote attributed to Mexican revolutionary  Emiliano Zapata, and it means: "I'd prefer to die standing, than to live on my knees."
Meanwhile, fans of DC Comics have launched a petition to shut down Rotten Tomatoes in the wake of all the bad reviews.
Of course, all the drama isn't shocking. Check out the insane history of Suicide Squad.