Suicide Squad Director Has Choice Words For Marvel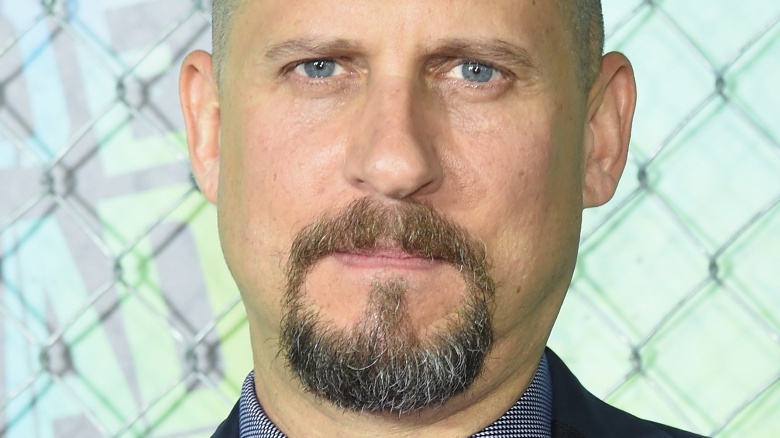 Getty Images
A little team spirit goes a long way, but Suicide Squad director David Ayer ventured into bad sportsmanship during the New York premiere of his DC Comics adaptation.
When a crowd member apparently yelled a four-letter insult about DC's rival comics company Marvel, Ayer repeated it. Check out video here (via Deadline).
But Ayer quickly realized how quick the word would spread online, and he soon tweeted his regrets and said he was "caught up" in the moment.
Although there's been a friendly competition between the two comic book publishing giants that goes back to the 1930s, DC Comics (created in 1934) and Marvel (created in 1939) have co-existed in relative peace. But with DC properties like Suicide Squad and the upcoming Justice League poised to take on Marvel's blockbuster film franchises like Avengers and X-Men, it's fair to say there's a modern twist on the classic rivalry.
But which side are you on? Check out Suicide Squad when it drops Aug. 5.