What Ryan Reynolds Really Thinks About Disney Taking Over Deadpool 3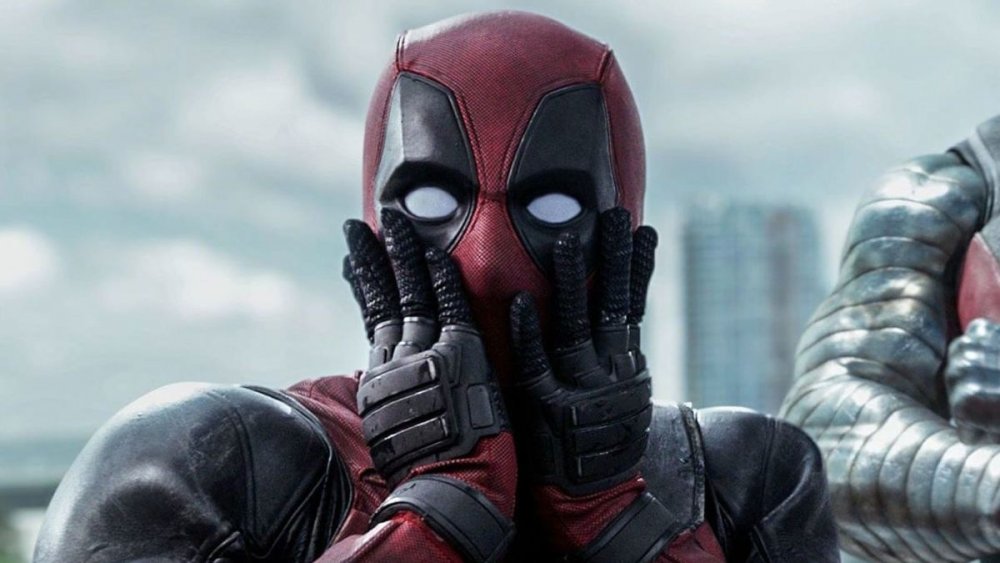 Changing bosses can sometimes mean some anticipatory anxiety, but Ryan Reynolds isn't feeling any over the Merc with a Mouth's new distribution overlord at Disney. 
As part of his press tour for the new action-comedy film Free Guy, Reynolds was inevitably asked some questions about the future of Deadpool now that the character is under new ownership, and whether there's any fear in the face of Disney's long-held family-friendly attitude. Given the fact that the original Deadpool film broke records as the first R-rated superhero film to make significant gains at the box office (in a pre-Joker universe), it won't do to have the trilogy film suddenly curb its usage of graphic-to-the-point-of-cartoonish violence and creative cussing.
Reynolds showed no apprehension in discussing it with Total Film (via Games Radar), revealing that he's excited about Deadpool being a Disney-owned dude.
"I'm a huge fan of Marvel, and how they make movies. So when Disney bought Fox, I only saw that as a good thing," he said. "Deadpool hopefully being allowed to play in that sandbox, I think is just a win for everyone involved. But we'll certainly see." 
Reynolds was careful to couch the possibility of a new Deadpool solo film as still very much a maybe, and that it's not necessarily slated to be a Marvel Cinematic Universe movie either. "Oh, man, I really don't know," he explained when asked if Deadpool 3 had any firm plans yet. "It's just all so new with it being over at Marvel now, and, you know, figuring out the ins and outs as much as I can, from where I sit. We'll see." 
He has every reason to be optimistic about continued high box office returns, though it would be difficult — but not impossible — to fold Deadpool into the MCU timeline at this point. Even if Deadpool goes on to live a separate life in a separate cinematic universe, there isn't necessarily an immediate need to worry about changes to his rough-and-tumble lifestyle.
The complicated nature of Disney and distribution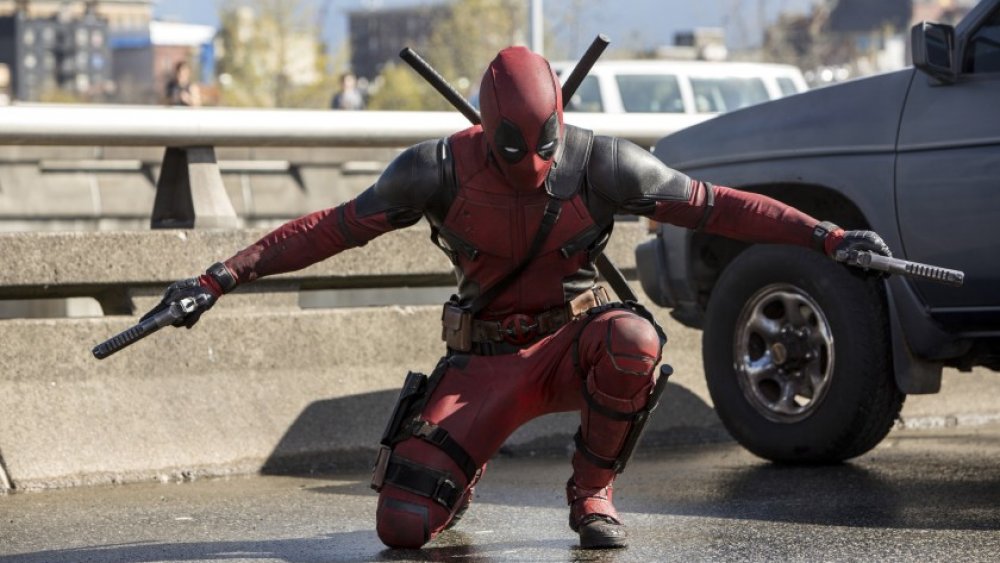 There are questions worth pondering about how Deadpool's R-rated existence can fit into Disney's oeuvre, but it's a little technical. It would be difficult to give Deadpool a full-fledged solo film within the MCU due to scheduling problems, since MCU movies are planned years in advance with overarching narratives in mind. But if you're not necessarily married to Deadpool being an MCU film (a real possibility), there's not much to worry about at all. Disney makes Disney movies, obviously — your Beauty and the Beasts and Moanas, et cetera — but the Mouse House both produces and distributes a lot more than that. Many of those films don't even begin to fit the moniker of "Disney movie": Pretty Woman, Coyote Ugly, even Deuce Bigalow: Male Gigolo (rated R!). Yes, these are all films distributed by the Disney-owned company Buena Vista Pictures and produced under the Disney-backed Touchstone Pictures banner.
Disney has no problem releasing films outside of the usual stringent standards it reserves for blockbuster-slash-animated films; the company simply releases them through different distributors it owns instead. The company fronts the money for them, too; do you remember Calendar Girls, the British comedy about elderly women putting together a nude calendar to raise money for cancer research? That was produced by Buena Vista and also released under Touchstone. This could easily be the case, ultimately, for Deadpool's trilogy film if and when it ever comes to fruition. Disney could also release Deadpool 3 under its OG (but slightly modified) banner, 20th Century Studios. Reynolds, who has been working in the industry for years, would have at least some depth of knowledge about this, and that's probably part of the reason why he doesn't feel a need to sweat over risqué content as of yet.