The Untold Truth Of HandOfBlood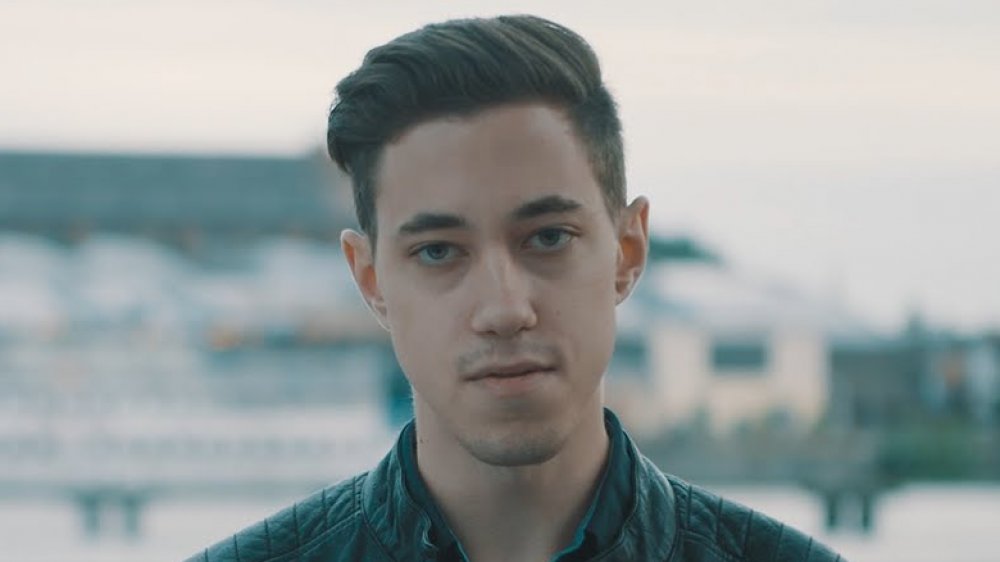 Until recently, only German speakers were aware of the antics of streamer Maximilian "HandOfBlood" Knabe. Thanks to a Reddit post on r/gaming that saw over 54,000 upvotes, the whole world now knows of the man who fights tanks while dressed as a tank. 
Newfound fans have been shocked and delighted to find Max has a variety of costumes to match each game he plays on his successful YouTube channel. It's little wonder that he boasts nearly two million subscribers. Even if you don't understand the language, you can't help but laugh at his dedication to matching the characters on screen. 
Here's what you need to know about HandofBlood.
HandOfBlood has a costume for every occasion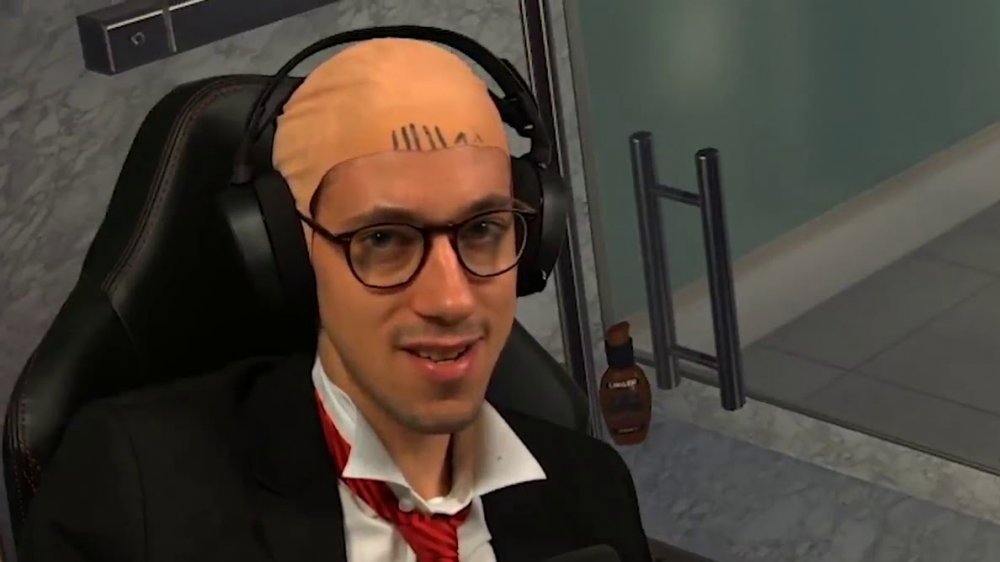 HandOfBlood does skits and vlogs, but the lion's hare of his time goes into gaming. A whole lot of gaming, to be precise. From Sea of Thieves and Grand Theft Auto 5 to Hitman and Yu-Gi-Oh!, he plays an impressive variety of titles. 
HandOfBlood has crafted a costume for each of the games he plays, a feature that has helped distinguish him from other streamers. He plays Sea of Thieves decked out in proper pirate gear, and even summons a squire to dress him in shining armor before taking on Mount & Blade 2.
When progressing through Hitman titles, HandOfBlood will swap costumes each time Agent 47 changes outfits. Depending on the mission, this requires him to have a whole wardrobe at hand. These epic costume changes are best observed by viewing the montage videos published to his popular secondary channel, Best of HandOfBlood.
HandofBlood co-founded his own marketing agency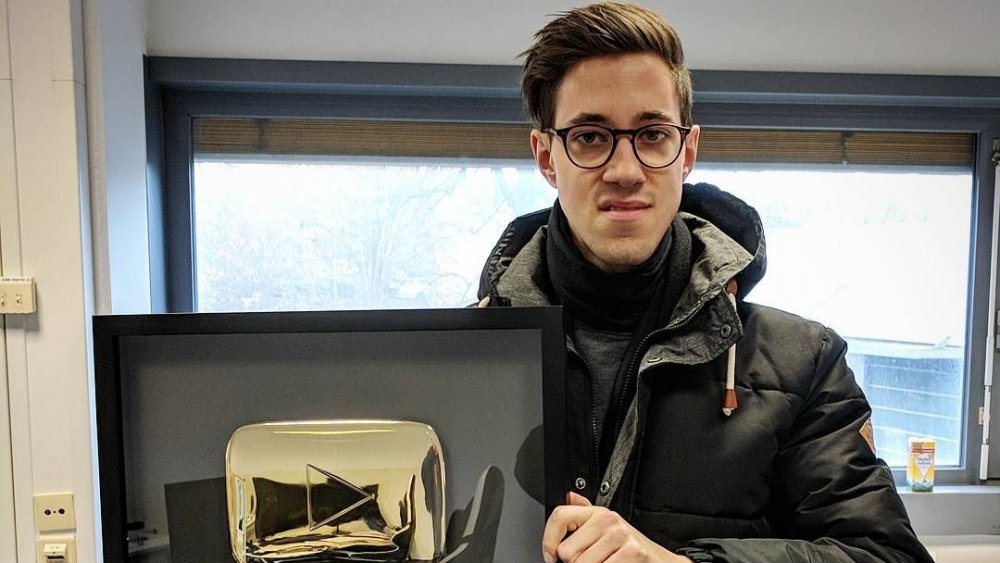 After spending five years as a client of marketing firm Freaks 4U, Max left in 2018 to form his own agency, INSTINCT3 GmbH. Hendrik Ruhe and Henning Semrau, both former Freaks 4U employees, joined him as co-founders, with Ruhe taking on the role of CEO. With some assistance from friends and family, the trio funded the venture themselves.
INSTINCT3 presents itself as an "agency for honest artist management and influencer marketing" that specializes in entertainment, gaming, and esports. It's unclear what level of involvement HandOfBlood has in running the company, though the official website lists him as one of the in-house artists. Other artists include AlexiBexi, GamerBrother, and DerKeller, all of whom boast significant YouTube followings.