The Amazing Spider-Man, Life Of Pi Actor Irrfan Khan Dies At 53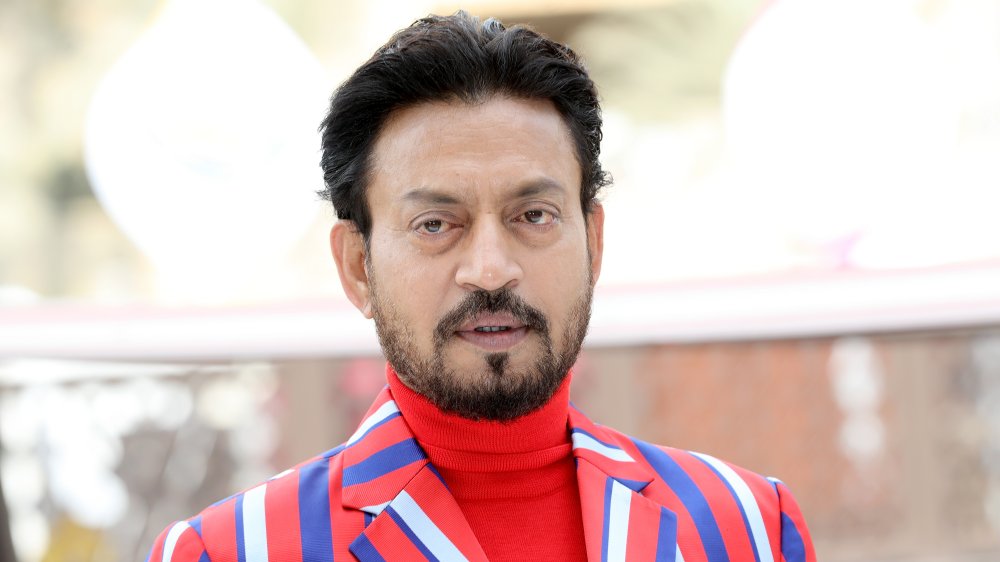 Vittorio Zunino Celotto/Getty Images
A Bollywood legend who made the successful transition to Hollywood stardom has passed, according to The Hollywood Reporter. Veteran actor Irrfan Khan, whose credits include The Namesake, Life of Pi, Jurassic World, and The Amazing Spider-Man, has died from a rare form of cancer that he battled since 2018. He was 53.
The story of Khan's death first broke via Indian media early April 29th. He had been admitted to hospital in Mumbai with a serious colon infection secondary to his cancer earlier in the week. Back in March 2018, Khan was first diagnosed with the neuroendocrine cancer that would eventually take his life. He attempted treatment for the rare disease in London, and actually managed to return to work in 2019.
Khan was born in Rajasthan, and aspired to a career in television and film from an early age. He cited both Bollywood stars like Dilip Kumar and Hollywood icons like Marlon Brando as his inspiration to perform. He began starring in Hindi TV dramas in his early 20s, landing his first feature film role in 1988 as the Letter Writer in Mira Nair's Academy Award-nominated Salaam Bombay! Khan's storied career took off from there, spanning over 30 years, right up until his untimely death.
Irrfan Khan was famous for bringing humanity and intensity to every role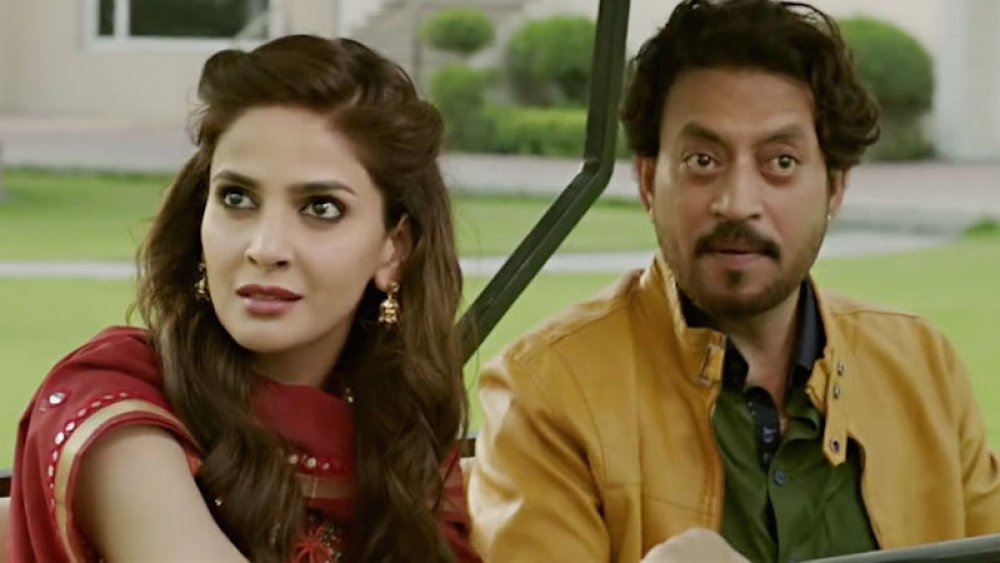 AA Films/Zee Studios
In the beginning, Khan was attracted to playing villainous roles, a propensity that saw him practically typecast for the first half of his career. One of his first opportunities to bring humanity to a villain came when he was cast as a student gang leader in Tigmanshu Dhulia's Haasil, a cult film that earned the actor rave reviews for his performance. This success led directly to his turn in Vishal Bhardwaj's Maqbool, a crime thriller adaptation of Shakespeare's Macbeth set in the criminal underworld of modern Mumbai.
Interested in demonstrating wider range, Khan began seeking more comedic roles, ultimately earning plaudits for his hilarious turns in Hindi laughers like 2015's Piku and Saket Chaudhary's Hindi Medium. Hindi Medium became Khan's highest-grossing film at the Indian box office. 
Khan's affinity for off-beat comedies followed him across the ocean to Hollywood, where he landed roles in Michael Winterbottom's A Mighty Heart and Wes Anderson's The Darjeeling Limited. Khan delivered popular performances in both arthouse flicks, but he is perhaps best known for his more recent performances in big-budget tentpoles like Jurassic World and The Amazing Spider-Man.
Khan has been around the blockbuster in Hollywood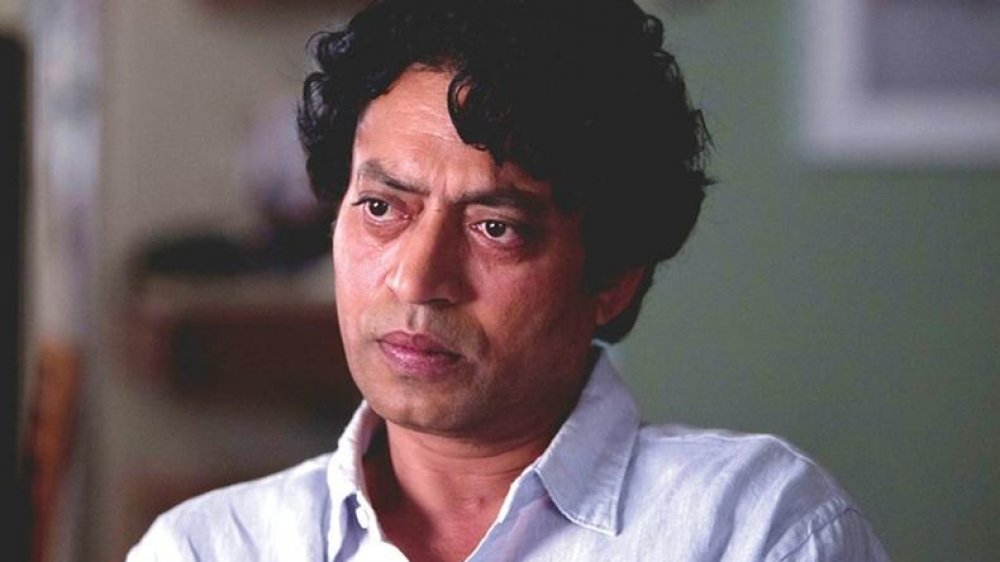 20th Century Fox
Khan's resume would make any aspiring Hollywood actor jealous. Almost immediately upon reaching Hollywood, he started landing roles in some of the industry's most anticipated feature films, appearing in Universal's dino-disaster Jurassic World, the Dan Brown adaptation Inferno, Ang Lee's Life of Pi, and Danny Boyle's smash-hit Slumdog Millionaire. He also made a splash in the world of Marvel movies, playing Rajit Ratha in Sony Pictures' The Amazing Spider-Man.
At the height of his career, Khan was arguably the most widely-sought-after Indian actor working in Hollywood. His last-ever project – perhaps poetically – was the 2020 Bollywood sequel to Hindi Medium, Angrezi Medium. In that film, Khan played the starring role of Champak Bansal, a Rajasthani businessman who stops at nothing to make his daughter's dreams of a London education come true.
Khan is survived by his wife and sons. Both the man and the talent will be sorely missed.