The Truth About Star-Lord's Dance Scene In Avengers: Endgame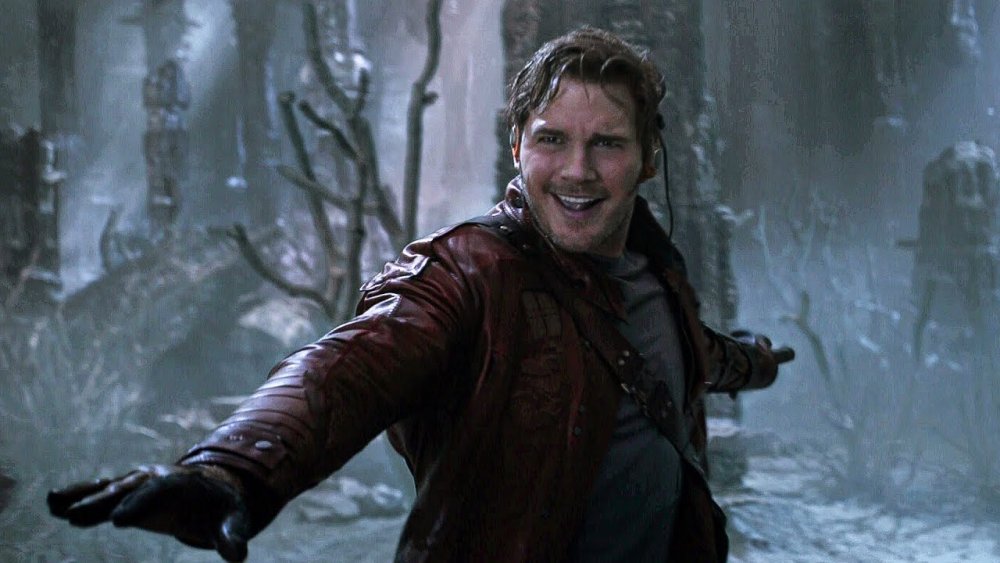 Disney/Marvel Studios
Following hot on the heels of James Gunn's successful Guardians of the Galaxy Vol. 2 quarantine watch party, ComicBook.com organized a similar night at the movies with Avengers: Endgame co-directors Joe and Anthony Russo. An evening with the Russo Brothers would have likely been draw enough for most fans, but they were also joined by Endgame screenwriters Stephen McFeely and Christopher Markus, each tweeting from the official ComicBook.com Twitter account some juicy tidbits and answers to burning questions.
The whole gang took to social media on April 27, 2020 for a coordinated watch of the three-hour conclusion to the Infinity Saga, with Avengers fans from around the world tuning in at home. The filmmaking team fielded questions from fans throughout the night, and revealed a literal treasure trove of behind-the-scenes details from the epic production of Avengers: Endgame.
Replies from McFeely and Markus came hot and fast throughout the night, and they were dropping insight on everything from the most difficult Endgame sequence to write to an epic fight scene that didn't quite make the final cut. They also had an interesting detail to share about Chris Pratt's dance moves during that popular sequence from Avengers: Endgame.
Chris Pratt danced anew for Avengers: Endgame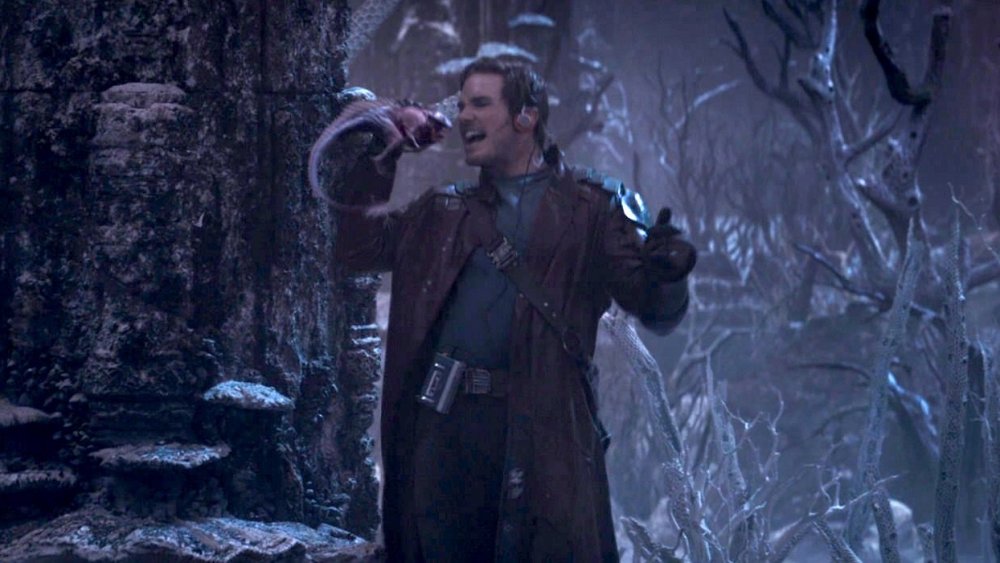 Disney/Marvel Studios
Aside from being the perfect example of everything we love about Pratt's galaxy-guarding, moving-and-grooving character Peter Quill, the hero's impromptu dance through alien puddles to the tune of "Come and Get Your Love" by Redbone was actually shot fresh just for Avengers: Endgame. This previously unconfirmed fact was a hot topic on Twitter.
When the scene came on during the live event for Avengers: Endgame, fans tuning in for the watch party were abuzz about Star-Lord's dance moves. One viewer suspected that the Russos and company had salvaged some old footage from the previous two Guardians movies, did a bit of editing magic, and inserted the Frankensteined scene into Endgame. "Was most of that old Guardians footage, or did you completely reshoot the entire piece?" the inquisitive fan wrote. McFeely quickly chimed in to reveal the truth about Star-Lord's Endgame dance sequence, and correct the fan-written record: "All new."
If the #QuarantineWatchParty proved anything, it's that fans will likely be uncovering Avengers: Endgame Easter eggs and hidden details until the actual end of time.