Why Josie From Legacies Looks So Familiar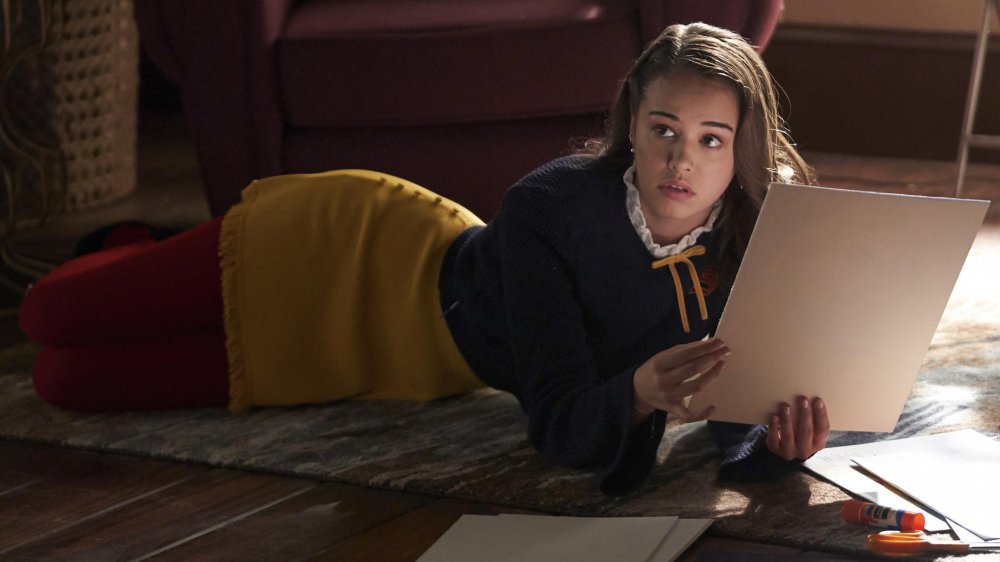 The CW/Warner Bros. Television
It all started with a single TV show based on a ghost-written YA book series about the lives and lusts of teenage vampires (no, not that one). Since the CW's television adaptation of the Vampire Diaries launched into the crowded vampy space of 2009, it has continued expanding, with no plausible end in sight. Legacies is the third series set in the Vampire Diaries universe, and with the show already renewed for a third season, it seems pretty well poised to carry the supernatural story of the Mikaelson clan into the next decade and beyond. 
The teen-friendly network appears to have zeroed in on a formula that works for its audience, and a big piece of that formula is the eye-popping young cast. While Legacies primarily follows the story of Hope Mikaelson (Danielle Rose Russell), a vampire-werewolf with witchy skills, the series' charismatic lead isn't the only familiar face gracing the screen. The character Josie Saltzman is one of Hope's spell-slinging classmates at the Salvatore School, and she's played by Kaylee Bryant, a young actress who you've probably seen before.
Kaylee Bryant made some memorable guest appearances before joining the cast of Legacies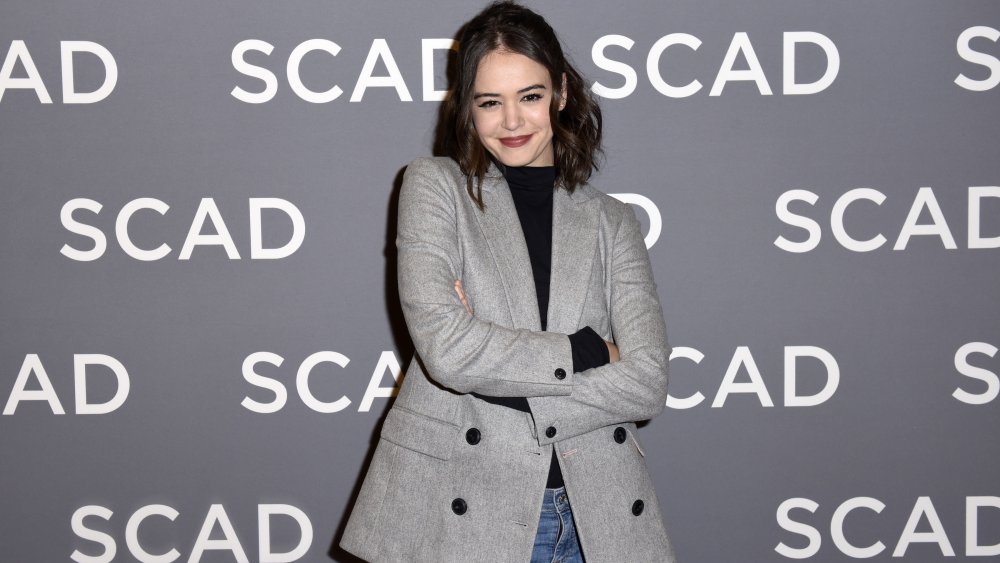 Vivien Killilea/Getty Images
For Kaylee Bryant, it was a long and winding road to get to series regular status on Legacies. In 2013, she did a guest spot on the Disney Channel's teen sitcom A.N.T. Farm in the role of Tina Garcetti. That part only lasted for one episode, and afterwards, Bryant was quickly cast for similar single-episode turns on Suburgatory, Newsreaders, and Backstrom. Over the same time period, the young upstart showed up on Disney XD's karate comedy Kickin' It three different times in three different seasons – all small appearances, but hints of her big break to come.
By 2016, a more mature Bryant was ready to graduate from the Disney family to appear on a show for adults when she was cast to play the part of Amanda Bergstrom on a single episode of CBS' popular murder procedural, Criminal Minds. That role would prove to be an important turning point for Bryant's career, as she stepped out of network television and into the vast world of streaming.
Before Kaylee Bryant was a witch, she was zombie food on The Santa Clarita Diet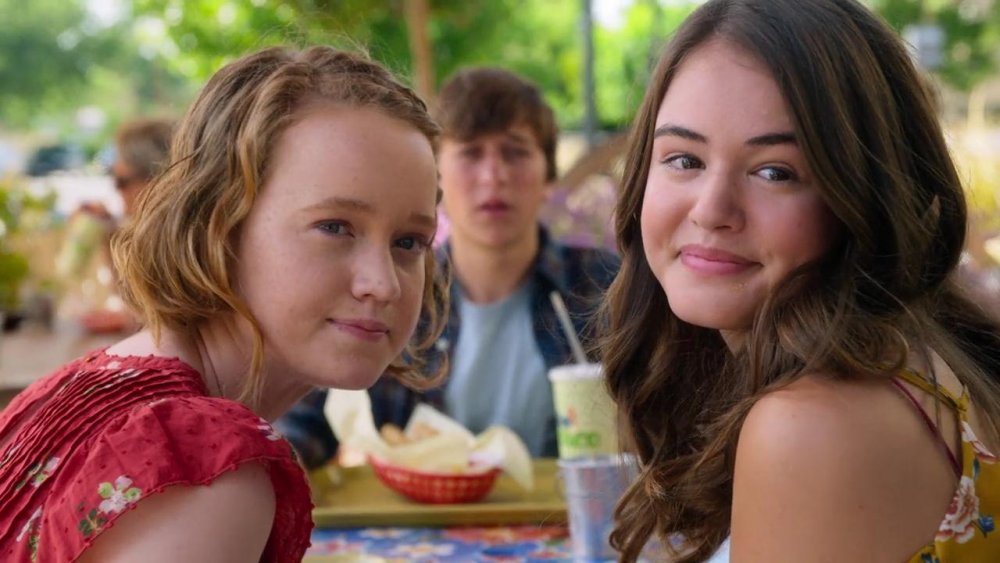 Netflix
In 2017, Bryant joined the ever-expanding content pool produced and maintained by streaming giant Netflix. She was cast as Sarah on, and appeared in three episodes of, Drew Barrymore's highly underrated zombie satire The Santa Clarita Diet. The series, which only stuck around for three seasons, followed the exploits of Barrymore's Sheila Hammond, a housewife-turned flesh-eating monster, as she and her husband, Joel (Timothy Olyphant), tried to square their lives in suburban southern California with Sheila's new undead status.
This wasn't Bryant's only personal experience dealing with the macabre. Back in 2011, she made a single appearance on the first season of über-writer Ryan Murphy's American Horror Story anthology series, for which she earned the unfortunate credit "zombie slut." 
Since then, she's certainly graduated to better things, playing a witchy co-ed on the latest hit series from the CW's marquee franchise. We're sure we'll be seeing plenty of Kaylee Bryant in the future, not just on Legacies, but beyond.