Why You Should Be Excited About The Newest Star Wars TV Series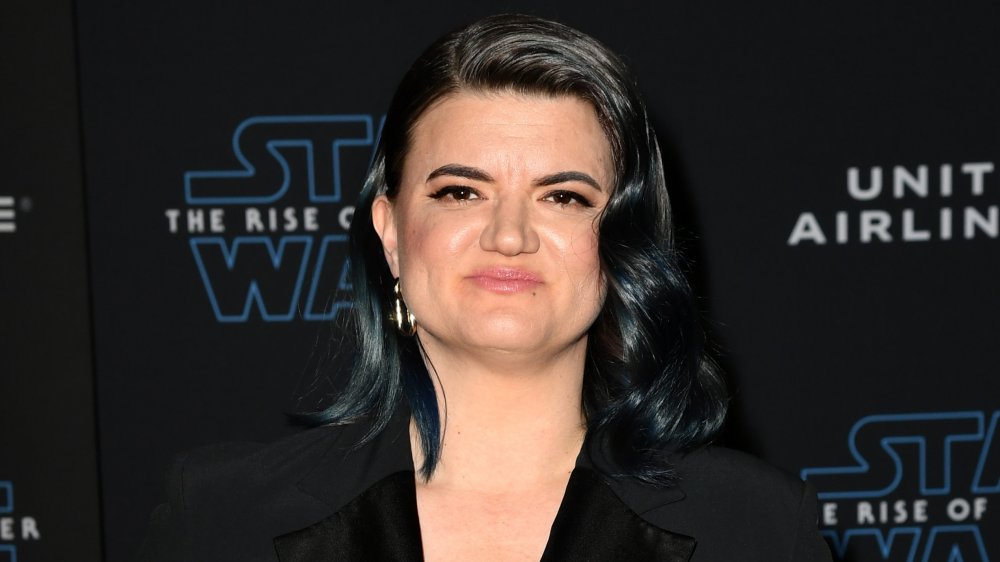 Kevin Winter/Getty Images
A new Star Wars story is coming to the small screen. The Hollywood Reporter has announced that yet another Star Wars television series will arrive on Disney+, Disney's extraordinarily popular streaming platform that exclusively houses all Disney, Marvel, and Lucasfilm streaming content. The show will be written and run by Leslye Headland, best known for her recent Netflix hit, Russian Doll.
The live-action offering has apparently been in the works for quite some time, and Headland, who earned two Emmy nods for the first season of the Natasha Lyonne-led Russian Doll, was reportedly in attendance at the December premiere of The Rise of Skywalker, perhaps indicating that she joined the Lucasfilm family long before this official announcement.
In the wake of The Mandalorian, which served as Disney+'s flagship series when it launched in November of 2019, the platform is producing a ton of new Star Wars content that will arrive over the next couple of years. Beyond season 2 of the super-popular The Mandalorian, which is slated to arrive in October 2020, Disney+ has also confirmed a a Rogue One prequel series starring that film's Diego Luna and an Obi-Wan Kenobi series featuring Ewan McGregor, who played the Jedi master in the prequel trilogy.
Before Star Wars, Leslye Headland went sci-fi with Russian doll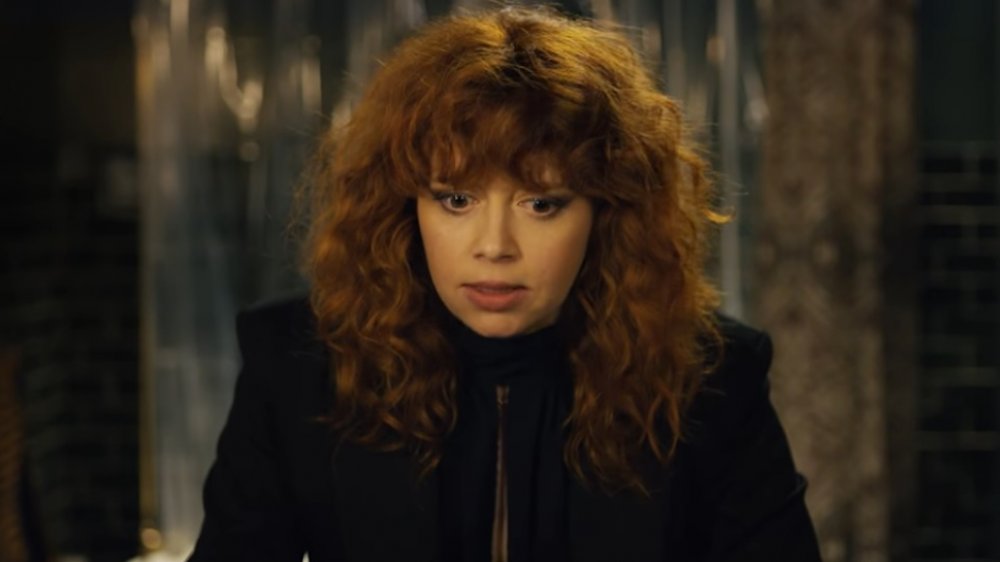 Netflix
Not much is known just yet about this new series, but there's a lot to get excited about when it comes to Headland, who has proven herself as an exciting, fresh voice throughout her work in television and film. Of course, she's best known for Russian Doll, which hit Netflix in 2019 to widespread critical acclaim. Developed with Amy Poehler and Lyonne, the show's star, Russian Doll tells the story of Nadia, a woman trapped in an unsolvable time loop in which she dies repeatedly, without any context or explanation. A modern retelling of Groundhog Day with a darker, deeper message, Russian Doll earned rave reviews and several Emmy nominations, cementing Headland as a showrunner to watch.
Beyond Russian Doll, you might remember some of Headland's previous projects, including 2015's Sleeping with Other People, which starred GLOW star Alison Brie and Saturday Night Live standout Jason Sudeikis, and 2012's Bachelorette, which featured Lizzy Caplan, Isla Fisher, and Kirsten Dunst. As for her upcoming projects, Headland has a few non-Star Wars efforts on the horizon, including the young adult adaptation Tell Me Everything for Netflix and an HBO film deal through which she'll adapt Mary Papenfuss and Teri Thompson's novel American Huckster: How Chuck Blazer Got Rich from – and Sold Out – the Most Powerful Cabal in World Sports, which will star Will Ferrell. Now that she's snagged a Star Wars property, however, there's little doubt that Headland's name will be more a part of the pop culture conversation than ever.
Why Leslye Headland is such an exciting choice for Star Wars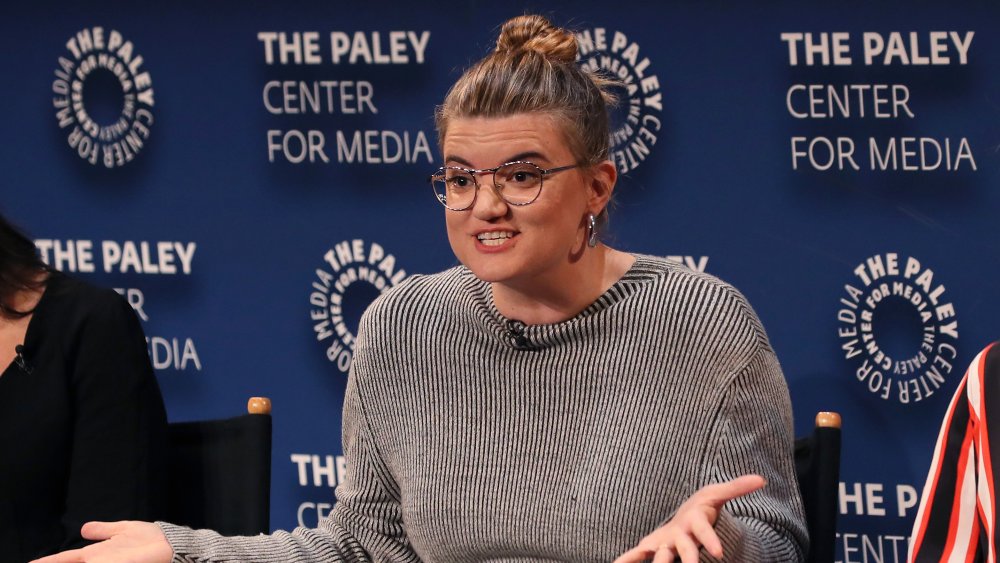 David Livingston/Getty Images
So, what will Headland bring to Star Wars? Perhaps most importantly, Headland will serve as first woman to creatively steer a property in the franchise, which is an important milestone for the beloved property.  Sure, Kathleen Kennedy oversees the universe as the President of Lucasfilm, but none of the Star Wars films or shows have been headed up by a woman, with the closest contenders having been Victoria Mahoney, who served as a second unit director on The Rise of Skywalker, and Deborah Chow, who directed two episodes of The Mandalorian and will serve as the sole director for the Obi-Wan Kenobi series. 
Throughout her previous work, Headland has shown a real commitment to telling raw, unsanitized stories about women as they really are. In both Sleeping with Other People and Bachelorette, Headland's heroines are rough around the edges, often abrasive, and even, occasionally, kind of gross. When they learn any sort of valuable lesson, however, they do so in a realistic way, whether it's Sleeping with Other People's Laney (Brie) realizing she needs to spend time with better men or Bachelorette's Regan (Dunst) understanding she needs to stop caring about status symbols like weddings.
Headland also uses addiction as a backbone for many of her projects, painting portraits of women struggling with their inner demons. Though it seems unlikely that a Star Wars story will feature any plot lines on the topic, Headland's sharp wit and acerbic writing will certainly shine through, even in a project that will likely be a bit more family friendly than her usual fare.
There's no release date just yet for Headland's Star Wars project but, in the meantime, you can stream other Star Wars stories, from the films to The Mandalorian, on Disney+.