Why Angela From Tigertail Looks So Familiar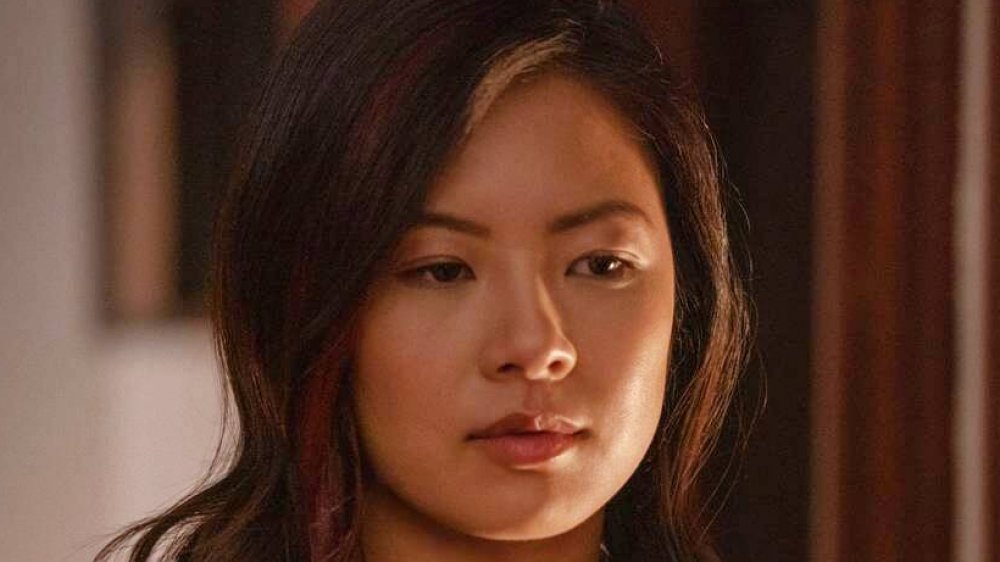 Netflix
If you're one of the many viewers streaming Tigertail, you're probably wondering why that piano-playing daughter seems so familiar. Angela is the daughter of the Taiwanese immigrants at the story's center; she appears in the back half of the film to take over the narrative thrust, and there's a very good reason she's ringing so many bells.
Among all the great content that Netflix has dropped so far in April, Tigertail stands apart from the pack. The meditative drama, written and directed by Alan Yang, puts a compelling spin on the American immigrant story — one that feels particularly poignant arriving in 2020. It tells the story of a Taiwanese factory worker named Pin-Jiu who emigrates from his island nation in search of the American Dream. After arriving on western shores, he struggles to find his personal and cultural footing. Pin-Jui eventually meets and marries Zhenzhen, and they have a daughter, Angela, whose experience as the daughter of immigrants makes her feel like an outsider even in her own family.
It's a multi-generational story with a decidedly literary tone, more akin to the kind of plot you'd find in a National Book Award competitor than a Hollywood film. The subtle material is handled with aplomb by a prodigiously talented cast of journeyman actors and newcomers alike. Angela is portrayed by Taiwanese-American actress Christine Ko, and there's a good chance you've seen her somewhere before.
Christina Ko has been a fixture on CBS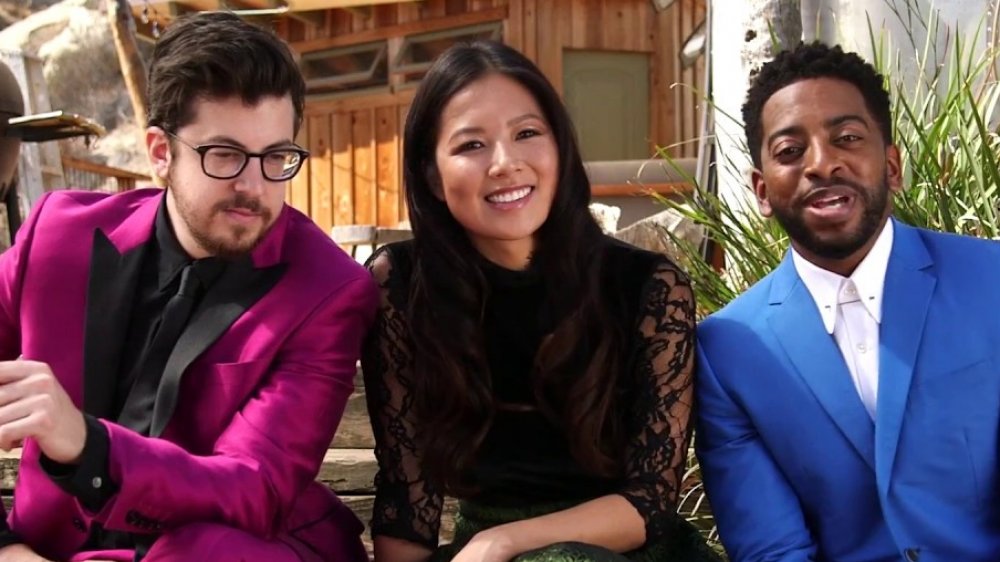 CBS
Ko may only be 31, but she's already amassed substantial credits both in film and on TV. She was born in Chicago, Illinois, but grew up mostly in Atlanta, Georgia. As an adolescent, she attended middle school in Taiwan, where she learned to speak Mandarin before returning to her hometown in Georgia to attend high school (via IMDb).
Her big break came in 2016, when she was cast as Emma on the TV series The Great Indoors. The ill-fated CBS comedy focused on an adventure reporter (played by Community alum Joel McHale) forced to wrangle a team of millennial employees in the digital department at his magazine. Ko's Emma was one of said millennials making life difficult for McHale's character. The show was able to mine the generational conflict for a couple of laughs, but the appeal didn't last.
After The Great Indoors, Ko landed on a more popular network show, playing the role of Jessie Nomura on six episodes of the tropical police procedural Hawaii Five-0. Ko's performance brought some fresh blood to the aging drama at a time when Five-0 was rapidly approaching its swan song.
Christine Ko returned to comedy opposite Lil Dicky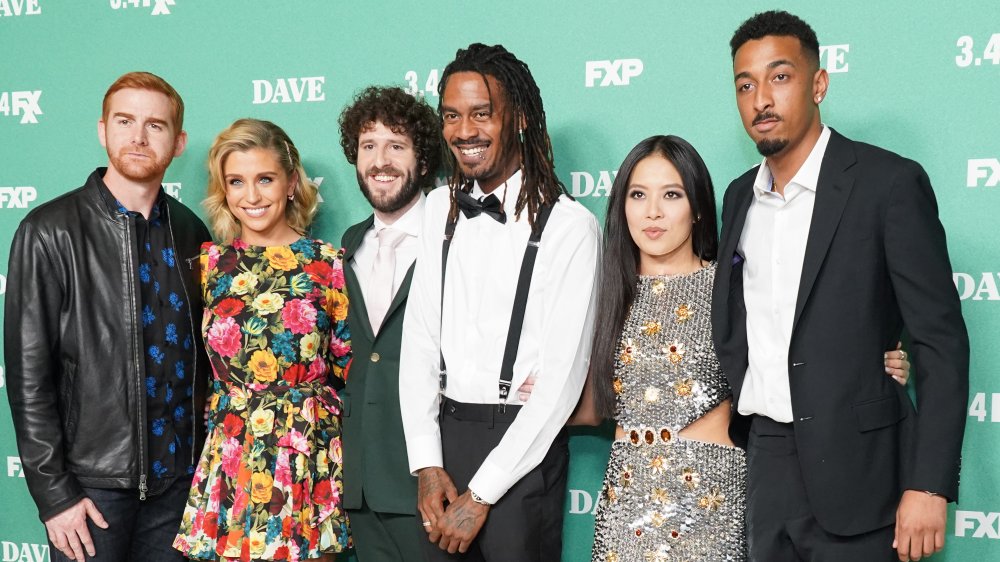 Rachel Luna/Getty Images
In addition to Tigertail, Ko has made a major splash in 2020 with her hysterical role on the raunchy FXX comedy Dave. On the sitcom, which follows the life of leading man Dave Burd (a.k.a Lil Dicky), Ko once again plays a character named Emma. She appeared on all nine episodes of the first season, and seems like a likely candidate to return if the series is renewed for a second run.
With Dave storming the airwaves on FXX and streaming via Hulu —and Tigertail newly dropped on Netflix — it's looking to be a banner year for the talented Ko, who has finally had an opportunity to demonstrate her range. Fans of the actress should rejoice that she has a pretty busy release schedule for the rest of 2020. She already has two more projects either completed or in post-production: the thriller feature Blinders (from Inheritance writer-director Tyler Savage) and the Amazon TV series Upload, both of which are set to debut later this year. We have the distinct feeling that Ko is just getting started, and that we'll be seeing plenty more of her in the years to come.