Why Jack From Love Wedding Repeat Looks So Familiar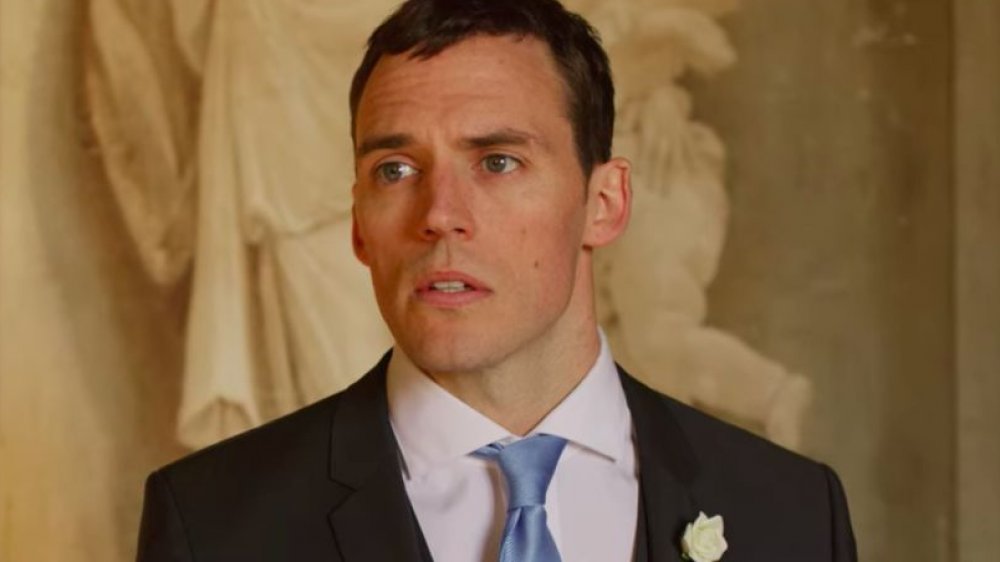 Netflix
Over the past couple of years, Netflix has produced a ton of incredible original films throughout a variety of different genres, but one of its strongest areas is definitely original romantic comedies. From the workplace antics of Set It Up to the young adult adaptation of To All the Boys I've Loved Before (and its sequel, PS: I Still Love You) to the comedy stylings of Always Be My Maybe, Netflix is branching out into this classic genre, and the results are pretty great.
Its latest effort, Love Wedding Repeat, takes a familiar romantic comedy setting — a wedding filled with mutual friends and enemies — and adds in some familiar faces, including Olivia Munn (who you've probably seen on shows like The Newsroom and in films like Predator), Slumdog Millionaire star Freida Pinto, and more. Filmed and set in Rome, Love Wedding Repeat follows one man, Jack, who's stuck at his sister's wedding pursuing the girl he's loved for years, only to face obstacle after obstacle. 
If you've watched Love Wedding Repeat and can't figure out where you've seen its protagonist before, you're not alone; Sam Claflin, who plays Jack, has appeared in several hit films and shows. Here's why Jack from Love Wedding Repeat looks so familiar.
How Sam Claflin got his start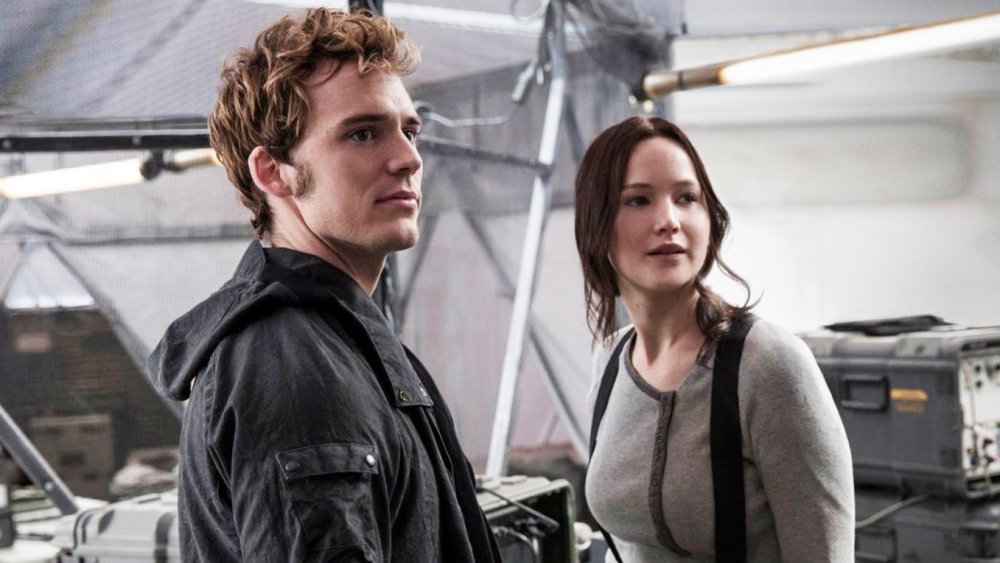 Lionsgate Films
Before playing Jack in Love Wedding Repeat, Claflin, who was born and raised in England and trained at the London Academy of Music and Dramatic Art, got his start on television miniseries like 2010's Pillars of the Earth before moving on to some pretty high-profile projects. Later in 2012, he also snagged a huge role as the young missionary Philip Smith in the fourth Pirates of the Caribbean film, On Stranger Tides. Thanks to his role in the flick – which found Claflin's Philip falling in love with an errant mermaid named Syrena (Àstrid Bergès-Frisbey) — he managed to book yet another big blockbuster. In 2012, Claflin cropped up in Snow White and the Huntsman as William, a childhood friend of Snow White (Kristen Stewart).
2012 would have been a big enough boost for Claflin thanks to Snow White, but that same year, he booked his biggest part yet: a recurring role in the Hunger Games franchise. Claflin joined the film series as Finnick Odair, a dapper former Hunger Games champion introduced in the second movie, Catching Fire. When former champions are forced to re-enter the arena as punishment for Katniss' (Jennifer Lawrence) rebellions seen in the first film, Finnick finds himself fighting for his life once again. Though he ultimately forms an alliance with Katniss and her fellow rebels to fight against the oppressive Capitol, Finnick tragically loses his life during the series' final act, Mockingjay, falling during battle in Part 2 of the saga. 
Though Claflin didn't make it to the very end of the film series, the role put him front and center, cementing him as a talented young actor to watch (and a heartthrob to boot).
Sam Claflin's continued success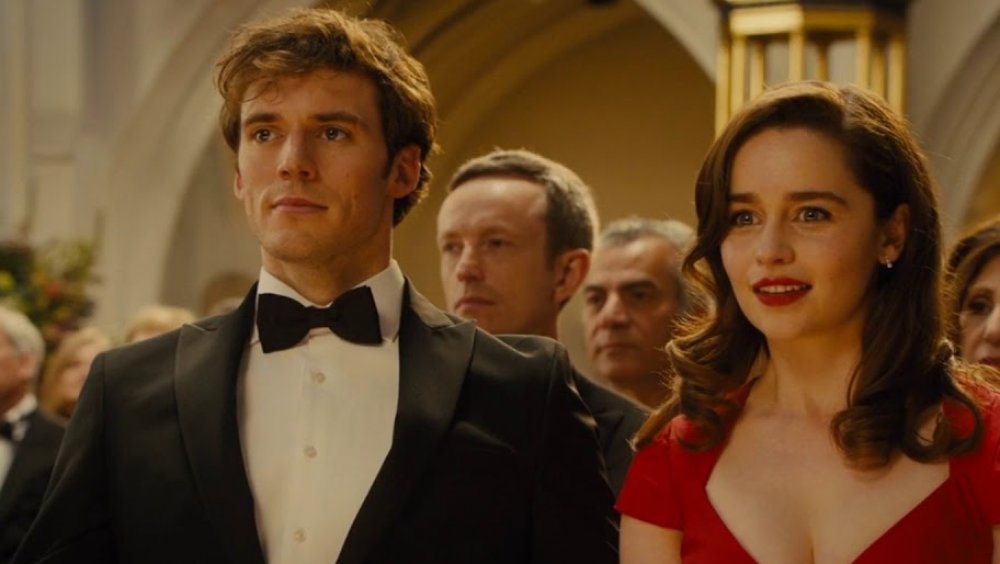 Warner Bros.
In 2016, Claflin briefly reprised his role as William in The Huntsman: Winter's War, but it was then that he began starring in romantic comedies. That year, he acted alongside Game of Thrones' leading lady Emilia Clarke in Me Before You, a romance adapted from the novel of the same name by Jojo Moyes. As Will Traynor, a former financier injured in an accident that leaves him paralyzed and depressed, Claflin gave a thoughtful, nuanced portrayal of a man in crisis whose life is forever altered by his new home aide, Louisa "Lou" Clark (Clarke). Though the two fall in love, Will still has some difficult choices to make, but as much as Lou changes his life, he changes hers for good as well.
After that leading role, Claflin appeared on popular television shows like Peaky Blinders, in arthouse films like My Cousin Rachel, and in and big-budget blockbusters like Elizabeth Banks' Charlie's Angels reboot. As of 2020, he has even more opportunities on the horizon. One of his biggest upcoming projects — Shang-Chi and the Legend of the Ten Rings, which serves as an important part of Marvel's Phase 4 — is experiencing unforeseen delays, but beyond that, he's got a few other things on his plate. In 2020, he'll appear alongside Stranger Things' Millie Bobby Brown in Enola Holmes as Mycroft Holmes; plus, he's already been cast in the upcoming thriller Every Breath You Take and a buzzy new Amazon miniseries Daisy Jones & The Six.
Claflin is definitely a familiar face, from blockbusters to tearjerker romance films, and Love Wedding Repeat just proves that the sky's the limit for this talented young British star. Love Wedding Repeat is streaming on Netflix now.