The Real Reason NCIS Killed Off Vance's Wife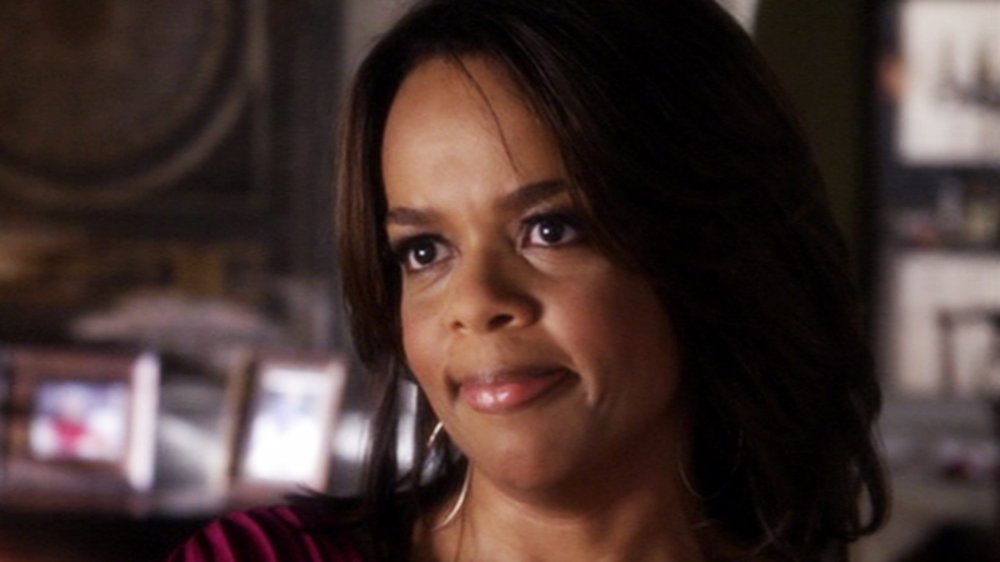 CBS
Getting romantically involved with an NCIS agent should come with a warning. Not only will your beloved be working long hours, brewing sexual tension with their colleagues, and risking their life, but they'll also inevitably bring their work home — sometimes with fatal consequences.
That's what happened to Jackie Vance (Paula Newsome), wife of NCIS Director Leon Vance (Rocky Carroll). On the 11th episode of NCIS season 10, Jackie was caught up in a firefight targeting Ziva David's (Cote de Pablo) father Eli (Michael Nouri), director of Mossad, a division of the Israeli Intelligence Community. During a Shabbat meal at the Vance household, Jackie and Eli were mowed down by machine gun fire. Since this is network TV, the deadly attack was shown from the outside, with bullets tearing through the house. Jackie died off-screen; we learn about her death from a short and blunt interaction between Leon and Special Agent Leroy Jethro Gibbs (Mark Harmon) in the hospital.
The culprit is later identified as Ilan Bodnar (Oded Fehr), Eli's deputy director, who is taken out by a vengeful Ziva. (It takes a lot to break Ziva — she's more likely to fake her death than actually die — but NCIS fans are still asking, "Will Cote de Pablo return for NCIS season 18?") Although Jackie's demise was quick, her death has major repercussions for Leon, now a widower and single father to their two kids. It also changed the career trajectory of the actress who played her. Here's the real reason NCIS killed off Vance's wife.
The NCIS writers killed Vance's wife because he was too happy at home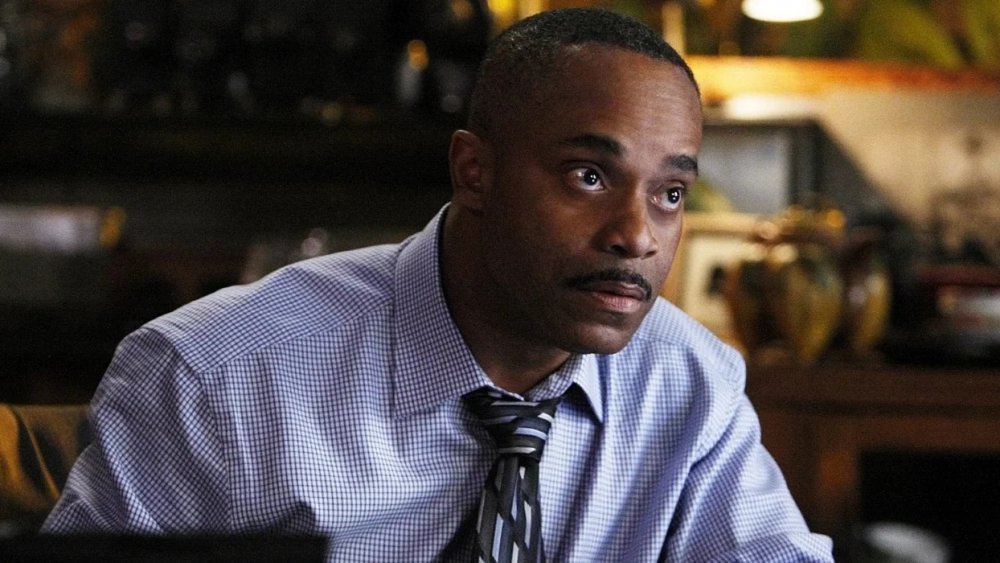 CBS
For ten blissful seasons, Leon Vance was the rare NCIS employee who managed to do his job then go home to a stable family life. While he oversaw the capture of bad guys, Leon's smart and loyal wife Jackie held down the home front. Jackie was generally pretty tolerant of the demands Leon's job placed on him, but that's not to say they didn't have issues; see the whole Lee Wuan Kai (Kelly Hu) drama, which ultimately proved how far she was willing to go to protect him.
However, by NCIS season 10, the writers had decided that Leon's home life needed shaking up. Showrunner Gary Glasberg told TV Line that he'd been thinking about killing off Jackie for a few months before he, ahem, pulled the trigger. "I really wanted to do something that would open up his world a bit, because Vance's family life has been very grounded and very positive," Glasberg explained. He specifically wanted to see how Leon would cope without the person who made his idyllic family life possible.
Killing off Vance's wife had another dramatic benefit. Like many viewers, Glasberg relishes the chance to see the NCIS agents' jobs affect civilians in their lives. (See also the death of Gibbs' first wife Shannon, who died before viewers even met Gibbs — although that hasn't stopped the actress who plays her from popping up on other shows, which is why Shannon Gibbs from NCIS looks so familiar.) He noted, "That's real to me... in this instance Jackie Vance is very much a victim of something that she had no control over."
Paula Newsome made the most of leaving NCIS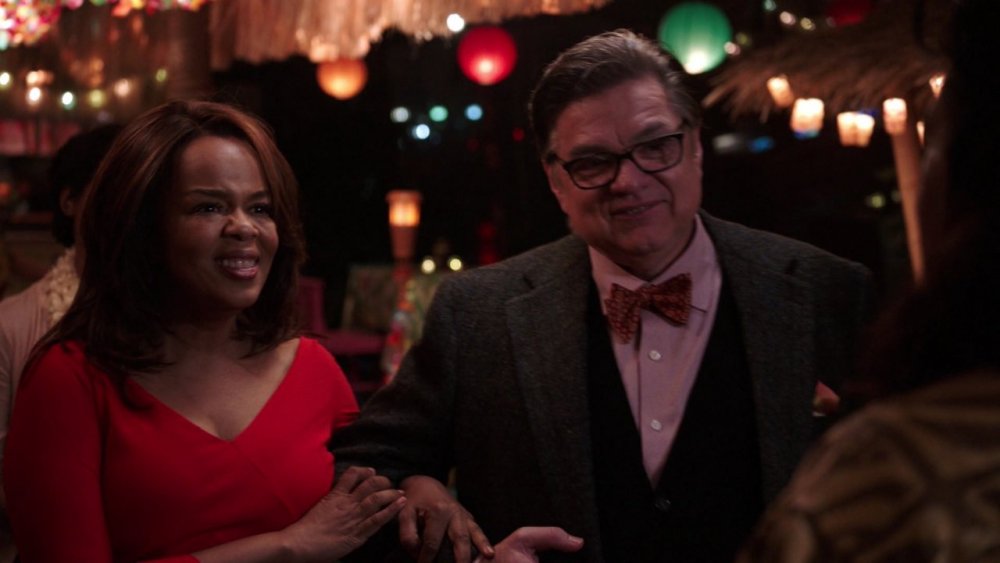 NBC
NCIS' Jackie Vance is dead and buried, but Paula Newsome, the actress who played her on and off for four years, is very much alive and thriving. According to Glasberg, Newsome wasn't exactly thrilled about her character's NCIS death, but she and Eli actor Michael Nouri "were total pros and they wanted to give it everything they could."
Since her time on NCIS ended, Newsome has landed parts in some notable shows. She's had one-off roles on Cougar Town, Castle, and How to Get Away with Murder, and she appeared on three episodes of Transparent as Ali's (Gaby Hoffmann) doctor — and a goddess-like apparition that looks like Ali's doctor.
Newsome's longest-running post-NCIS role so far saw her playing another wife supporting a husband with a demanding career. She appeared as Caroline Charles — better known as CeCe — on two seasons of Chicago Med. The character is the ex-wife of Dr. Daniel Charles (Oliver Platt) and the mother of their daughter Dr. Robin Charles (Mekia Cox). When we first meet CeCe, she and Daniel are divorced, but they reignite the old sparks and remarry. Like Jackie, CeCe doesn't make it as long as her husband. She dies of cancer, much to fans' dismay. At least this character got a suitably moving send-off — and it leaves Newsome free to pursue other roles, hopefully with a bit more longevity.