Christopher Meloni Is Playing Elliot Stabler Again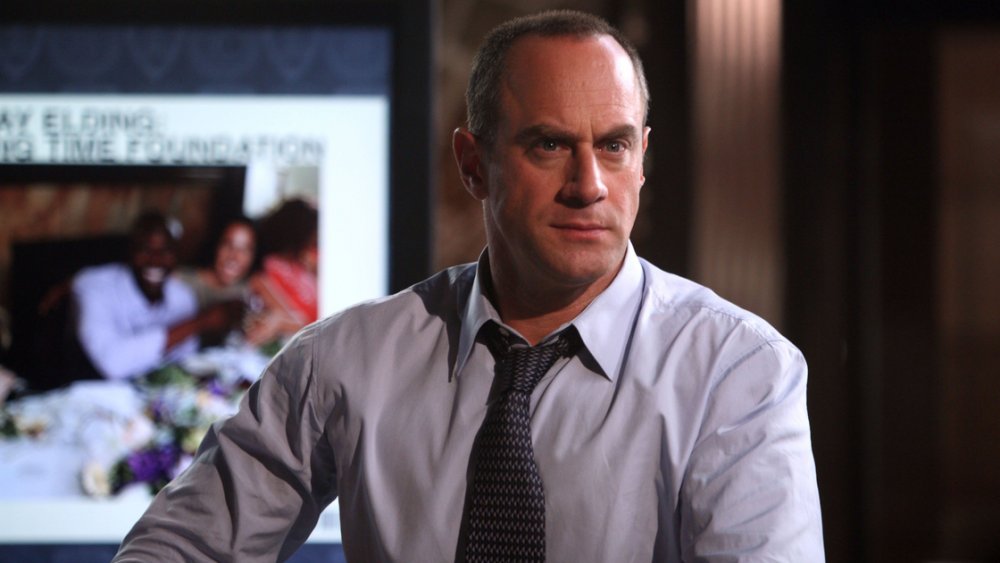 Criminals, beware — Detective Elliot Stabler is officially back.
According to The Hollywood Reporter, Christopher Meloni, who originated the role of Det. Elliot Stabler on Law & Order: Special Victims Unit, will return to television in his own (currently untitled) spin-off series, which has already been picked up straight to series for a 13-episode order and would see Stabler running his own organized crime unit.
The show, which will (naturally) be produced by Law and Order magnate Dick Wolf, will air on NBC alongside all of the other Law & Order properties (as well as Wolf's other projects like Chicago Fire, Chicago Med, and Chicago P.D.). Though NBC representatives initially declined to comment on Stabler's grand return, some details have been revealed — including that the series will be set in New York, opening the door for a possible reunion with his former partner, Olivia Benson, still played by Mariska Hargitay on SVU.
As Law & Order: SVU continues its landmark 21st season, it stands to reason that Wolf and his team would want to add to the Law & Order family, especially with a character as popular as Stabler. However, even though the show was ordered directly to series, it could still end up delayed somehow; Law & Order: Hate Crimes also received a direct to series order, and its fate remains unknown.
In any case, it's definitely exciting to see Stabler return to television, especially for Meloni himself, considering that this deal will span five years and includes a whopping nine-figure salary. Here's what Christopher Meloni has been up to since he played Stabler, and why fans are so excited to see this taciturn yet sensitive detective return to their televisions.
Elliot Stabler's legacy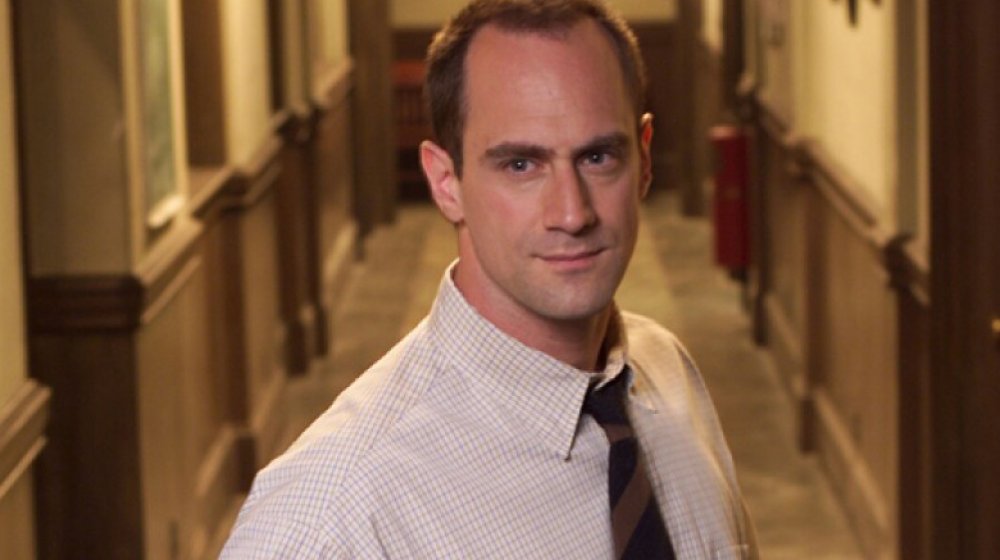 From the beginning of Special Victims Unit, Stabler was, well, a stabilizing presence on the show, serving as one of the two central detectives alongside Hargitay's Olivia Benson. Every different Law & Order show, from the original to its spin-offs (which included Special Victims Unit and Criminal Intent), depended largely on the chemistry and relationship between its two leads — and luckily for NBC, they struck gold with Hargitay and Meloni, whose joint performance as Benson and Stabler captured fans' imagination even without a romantic subplot.
Stabler began and ended his run happily married with five children, and as the father of daughters, he often takes his cases a little too personally, imagining how he would feel if one of his beloved girls were to fall victim to one of the particularly heinous sex crimes he and Benson see in the Special Victims Unit. He's also quick to anger and, sometimes, violence when dealing with especially disgusting perpetrators, which sometimes gets him in trouble with the precinct's captain, Cragen (Dann Florek). But until season 12, Stabler largely gets away with everything due to the fact that he's such an excellent detective.
However, when Meloni decided to leave the show after the end of the 12th season, the writers wrote him a truly sensational sendoff; after a disturbed young woman opens fire in the precinct, Stabler is forced to shoot her — and though the act is ultimately deemed necessary, he quietly retires. With this ending, it's anybody's guess how Stabler will return to the force, but the writers behind the Law & Order franchise are known for their creative ideas and shocking twists, so viewers can probably expect a pretty spectacular return to mark Stabler's grand return to television.
Christopher Meloni's long career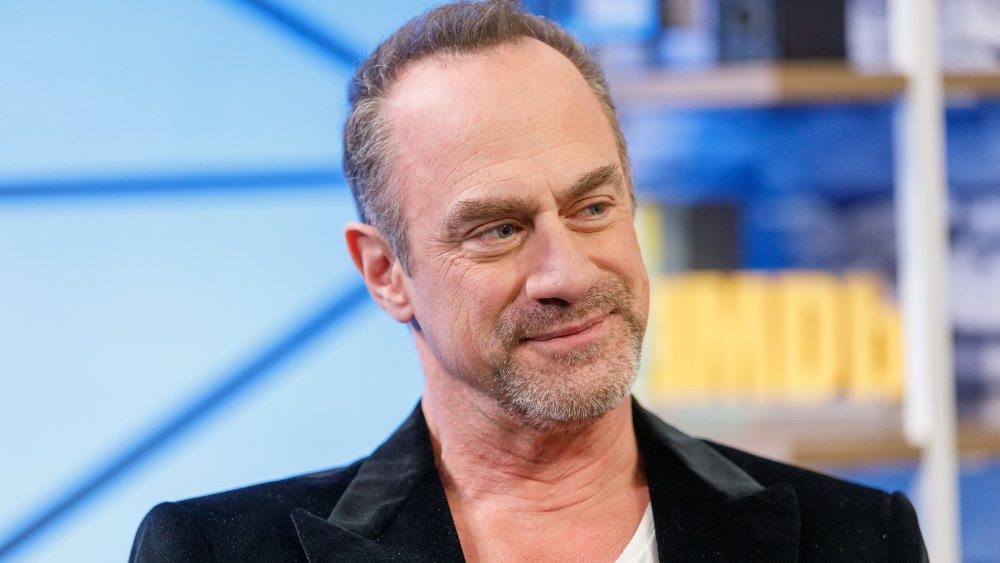 Rich Polk/Getty Images
You might know him only as Detective Stabler if you're a longtime fan of Special Victims Unit, but loyal fans of Christopher Meloni know that despite dramatic roles like Detective Stabler and his stint as Chris Keller on HBO's intense prison drama Oz, he's actually an incredible comedic actor. From his role as the erratic camp cook Gene in Wet Hot American Summer to small parts in both Harold and Kumar films to turns on comedies Scrubs, Meloni is a lot funnier than you would think if you've only seen him play Stabler.
Shortly after his time as Detective Stabler came to an end in 2011, Meloni kept a low profile and only took on a few bigger projects. Over the years, Meloni has appeared in Man of Steel as Colonel Hardy, as high-ranking ancient vampire Roman on HBO's True Blood, and guest starred on buzzy shows like Pose and The Handmaid's Tale, but he also starred on and executive produced the SyFy series Happy!, which ran for two seasons.
Clearly, Meloni was ready to return to his NYPD roots, and audiences will definitely be happy to see Stabler back at work. Keep an eye on this space for any updates on Stabler's return to New York City, as we'll update with more confirmed details about the project as they emerge.