The Outrage Over The Mandalorian In The U.K. Is Growing Rapidly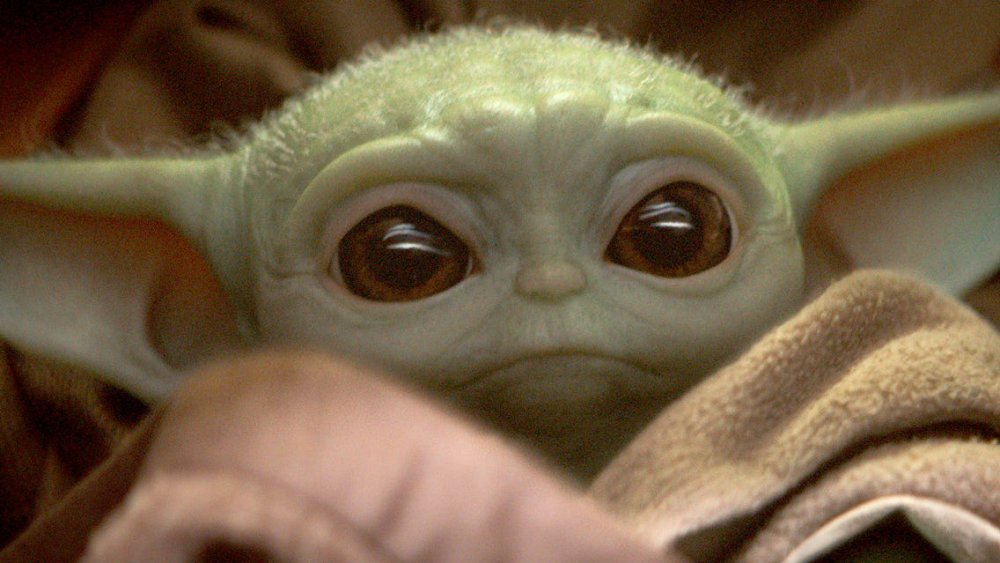 Disney/Lucasfilm
Disney+ isn't pleasing its subscribers across the pond.
In the midst of the global COVID-19 pandemic, in which — in case you somehow haven't heard — a particularly contagious and difficult to contain form of coronavirus has swept the globe and placed citizens of major cities and small towns alike under complete lockdown, people are hungrier than ever for streaming entertainment. With movie theaters shut down and major projects delayed indefinitely as the world tries to grapple with COVID-19, people are turning to streaming services now more than ever, and as more and more employees stay home from work, those platforms are working harder than ever to provide reliable entertainment for their subscribers.
For that reason, you would think that the international release of the Disney+ streaming service, which finally launched in the U.K. and Europe this March after getting its start in North America back in November of 2019, would have come with a few gifts for subscribers. Even though the platform's flagship original series, The Mandalorian, is now available for subscribers across the world, there's a bit of a problem; Disney+ is still, for whatever reason, spacing episodes out on a weekly basis in the U.K., rather than dropping the entire series all at once. 
Considering the situation at hand, we feel that this decision by Disney+ is a little mystifying, and fans certainly feel the same way. Here's why the outrage over The Mandalorian's release abroad is, er, spreading so quickly.
European fans want The Mandalorian's entire first season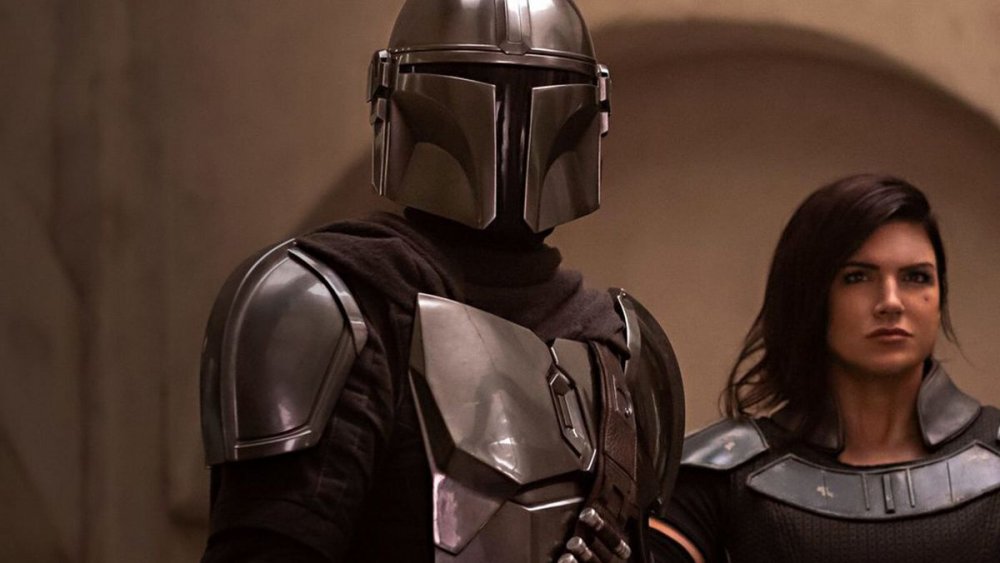 Disney/Lucasfilm
With only two episodes of The Mandalorian available on the streamer's launch day on March 24, fans have flocked to Twitter to express their disdain for Disney+ and their admittedly weird adherence to an outdated schedule.
Twitter user @JonComms wrote, "UK had to wait like an extra 5 months for Disney+ ...and The Mandalorian is pretending it's brand new by releasing episodically," summing up the situation nicely, while other users focused on the fact that the Internet has pretty much spoiled every aspect of The Mandalorian by now, even though it wasn't actually available internationally. As @vayoshii wrote, "So Disney+ in the UK only has two episodes of the Mandalorian as well??? As if we've all not seen the spoilers for a show that's been out for MONTHS," @ADLeadbeater said, "Jeez. On top of the country being on lockdown, the UK has to pretend we don't know what happens after The Mandalorian episode 2..."
Many fans are outright asking Disney+ to change course; Twitter user @reggiegotlag wrote, "[Hey] @disneyplus... I think it'd be really cool for you to release all the episodes of shows like the [The Mandalorian] and [High School Musical: The Musical: The Series] in the [U.K.] considering everyone is stuck at home. Plus it's kinda unfair considering we waited for months. Thanks love you Disney," while user @SourceLocator wrote, "Disney had planned to release Disney+ in the UK on March 24th for months, and that could have been perfect for them with the number of people isolating... This is the first times Brits can legally watch The Mandalorian... and they're still making us wait for new episodes. WAITING"
Disney+ is disappointing its international fans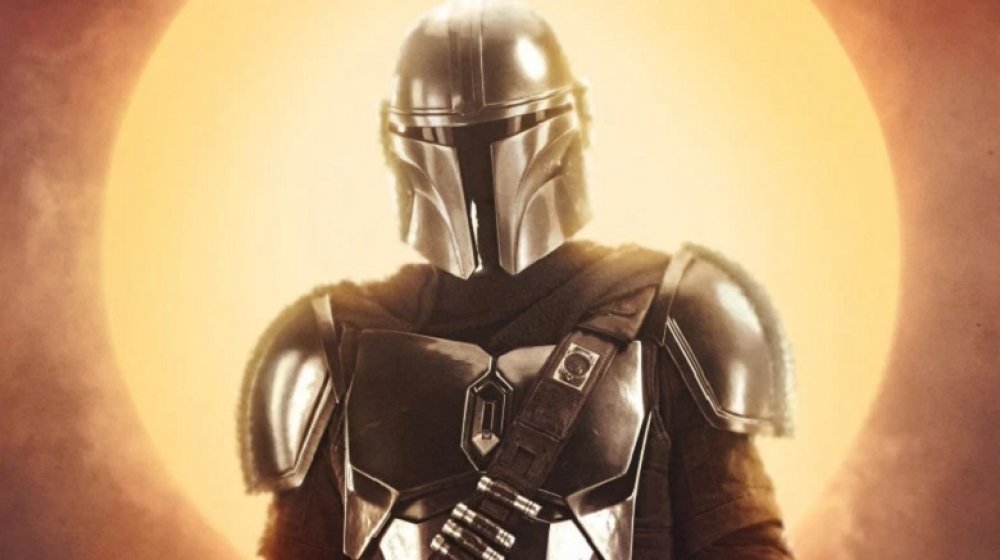 Disney/Lucasfilm
Apparently, The Mandalorian isn't the only glaring omission from the international launch of Disney+. According to Twitter user @DaveChaos, "Checking out Disney+ for the UK, love having access to so much content but man we got stiffed on new stuff... Only 2 episodes of Mandalorian, no Frozen 2 or Rise of Skywalker. All of this is available in the US *sigh*."
Disney made headlines by releasing Frozen 2 on its streaming platform early — seemingly as a small offering to parents suddenly at home all day with their bored kids — and Star Wars: The Rise of Skywalker is available to rent or buy on most platforms, but even that won't arrive on Disney+ until this summer. However, it's pretty clear that Disney+ is withholding some titles from its international audience for some reason, even though European subscribers could use these streaming options more than ever, considering that countries like France, Italy, and Spain are under incredibly restrictive lockdowns.
Along with Disney, several major studios have released some of their offerings to digital platforms early; Warner Bros. let Birds of Prey fly into people's homes much earlier than expected, while Universal released smaller films like The Invisible Man and Emma. that had only recently hit theaters by the time the coronavirus outbreak started shutting down crowded spaces.
In any case, it's certainly frustrating that the powers that be at Disney decided to follow this plan during such an unprecedented event; international fans would surely love to binge The Mandalorian, and the Mouse House would earn plenty of good will by changing that release schedule accordingly. There's no word yet if Disney+ will listen to its fans, but we can only hope it'll do its new European subscribers a favor soon.