The Box Office Just Hit Zero For The First Time In 26 Years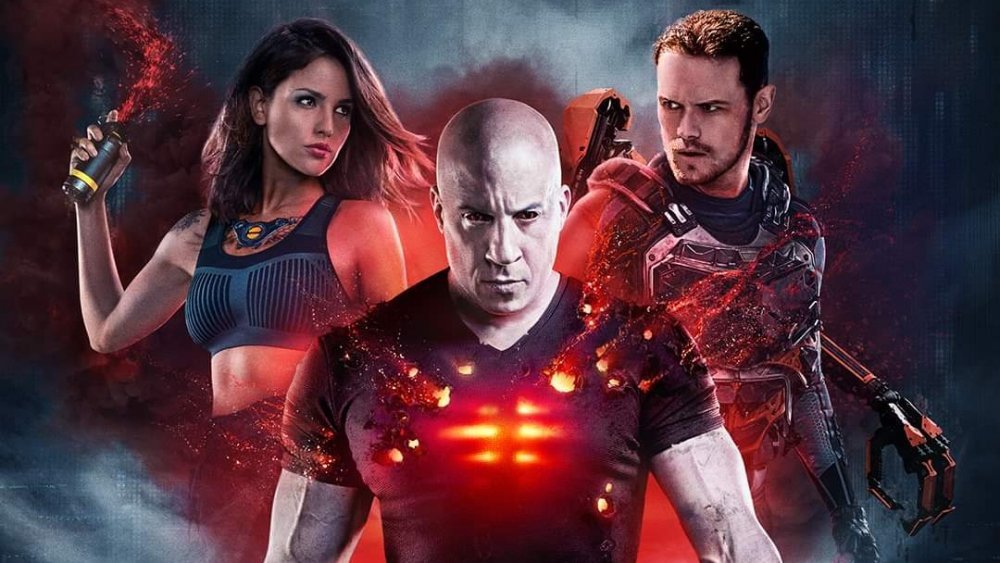 Sony/Columbia
The coronavirus pandemic's impact on the movie industry in just a few short weeks is unprecedented, a reality that the U.S. box office's latest numbers — or lack thereof — make all too clear. 
Independent cinemas and theater chains alike have been forced to shutter their doors by state and federal mandates to help slow the spread of the virus. While a critical public health measure, it's all but canceled traditional movie releases and essentially pulled the plug on the film industry. Pressing pause on Hollywood has come at a still-growing cost, and now, box office reports can be counted among them. With all March and April releases on indefinite suspension, as well as many May and June premieres being pushed back for months, studios aren't just opting out of putting their movies in theaters. Those responsible for reporting box office figures are also going dark, according to measurement firm Comscore (via The Los Angeles Times). 
In a statement, the company announced that it would be suspending weekly box office reporting for the time being. "Due to this unprecedented situation, Comscore will be temporarily suspending our usual Sunday North American Top 10 Estimates, Global chart, and commentary," Comscore wrote in its statement. "We will update the status of studio reporting on Monday."
It marks the first time Comscore has interrupted its weekly figures reports and analysis since the early 1980s, with the firm even forging through to partially report on releases during the 1994 Northridge earthquake, which upended all of Southern California's film studios. 
As the box office goes dark, studios are scrambling to find fixes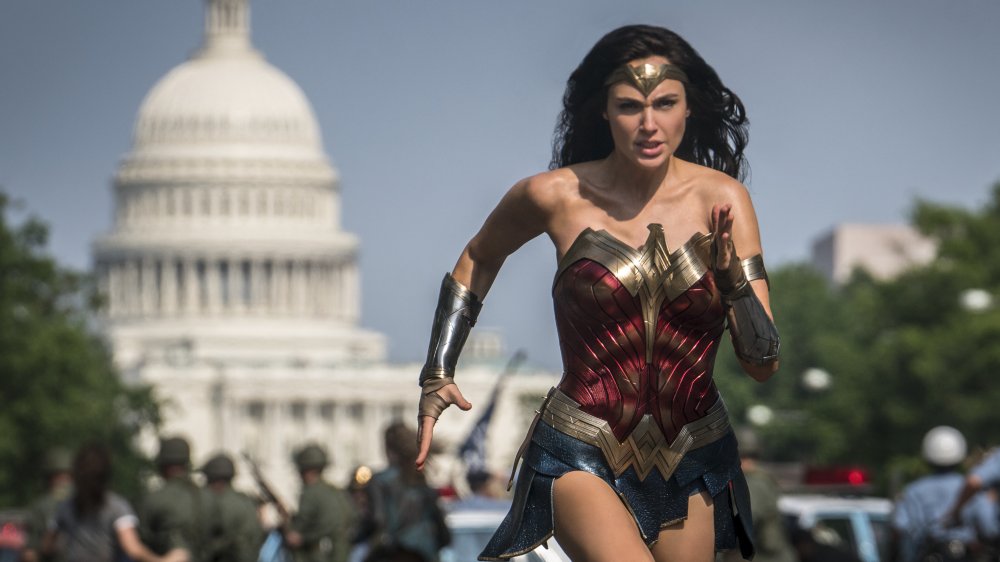 Warner Bros./DC Films
It's been decades since Comscore ceased reporting on box office grosses. But March 2020 also marks the first time in the motion picture industry's 100-plus year history that practically all of the 5,400-plus U.S. theaters have been simultaneously closed, according to The Hollywood Reporter. With the possibility of cinemas staying shuttered for up to three months looming, it's not just the industry's analytics firms operating at a reporting standstill. Studios like Disney have already announced plans to suspend global weekend reporting, given the high number of theater shutdowns globally. Without their reports, Comscore has no choice but to halt their work. 
Amid the rapidly growing number of confirmed domestic coronavirus cases, the box office as we know it is quickly being redefined. Universal Pictures was the first to make the huge decision to skip a theatrical release altogether, with the studio instead opting to premiere its animated feature Trolls World Tour digitally on April 10. It was a total upending of the film industry's distribution standards, which typically see multi-month theatrical runs with a three-month buffer before video on demand and physical DVD/Blu Ray drops. While many studios haven't yet followed suit, they are delaying virtually of their upcoming releases for the next two months. 
The Fast 9 release was hit with a massive delay of nearly a year due to the spread of coronavirus, despite star Vin Diesel's earlier promise to fans that the release wouldn't get pushed. The pandemic has also reshaped all of the Marvel Cinematic Universe's Phase 4, and pushed the release of tentpoles like No Time to Die and Wonder Woman 1984 by months. All of this doesn't even count all the February and March theatrical releases that are now coming to streaming services early because of coronavirus. 
The coronavirus hasn't won out against every movie theather just yet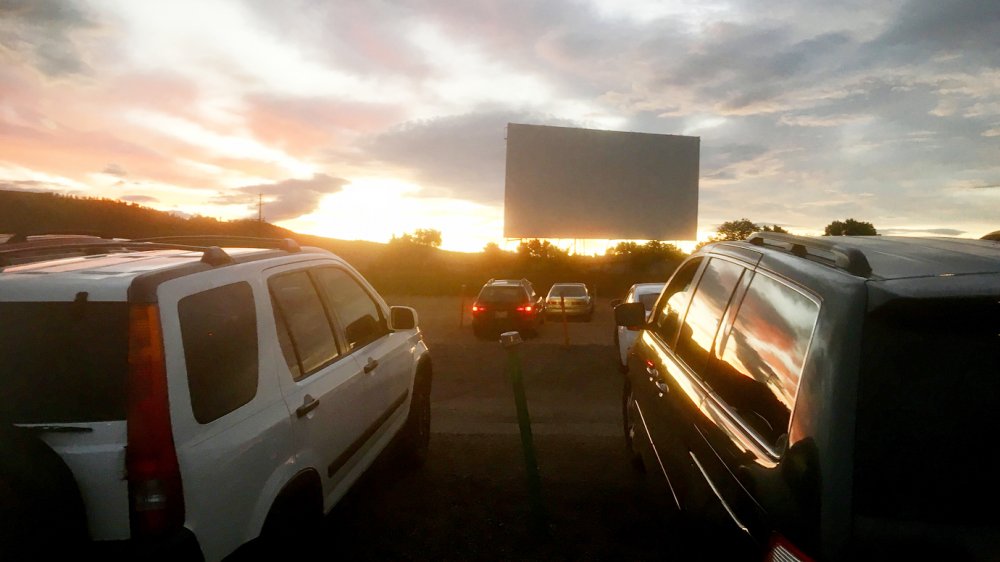 Shutterstock
The multiplexes may have gone dark, but the Los Angeles Times reports that there's still a handful of theaters that aren't just surviving the coronavirus pandemic, but thriving in it. Several drive-in movie theaters in states like California and Kansas are not only selling tickets, dthey're actually seeing their attendance and profits jump. 
"It has been a welcome relief for families and adults looking for a little getaway from the house," Beau Bianchi, owner of the Paramount Drive-In in California, told the paper. "We've been trying to let people know that we have a safe environment and [offer] a little escape."
Just a month ago, it was considered novel. Now, the outdoor moviegoing experience has become the perfect way to abide by social isolation standards and still achieve the full moviegoing experience. Not all outdoor theaters have benefited, though, with the ones closing their doors often located in communities already hit hard by the outbreak. Still, the ones who do remain say they are actively working to ensure that restrictions are met. That's meant shutting down concessions, properly spacing vehicles, and limiting contact with workers to gloved ticket exchanges. Some are even considering creating digital ticket and concession systems to help movie lovers weather the pandemic. 
"The fact that drive-ins are seeing a surge in popularity is a testament to the undeniable appeal and essential nature of the communal moviegoing experience that only the big screen can provide," Paul Dergarabedian, senior media analyst at Comscore, told Variety. "People are literally being driven to find ways to capture that singular and unique experience until such time as they can go back to their favorite local movie theater."
There's nothing quite like going to the movies, and drive-ins are proving that not even the coronavirus can drive cinema lovers away.