What Happened To Mike Franks From NCIS?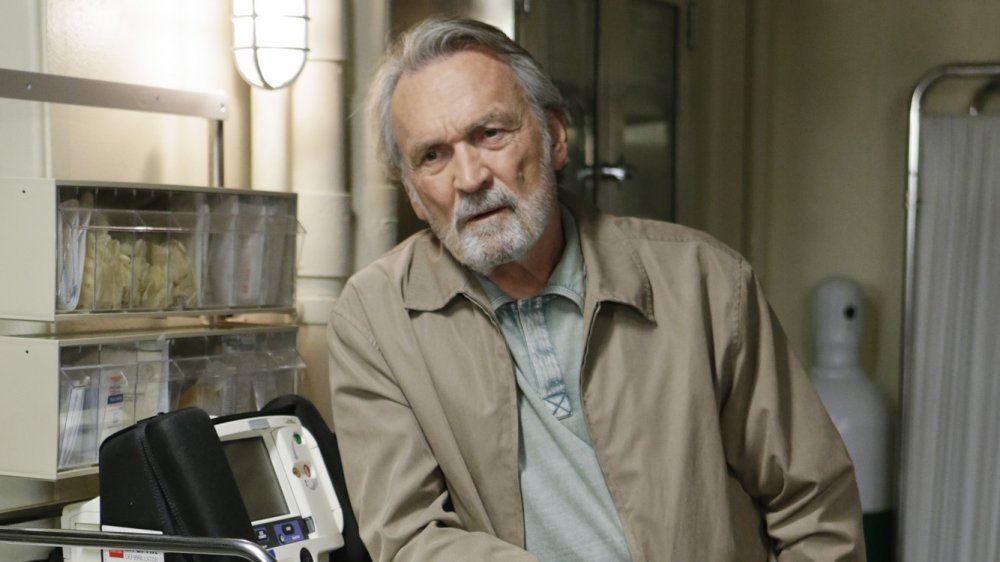 CBS All Access
As it barrels headlong through its 17th season on CBS, one might think that the Mark Harmon-starring military crime drama NCIS (Naval Criminal Investigative Service) would be running short on new stories to tell. While there's been no official word about whether or not the long-running series will be returning for an 18th season, there's little reason to think the NCIS writing team will ever have a shortage of either compelling stories to tell or intriguing characters to propel them. After all, the show really couldn't have run as long as it has in the absence those key dramatic ingredients.
Of course, a run of 17 seasons and counting means that quite a few NCIS characters have come and gone since the series first hit the airwaves in 2003. Few of those were as memorable as the salty old investigator Mike Franks. The character first appeared during the show's third season as a former mentor to Harmon's Gibbs (the very man who taught him his head-slapping ways!), and went on to feature on 23 episodes of NCIS through its eighth season. In doing so, Franks helped Gibbs and the NCIS crew solve numerous crimes, and even aided in several personal crises.
Along the way, Franks also became a bit of a fan favorite on NCIS — a fact that made his tragic murder at the hands of the "Port to Port Killer" on season 8 of the series all the more poignant. It's been a few years since we've seen his grizzled face on NCIS, and it's time fans of the series find out what became of the man who played Mike Franks on NCIS. Here's what he's been up to.  
Character actor Muse Watson has kept busy in front of the camera since NCIS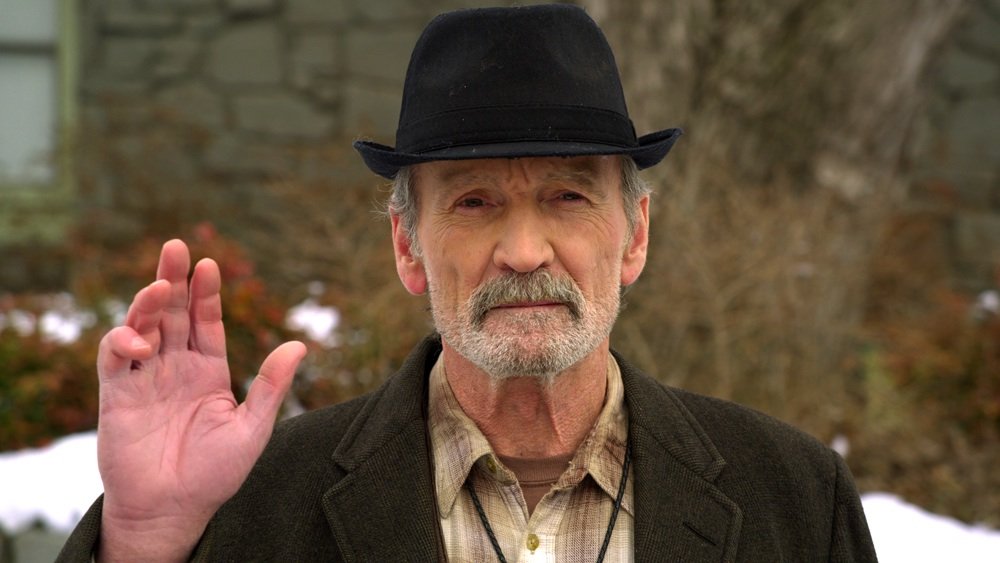 Trust Moving Pictures
The man behind Mike Franks is actor Muse Watson, who has kept himself quite busy in front of cameras since his time on NCIS came to such a fateful end. It might surprise you to find out, however, that Watson was already a well-respected character actor before he ever even appeared on the CBS drama. In fact, Watson has amassed a handful of memorable roles in the course of his now decades-long career — most notably appearing on TV series like Walker, Texas Ranger and Prison Break. But it's far more likely that all the '90s kids out there recognize Watson as the murderous, hook-loving Ben Willis from the 1997 horror hit I Know What You Did Last Summer.
Just as his career was strong before NCIS, it remained that way after he left. Watson has indeed continued to book acting gigs in the wake of his NCIS departure, though he's also slowed his professional role a bit since he's now in his 70s. Watson's first post-Mike Franks gig came in the 2019 horror flick The Dead Ones, which found four outcast teens facing off against an evil band of masked villains dressed like The Four Horsemen of the Apocalypse.
Watson will follow that movie with another small-screen venture, appearing on a sci-fi fantasy mini-series entitled Diary of a Lunatic before playing a pastor in the faith-based spoof comedy Christian Movie. After that, Watson will appear in the slavery drama Jubilee, and we can only assume he'll continue to keep scoring film and TV roles for many years to come.